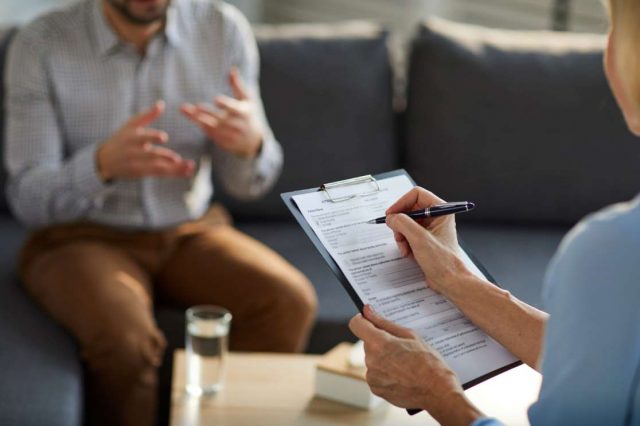 Deciding to seek counseling or therapy is a crucial step in your journey to building mental health. But for many, finding a good therapist can be a daunting task. The importance of finding a therapist who is right for you cannot be overstated. After all, you will broach some uncomfortable topics or share things with the utmost confidence. It is necessary to find that safe space and the one therapist whom you can rely on. Since there are so many options and choices, choosing the right therapist can be overwhelming.
Here are a few ways to structure your search and find the therapist who is right for you:
1. References and resources
There are a variety of online resources that may showcase the choices available to you based on your search criteria. You can also check with your insurance provider to see a list of therapists who accept your insurance.
If your loved ones and friends have a positive experience to share, trust them. Often, your primary healthcare provider can be a good place to get a recommendation. Look at online therapist directories and platforms to search based on education, treatment specialty, experience, and location. For instance, if you are looking for therapists in Edmonton, there might be a host of online resources that can help you.
2. Credentials
Make sure you go with a licensed therapist with the right accreditations. Each country, state, and region have its own licensing board and credentialing process. It is important to ensure that the therapist is a licensed mental health professional and follows the code of ethics and that they have specific credentials in their areas of expertise.
Bear in mind that there is a key difference between therapists and life coaches. Life coaches are not required to have a specific degree or license, nor are they governed by a board.
If you are looking for a professional who can provide the type of treatment that is most beneficial to your condition such as post-traumatic stress disorder (PTSD) or social anxiety disorder (SAD), you should research accordingly. (1)
3. Ask a lot of questions
Each therapist follows a therapeutic framework which is essentially the practitioner's perspective on solving challenges and problems. Some examples of frameworks include psychoanalysis, cognitive behavioral therapy, and person-centered therapy.
You can ask the therapist about their approach and how they intend to work with you. This will give you a clear idea of the framework they use and whether it fits your criteria.
Often therapists offer a brief consultation over the phone prior to the first appointment. This helps you to get to know them better and ask any questions. Use this opportunity to conduct a brief interview with the therapist about their style, experience, and per our goals. Some specific questions that you can ask directly or find out from their website/online presence include:
Are they licensed to practice in the given geography?

How many years have they been in practice?

Have they got significant experience working with people who are dealing with(similar issues as yours)

How do they accept payment?
4. Trust your gut
Schedule an introductory session and see how it goes. Are they easy to speak to? How did you feel when you interacted with them? Trust your intuition and initial reaction to the meetings. While therapy is never a quick-fix solution, it is important to feel comfortable and safe during the conversation. If you don't feel comfortable talking to the therapist during the initial few consultations, then they might not be a right fit.
5. Look at your options
It's not necessary to stick with the first person you meet. Most people consider at least 2-3 options and switch therapists at least once before they narrow down on the right one. Compatibility is key to successful therapy sessions and mental health progress. When patients resist a particular style of guidance, the outcomes are not satisfactory.
Conclusion
When it comes to therapy, there is no one-size-fits-all approach. Our stories, preferences, and scars are different. The best therapist for you is the one that you can trust, who has the right credentials and experience in an area of mental health that you are looking into. He/she should open up a safe space for you to be vulnerable and share your struggles without fear of judgment. (2)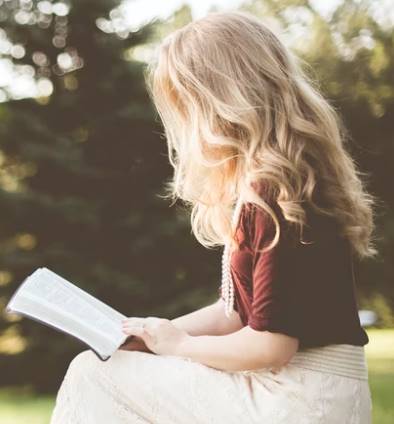 Speaks from heart, always too passionate and driven by emotions. Spins the words with kindness & sharpness, intriguing your ever-inscrutable minds.