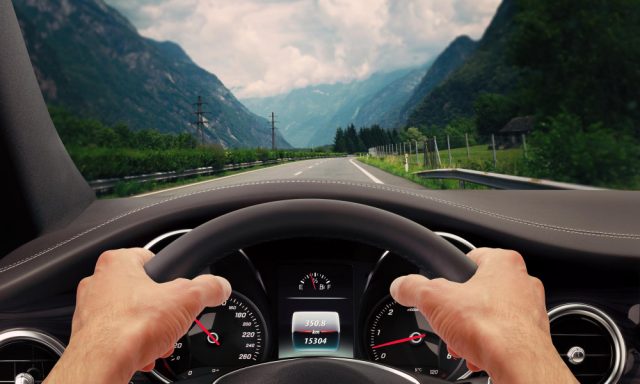 Are you seeking helpful advice on driving across long distances? Then you have found yourself in the appropriate location. This post will teach you all you need to know to survive those lengthy car rides.
It's common knowledge that the novelty of a long car drive wears off soon. Every hour makes us uncomfortable and anxious. After three coffees and five chocolate bars, it's not enough. For all your automobile-related requirements, you may visit www.carmatsculture.com.au. They even do customized orders!
Here are some tips for preparing your vehicle to secure your safety on your trip.
Make sure your car is ready.
Maintaining your car in excellent condition before hitting the road should be among your top priorities. Your oil change interval may be exceeded depending on the length of your travel. If that is the case, you should get an oil change before you go on your trip.
You should also check the levels of your vehicle's fluids, including the coolant in the engine, windshield wiper, and braking fluid. Remember to check the tread on your tires and the wiper blades on your windshield wipers.
Prepare a Travel Itinerary
You can reach your target in several ways. Longer road journeys let you see more sites. Visit a National Park or museum to break up your drive. You can also escape city traffic at peak hours. Don't overdo it on one day and exhaust yourself for the remainder of the travel. Map out gas stations and motels with reward points for a cheap road vacation.
Get a lot of sleep
It is important that you get at least eight hours of sleep the night before you depart for your road trip, even if this means you have to go to bed quite early. Make sure that you frequently stop to get some rest and remain awake.
If there is more than one person in the vehicle, switching drivers every couple of hours or whenever anyone begins to show indications of tiredness is highly recommended. Do not go behind the wheel while sleepy, particularly not if you are driving by yourself.
Take All Necessary Precautions
Pack your car full of necessities before setting off on your vacation to avoid having many pit breaks. You may avoid last-minute stress by writing down everything you need to bring in advance. Ensure that you have a repair kit for the car, a sufficient amount of refreshments, and entertainment options.
If you want to get all of your entertainment from your phone, download any audiobooks, music, or podcasts that you might want to listen to in advance, just in case you end up in an area with no service.
Get ready for bad weather.
Road travel weather, especially seasonally, should always be considered. Check a nationwide weather report for snowstorms, thunderstorms, and tornadoes that might delay your journey. If the roads are impassable in winter, you may have to take a day off.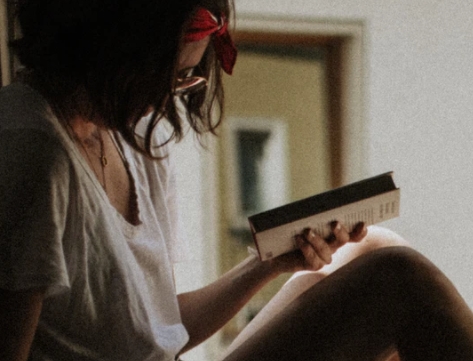 A professional writer with over a decade of incessant writing skills. Her topics of interest and expertise range from health, nutrition and psychology.