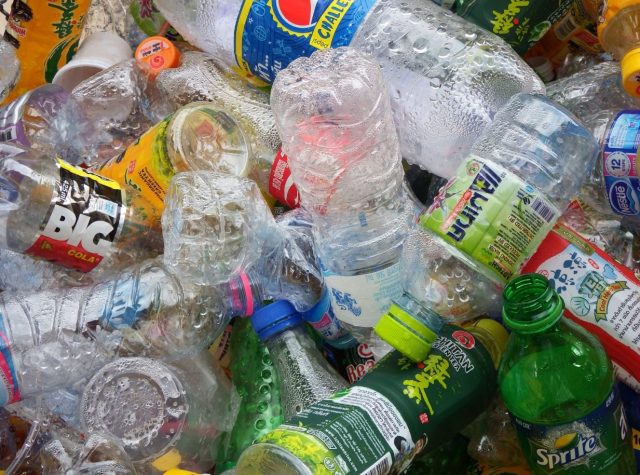 Recycling has become such a part of our lifestyle that we don't even think about it anymore. It's like muscle memory to put all the different types of materials in their proper bin.
It is good for the environment, of course, to recycle and also good for our own mental health.
What happens to big items, though? I mean the things we don't often throw away that one day no longer serve our needs? Things like mattresses, for instance.
How does a mattress get recycled?
Since you are curious, let's go over how a mattress can find another life instead of filling up a landfill.
Donate
There may still be some life in your mattress yet. Let's suppose that you have back problems and need to upgrade your mattress. Well, you only bought one less than five years ago and the average mattress gets around eight years of life.
If your mattress is still in good shape, you can donate it. Of course, it is a bit of a process as not every mattress will qualify. If you want to donate, then check out the mattress donation guide here.
Metal springs
If you have an old fashioned coil mattress then those springs will be melted down to be used again.
Any light metal that can be used for things like barbecues, pipes and inside small appliances.
Foam
There is a trend not to use foam filled pillows and bean bags but made out of shredded foam.
The shredded foam is a good replacement for people that don't like how memory foam can cause them to overheat. In this case, a pillow or chair filled with shredded foam can give good comfort and allow your body heat to easily pass through and prevent you from overheating.
This is how most memory foam mattresses end up.
Wadding
In some cases, the filling or wadding inside the mattress is still in good shape. If the filling is polyester, which it is most times, then it can be repurposed.
If you have a pet bed that has been filled with polyester wadding, then chances are it started out its life inside somebody's bed.
Low grade fabric
This is the trickiest part of the mattress to recycle. Often it is not.
The material is usually degraded to a point where it can't be recycled. It may seem fine, but in most cases it is filled with dead skin cells and the remnants of dust mites. This is why your mattress is heavier when you get rid of it than when you bought it.
Another issue is that many mattresses are treated with chemicals such as fire retardants. This limits how it can be recycled as it creates.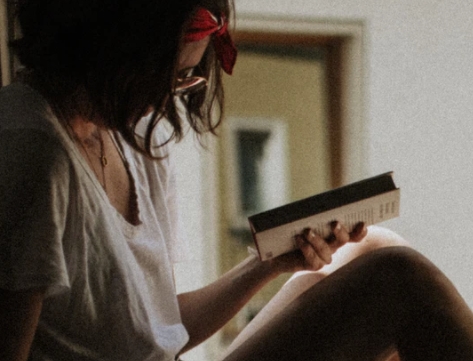 A professional writer with over a decade of incessant writing skills. Her topics of interest and expertise range from health, nutrition and psychology.