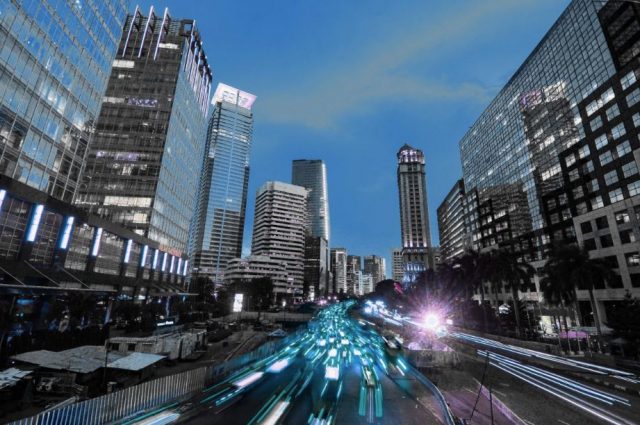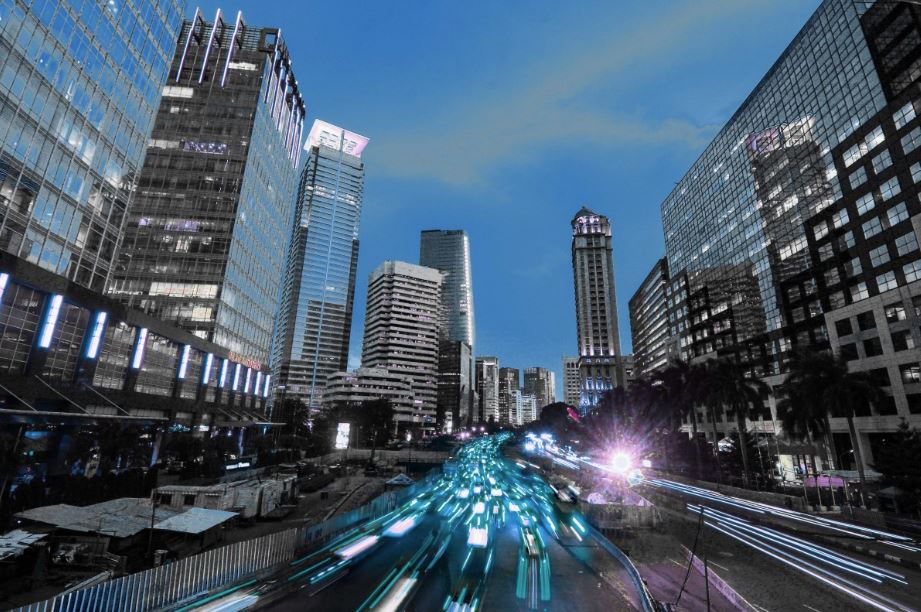 Moving is a big challenge that you can't take too lightly. It will affect both of your physical as well as mental health especially when it is a long-distance move. After, you need to invest both of your time as well as efforts to move. You need to do a lot of tasks from making moving out of state checklist to hiring movers and much more. But do you know moving can also affect your mental health? So if you are considering moving then you should also consider this fact before making any decision.
Potential mental downsides of moving!
If you have already experienced moving in the past then you might know the physical and mental risks attached to it but if it is your first move then you should be aware of it before you move.
At first, you will feel that everything is in your control, after all, choosing your dream home is not an easy task but later it would not be that easy. Moving will make you have a lot of new experiences that will be both good as well as some bad experiences. Have a look at these four things that you will have in your mind after you move.
Moving can also affect your memory in a positive way
Do you know moving can positively affect your memory as well? People always remember the events and the things that have happened around a location.
According to a study, people who have asked to recount their memorable moments, there most of the memories are related to their move, before the move and after the move. Though these memories later have been described as relocation bumps, from here, it can be concluded that moving also enhances your memory capacity.
Moving constantly can disregard serious relationships
If you move constantly from one place to another, it means you would not build serious relationships because you never know when you need to go somewhere. Even people who relocate constantly don't let people come too close to them. This makes people hide their emotions and they do not build strong relationships.
Stress regarding moving tasks builds mental problem
Moving comes with a lot of tasks to do therefore stress is normal when it comes to moving. The larger the family is, the more stressful relocation becomes because more amount of stuff needs to move. It is the time when things will get misplaced and you need to do a lot of tasks in lesser time making everything stressful. And it becomes even more stressful when a task does not complete on time and when you forget to place an order. As there are lots of moving tasks from new school admission to finding a new doctor in a new city and a lot of other tasks that people tend to forget easily.
Bottom line: Though moving can affect your mental health but if you see the positive points of the move, definitely you will find peace of mind and even moving will become easier for you.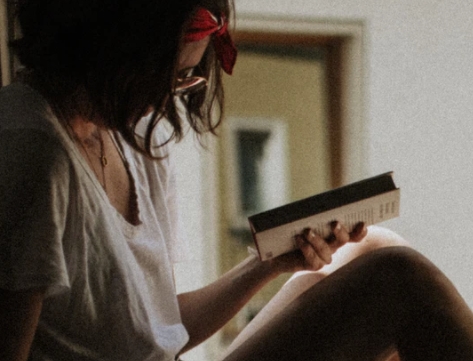 A professional writer with over a decade of incessant writing skills. Her topics of interest and expertise range from health, nutrition and psychology.