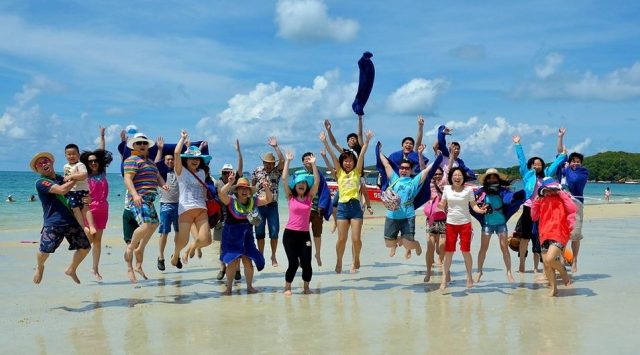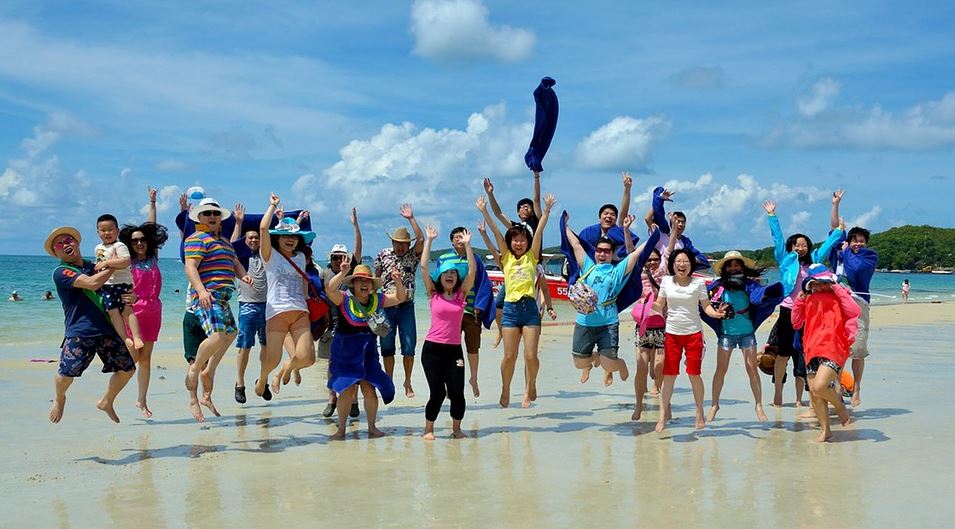 Are you wondering how much do tutors charge? If yes, you should check out this guide on the average prices you should expect to pay.
If you're having trouble with Math, Science or another popular problem subject, there's sure to be a tutor that can help you. When you need a tutor, you might see the dollar signs adding up in your mind, but how much is the cost in reality?
Continue reading this article and we'll discuss the costs of hiring a tutor.
There's an Option Out There for Your Budget
If you're worried you're not going to have the money to hire a tutor, there are different options available. Here are some options you can choose from so you can see which one is going to work best for your budget and you can also read more here.
Corporate Tutoring
You've likely seen the commercials for various learning centers that offer tutoring services. If the polished ads and nice-looking centers scared you off, you should know that this option might not be as expensive as you'd think.
The reason these centers can be an affordable option is that tutors work with 2-3 students at a time in a group setting. Many of these companies will assess your child before you get started to see what areas they need help with.
You'll likely be able to find a center close to your home since these places have a lot of locations, so you don't have to worry about spending a lot of gas money.
When you look at the price tag on this option, you're looking at $45 to even $60 an hour depending on the subject. You may also need to pay money for assessment fees.
Private Tutoring
Private tutors work with your child one-on-one. Many times the tutor will come to your home to work with your child. You'll need to find a tutor that specializes in the subject your child needs help with because most tutors only tutor in one or two subjects.
Depending on the subject, you may pay $30, $45 or even $85 an hour for private tutoring.
Online Tutoring
More people are opting for online tutoring for their children since there is no travel requirement, no one coming into the home and the costs are usually lower.
When your child works with an online tutor, they meet via video chat in most cases and work in a private setting. These tutoring sessions usually cost around $20 per hour making this the least expensive option of the ones available to your child.
While online tutoring might be the cheapest option, it doesn't work best for all children. See what works for your child best and fits your budget and then you're good to go.
How Much Do Tutors Charge? – Now You Know
Now you have the answer to your question "how much do tutors charge?", but why stop learning there? We have many free educational articles on our site that can help you with school, business and life in general.
Browse our site, find your favorite section, drop a bookmark and come back soon for more great reads.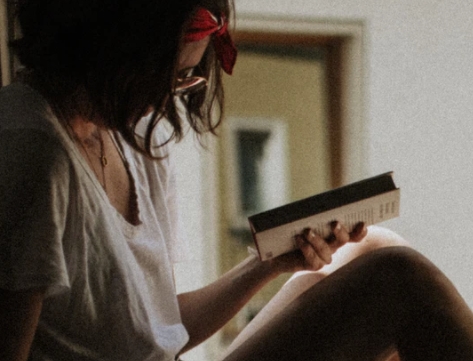 A professional writer with over a decade of incessant writing skills. Her topics of interest and expertise range from health, nutrition and psychology.