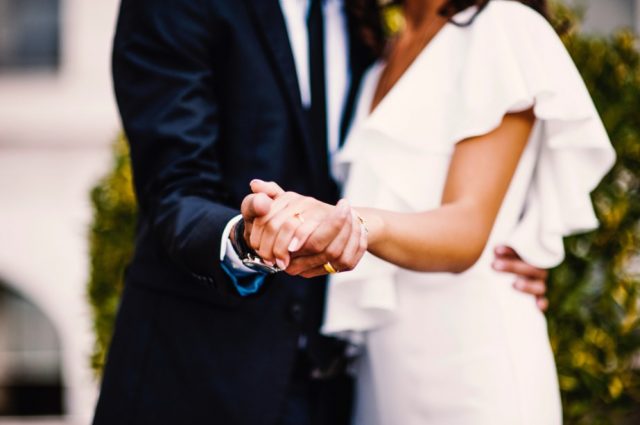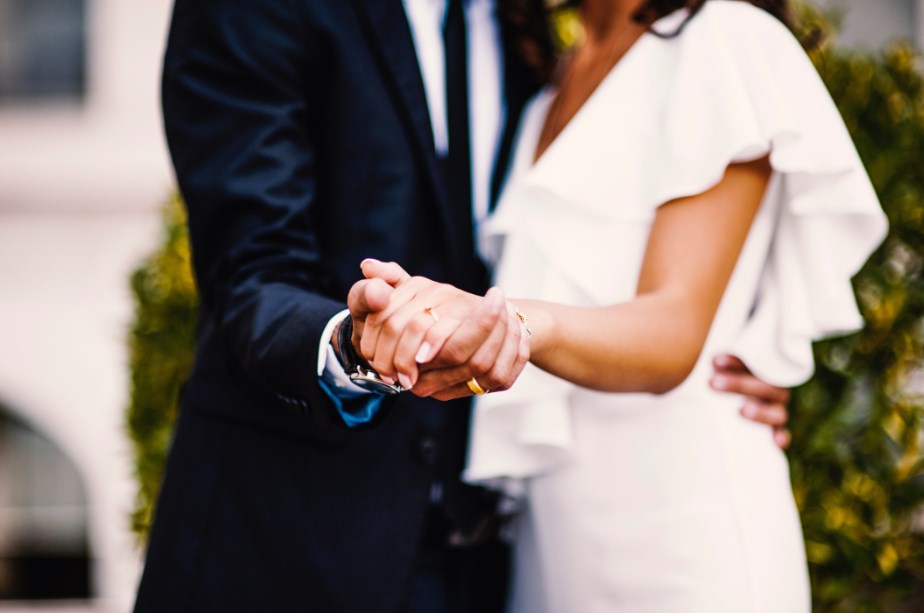 Money is the number one stress factor in a relationship according to surveys. Now, add to that the additional stress of wedding preparations and exorbitant wedding costs in New York City and you'll see why this time in your relationship is extremely sensitive. If you don't want that stress to taint what should be one of the most wonderful experiences of your life, you should go about your wedding budget planning very carefully. And then you need to take some extra effort not to allow yourself to exceed that budget.
Wedding Budget Planning: Where You Can Afford to Save
Keep the guest count to a minimum (save on venue)
When you are getting married in NYC, you won't be able to save on the venue much. Therefore, it's essential to pick a place just large enough to fit your guests comfortably. If you are on a shoestring budget, you need to find the venue first and work out a guest list based on what you can realistically afford.
Find a family-run catering service
Catering might also rake up a huge bill if you invite many people. However, you can cut the cost of that by ordering from small family-run businesses, which are more prone to offering good discounts. You can also cook at least some part of the food yourself and get your friends and family involved.
Skip a pro photographer
If you have a friend or relative who is good at taking pictures, you'll be able to save well over a thousand dollars on a wedding photographer. Even if they aren't a pro, with the tech available today, you'll be able to get good pictures. In the future, you'll be able to organize them using a service that creates wedding albums in NYC. This way you'll avoid a major pre-wedding expense and will be able to compile an album yourself when you have the money. You can add a few pictures of your honeymoon and other precious pieces to the collection to create a truly stunning and deeply personalized album.
Do the décor yourself
Choose a wedding theme that will allow for handmade decorations and start working. If you want there to be fresh flowers, choose the ones that are in season and explain your budget restrictions to the florist service. Finally, work with the venue and pick decorations that will complement it with minimal effort.
How to Reduce Money Stress on Relationship During the Wedding Preparations (and Beyond)
Minimizing your wedding budget and finding some affordable services will take some pressure off the issue. However, this might only be an illusion of a fix. About 20% of weddings are called off, and the inability to compromise is the leading reason for those breakups.
Money and wedding planning are exactly the issues where compromising is most important. In fact, organizing such a complex celebration together is an effective trial for a relationship.
If you want to avoid your own relationship failing that trial, you need to discuss your money issues openly. This includes negotiating what exactly you will do with your finances once you are married. Will you join your accounts? Will you keep them separated? Note that statistically, people who are financially dependent on their spouses are more likely to cheat.
Discuss your money-related expectations and fears upfront so both of you are entering this union with eyes wide open. You also need to discuss your personal spending habits and show each other how you manage your personal money.
Then, ruthlessly cut down the wedding budget to the minimum so you don't start your family life deep in debt. But be sure to discuss the priorities and dreams you both have for this ceremony. Organizing a celebration that satisfies you both yet fits into the predetermined budget will be good practice in finding compromises.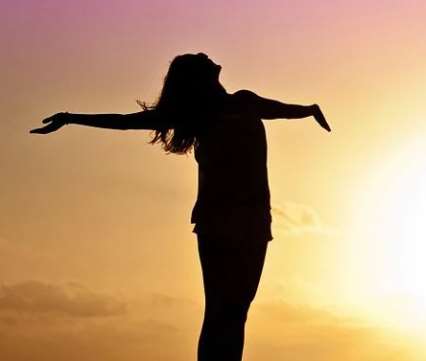 Ana Miller is a creative writer. Her topics of interest and expertise range from psychology to all sorts of disciplines such as science and news.