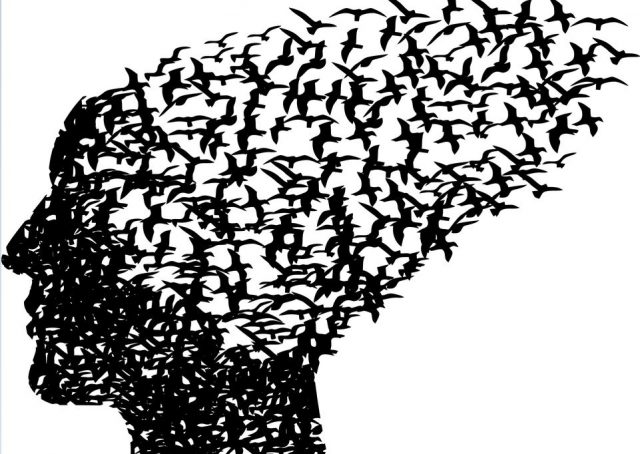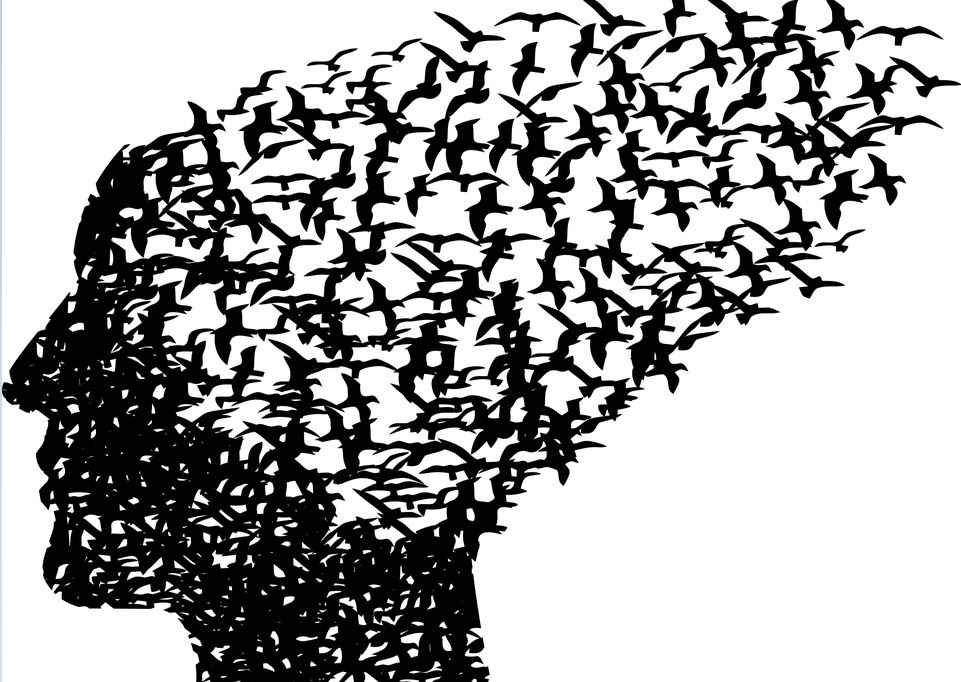 Mental health is an issue that has come increasingly to the fore of public attention in recent years. In recognition of previous generations being unwilling to talk about mental health difficulties, and in a committed attempt to comprehensively overcome what is such a complex health condition, mental health difficulties are now more openly discussed than ever before and new innovative treatment methods have emerged, such as psychotherapy clinics, where patients can undergo a wide range of treatment from a psychotherapist.
Bipolar disorder is also characterized by various phases that reappear over and over again in the course of the illness. These are depressive and manic phases. Because anxiety and depression can emerge from a vastly different array of causes, and also show themselves in various forms, psychotherapy is often described as the 'talking therapy' and is designed to give patients the ability to adapt to future difficult situations. Lasting either for short-term, one-hour sessions, or taken more longer-term over months or years, therapy with a psychotherapist can either be one-to-one, in groups or pairs, or take the form of music, art or drama.
What conditions can psychotherapy treat?
Seen as a multi-layered approach to mental health therapy, psychotherapy differs from psychiatry and psychology in that it provides a non-medical approach to treating mental health issues. It is often associated with holistic healthcare because it takes a 'whole-body' approach to its therapy methods, taking the entire human form into consideration when providing treatment and solutions to seemingly separate issues.
Psychotherapy can be used against deep-rooted phobias such as agoraphobia, obsessive-compulsive disorder and anger issues, where the solutions may lie in other areas of the body such as poor diet or lack of exercise. It can also be used to address issues that have been caused by external factors, such as post-traumatic stress disorder, bereavement, divorce issues, and drug addiction. In all cases, a tailored and bespoke treatment plan is usually crafted to overcome the unique circumstances behind each condition.
Psychotherapy clinics often employ multidisciplinary teams with backgrounds including life coaching, couples counseling, and mindful eating, which enables a wider collaboration aimed at helping patients search all the possible areas of their lives to identify the root causes of their difficulties. One of the central beliefs of holistic medicine is that it actively promotes the connection between mental and physical health, and explores how problems in one area usually originate in the other.
Psychotherapy differs from other similar-sounding specialties such as psychiatry and psychology in that it applies talking therapies in a non-medical way, although the core aspects of conventional medicine are very much still followed – confidentiality, the duty of care and complete objectivity.
How successful is psychotherapy?
The reputation of psychotherapy is such that market analysts have measured the value of the global behavior therapy market at over $183 billion as of 2018 – with this estimated to grow to over $347bn by the end of 2025. Analysts put this staggering value down to greater awareness of the therapy and a desire by people to move away from medication, in the belief that talking through issues and addressing overall physical and mental health are more satisfying and effective approaches.
The rise in substance abuse has also led to active support of psychotherapy programs by governments, who have issued various grants and other initiatives to spread the availability of treatment to victims of substance abuse. North America remains the biggest consumer of behavior therapy, with Europe in second place – the growth in allergy cases in China and India are expected to drive future growth in the Asia Pacific region.
Professional opinion on its effectiveness differs. In the UK, the Royal College of Psychiatrists acknowledges its success in treating physical conditions such as irritable bowel syndrome and the level of blood sugar in brittle diabetes. It has also had notable achievements in preventing relapse in mental illness, helping with social and family relationships and general functioning, and completely changing personalities. As with many mental health treatments, the College advises that psychotherapy is not necessarily for everyone and recommends a decision on whether or not to continue is considered following an initial consultation.
On the flip side, the British Psychological Society says that many risks of psychotherapy have been under-reported. Claiming that many psychotherapists are largely unaware of the risks of some of their treatment methods, the Society pointed to a 2007 study that listed some of the problematic therapies as critical incident stress debriefing, facilitated communication, recovered-memory techniques, boot camps for conduct disorder, attachment therapy, dissociative identity disorder-oriented psychotherapy, grief counselling for normal bereavement and expressive-experiential psychotherapies. In a small number of cases, treatment might have actually caused harm to a patient or at least slowed their progress.
As with all mental health therapies, deciding on whether psychotherapy works for an individual very much depends on initial experience and how the patient feels afterward. However, finding an effective way of tackling such an unpredictable condition with multiple causes and symptoms is a welcome development for anyone who has experienced it themselves.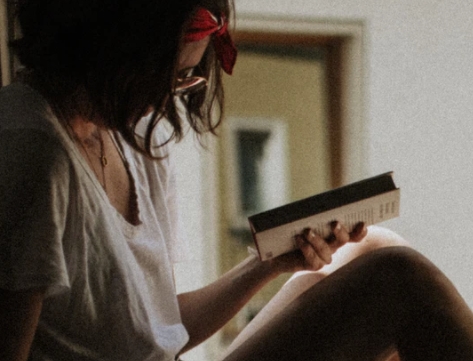 A professional writer with over a decade of incessant writing skills. Her topics of interest and expertise range from health, nutrition and psychology.