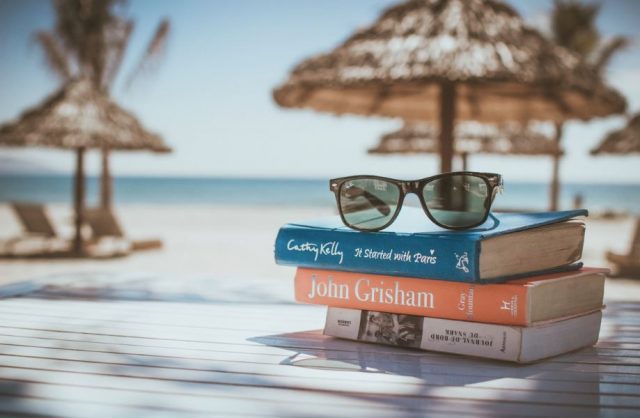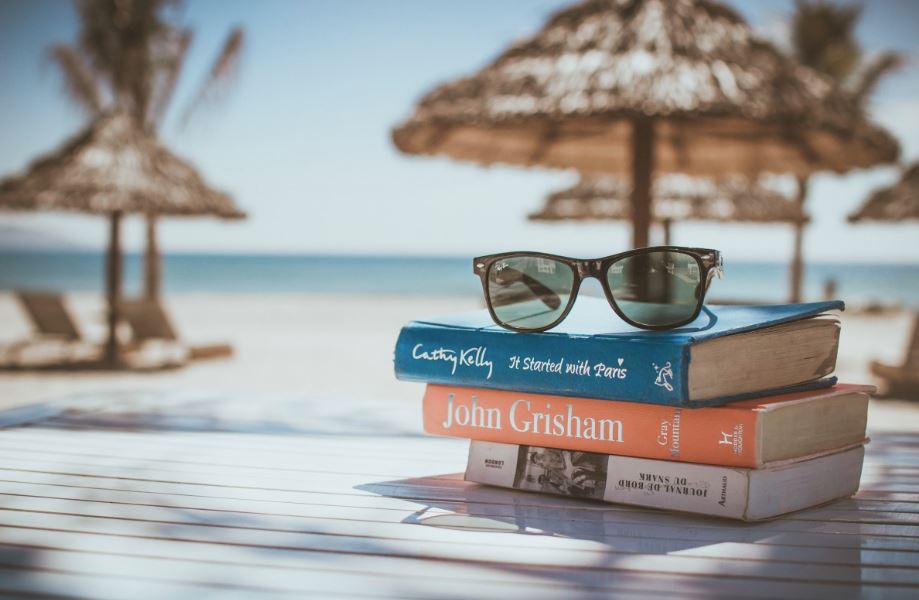 Going on a family vacation is a fun way for everyone to bond and can be a relaxing time away from responsibility. However, it can also be an expensive endeavor. From airfare to food to lodging, the costs can add up quickly. The good news is you don't have to go into debt before your next vacation.
Earn Extra Money
While it's a good idea to save money where you can, you might still find yourself a few dollars short. That's why it's a good idea to look for ways of gaining extra money. Even if you can only set aside a few dollars each month, that'll still be more than you had before. If you need a large amount right away, you might look into selling your term life insurance policy. If you want to sell your term life insurance policy, you can review a guide on how the process works.
Get Discounts and Save Money
Vacations are a great way to relax your mind and body from anxiety but that will not do you much good if you come home to backed up bills because you overspent on your trip. There are plenty of opportunities to save money on your travels if you take the time to look. For example, if people in your family have disabilities, you might be able to get a significant discount on hotels. There are websites that will help you find these deals.
It's a good idea to find a place that has a kitchen or kitchenette. Food is often one of the most expensive aspects of vacationing since eating out will add up quickly. Some hotels offer complimentary breakfasts, but lunch and dinner can be more expensive. Instead, look for a hotel, condo, or home that has access to a kitchen. Even if there is not a full-size kitchen, you may still be able to use a slow cooker or eat shelf-stable foods.
Renting Your Home Out
If you live in an area where others want to visit, you can choose to rent out your home while you are gone. You can have a cleaning service clean once the guests have left so once you come home, everything will be clean. Or you could look into a home swap so you can stay in someone else's house while they use yours.
Find Lower-Cost Entertainment
It's a good idea to geta way from the typical touristy locations since doing so will make your experience much more memorable. Plus, it can save quite a bit of money. These attractions often charge more since the owners know people tend to spend more money while on vacation. However, if you get to know a bit about the culture and other locations, you will find it's easier to navigate these foreign locations.
Plus, getting off the beaten path will allow you to have a more authentic experience. By staying outside of the city's center, you will typically end up saving money. You can then use public transportation to get to the places you wanted to see. And you might find that staying out of the city center means you have a bit more peace and quiet in your lodgings.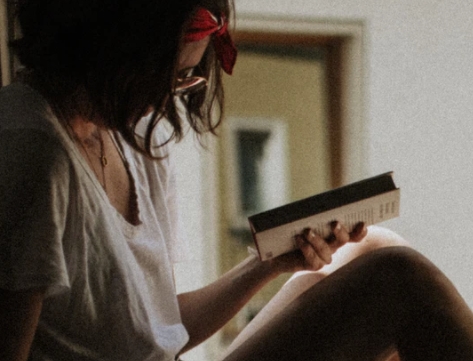 A professional writer with over a decade of incessant writing skills. Her topics of interest and expertise range from health, nutrition and psychology.