We have been hearing the term talking a lot recently. The launch of cryptocurrencies in the market has brought forward an immense amount of change in the way new projects collect their initial funding.
ICO or Initial coin offering is a relatively new term which is gaining enormous popularity because of the various benefits and features that it provides. An investment in the initially coin offerings may seem to be an attractive choice. However, there are many things that you must take care of to be able to stay away from frauds.
As more and more people are investing in ICOs, every new project launch is giving away tokens or first coins to attract investors. The success of ethereum has revolutionized the way people look at these initial coins. The primary reason because of which people are looking for investment in cryptocurrency is the fact that they give substantial returns in a shorter time span.
But remember any coin will provide you with profit only if the business model on which it is made up of will succeed. Not every initial coin that claims to offer high returns in the next few months is worthy of investing. Every year lots of scams come into the news, and an even more significant number of people are affected by them.
Following are some of the keep things that you should keep in mind to be able to choose the right business for investing through initial coins.
Read the white paper thoroughly
You must have a clear understanding of the way any new project is going to work. Make sure that all the points mentioned in the document are permissible and feasible.
Do your research
A lot of scam companies are a professional writer to write the white papers for them. If you are not aware of what is to be looked for, then you may get into trouble.
Review the profile of developers
Your efforts of the business model should not be limited to just the business, but you also need to verify whether the development team is what it claims to be. Going to the LinkedIn profile or even the social media platform of the developing unit will help you get the required confidence.
Review the announcements
Any new project requires a lot of promotion and advertisements. To be able to select the right company you must also keep a tab of how they are reaching out to the market. If you see them making the false claim that is not included in their white papers, stay away from them.
There are many of online forum such as ICO buffer that can help you keep yourself updated with the latest news and updates one initial coin offerings. Do keep yourself posted and follow the experts in the field to be able to make the right choice.
Initial coin offerings always come with some risk so do not put all your hard earned money in any of such schemes until you are very confident about its genuineness and success.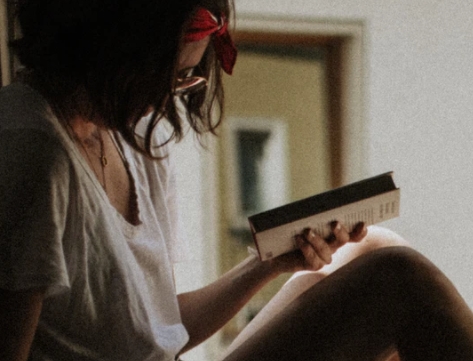 A professional writer with over a decade of incessant writing skills. Her topics of interest and expertise range from health, nutrition and psychology.