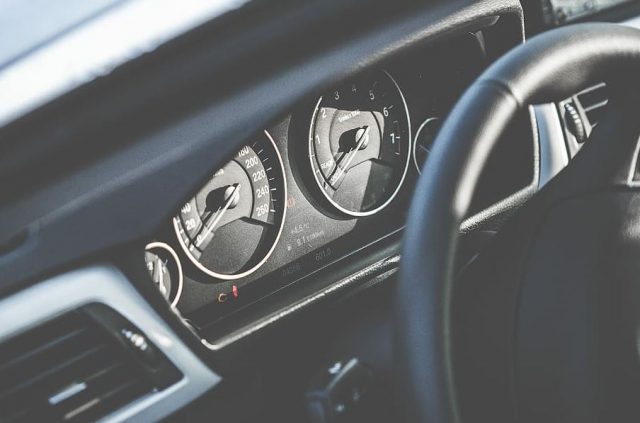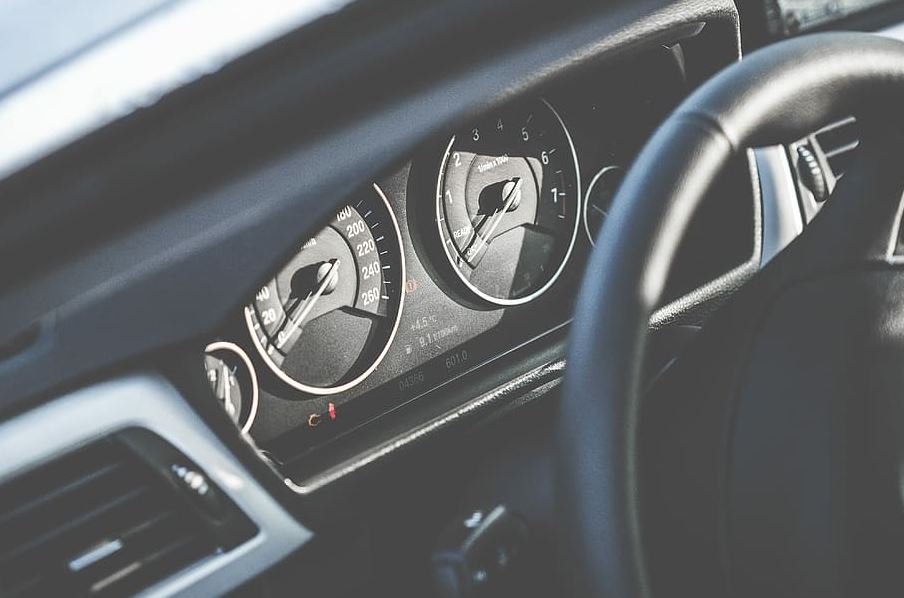 Almost every family in the US owns a car. A recent statistic shows that over 90% of the US household owns a car. We cannot go on about our daily life without a car. Having a personal car can both be a blessing and a curse in some ways. Not everyone is a car enthusiast and not everyone is into cars. Maybe you don't own a car but still want to. Where do you start? What type of car should you own? We are here to help.
Buying the best car for your specific requirements can be a challenging task. With hundreds of options out there, it's easy to get lost. You must have a need for a specific body style and you must be restricted on budget. Most people would look for used cars under $25,000. But what type of car should you go with? Well, there are a few things to keep in mind when you go car shopping:
How many people will you be traveling with?
The first and foremost question you should ask yourself while buying a car is the number of occupants you will be traveling with. Most people will own their own personal car, while their family members will have another car. However, you must ask yourself how many people will you be transporting?
If you are a single passenger, you can make do with a small sedan; or even a coupe if your budget allows. If you have a small family, then you must go for a sedan or a small SUV, which can seat up to 5 to 7 people.
If you have a large family with lots of kids, then you must consider a station wagon or a minivan. Also, usually sedans can be found for a cheaper price compared to a station wagon or minivan. So, the interior space and seating of the car should help you choose one.
How much cargo do you need to transport?
It is quite obvious that, if you are someone whose job is to transport and carry cargo; or you work at a construction site; you will most definitely own a pickup truck. But if you are someone who has no special need for transporting cargo except the occasional grocery shopping and going on a short trip, a sedan with a decent cargo capacity should be more than enough.
If you are someone who regularly needs to transport more cargo, then consider buying a station wagon, as they usually come with lots of storage behind the seats. In most cases, an SUV will suffice most people's needs.
How much power do you need?
Next, you must be clear on how much power you require. Many people will not actually 'need' a huge power figure, but they will still go for it just for the sake of it. However, if you are someone who needs a fast car to get to your workplace relatively quickly; or if you are someone who loves driving fast, then you must look for a fast sedan or a coupe.
These will be expensive, however. If you are someone who doesn't care about speed and acceleration, you do not have to choose one specific engine over the other; you will be happy with affordable sedans or crossovers, especially from a Japanese manufacturer.
How long do you need to drive daily?
Distance between your home and workplace will also determine the type of car you will end up buying. If your workplace is far away, you need a car with maximum creature comfort features to keep you relaxed during your long ride and keep you entertained.
You will also need a sedan or a crossover SUV that will offer good fuel economy. If you don't necessarily need to go long distances, you can make do with a car that does not return the best fuel economy figures and one that does not have a big list of features.
Most affordable sedans will return good fuel economy figures, but the higher you go and the more power you get, the lesser the fuel economy becomes. If you want a powerful yet fuel-efficient engine, German luxury sedans or SUVs are your best bet.
How is your driving style?
Another hugely important factor in determining the choice of cars is your driving style. If you are someone who wants to go fast with a car that has a sports car-like handling, then there are sporty sedans and coupes available that will feed your desire.
However, if you do not care about the driving dynamics, you can choose accordingly. Not all cars will handle the same way. An SUV will not offer the driving capabilities of a coupe or a sedan. Similarly, a pickup truck or a station wagon might be a little more cumbersome to drive.
How do you want your car to look?
There are some people who do not care how attractive their car looks or how stylish it is. If you want to go just from point A to B, then any regular affordable sedan will do. However, if you want a car that defines your status, looks cool, and attracts attention, then your budget needs to go a little higher.
Typically, coupes have the most attractive styling but they are less practical. Luxury sedans also cost more but look pretty attractive. New crossovers and SUVs are also being styled to be likable by more and more people. You will want to steer clear of station wagons or minivans if you want a car to look cool; unless you are talking about the Audi RS 6 Avant or the Mercedes-AMG E 63 Wagon.
Budget
Finally, the most important thing to take into consideration is your budget. If you are low on budget but still want an attractive car, then your best option is the used car market. If you can afford a decent amount of cash, then you might want to look at luxury sedans and SUVs.
For used cars, a few touch ups and new interior accessories, including seat covers, dash mats, floor mats, and liners, can instantly give an old vehicle a facelift. Cosmetic modifications can be expensive, but there are many great deals out there, so you can still keep costs low. Plus, you can always have them done later when you have more funds.
However, for most people, it is recommended to go for a used car. Before buying any car, you must always do your research about the reliability and the annual repair cost of the car. You must avoid unreliable cars. Also, do check the safety ratings of the car as well. If you want to go all out, then you don't need anyone's advice and you already must know what you are doing.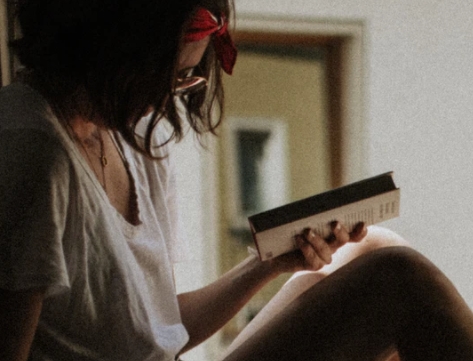 A professional writer with over a decade of incessant writing skills. Her topics of interest and expertise range from health, nutrition and psychology.