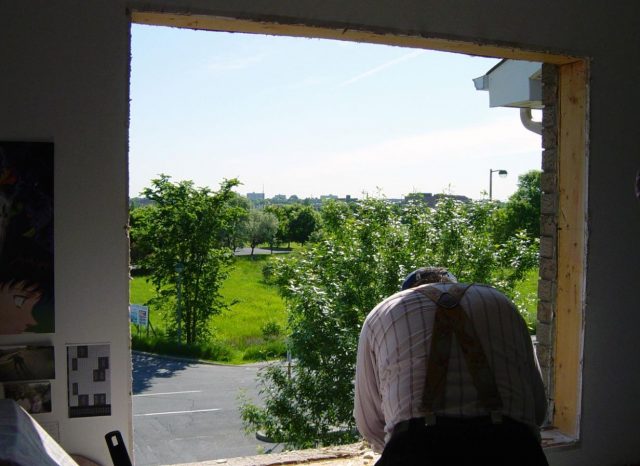 Toronto Window Replacement Process.
Carrying out Toronto window replacement is arguably a significant investment in your home, and more importantly, if you want to get high ROI when you sell it in the future. It is estimated that people who upgrade their homes by installing new replacement windows in Toronto recoup up to 75% of the invested cost because the new replacement windows boost the value of the homes. Buyers are don't want to start replacing the windows immediately they buy their houses, so they are likely to pay more for homes with new windows.
Even if you don't have plans of selling your home soon, replacing your windows is still an essential thing since it gives you a myriad of benefits. It improves the curb appeal of your house, makes it more energy-efficient and more comfortable to live because of enhanced ventilation. Besides, it enhances the flow of natural light into your home, but the most significant benefit homeowners get when they carry out Toronto window replacement is energy savings.
Do You Need to Replace Your Windows?
If your windows are a few years old, you may not need to replace them. Some repairs and maintenance might solve small problems and get your windows back to their original shape and efficiency.
But if your home is old, or if you think your home will look more appealing with new windows, or the existing windows are not functioning well, then you should consider Toronto window replacement. Perhaps, your windows are not energy efficient, and lately, your utility bills have been rising every month. It is time to replace those old windows with the new ones.
The windows could also be damaged, rotten, cracked, or peeling, and they are no longer impressive. All these signs tell you, YOU need to replace them.
2. Replacement Window Installation.
There are two main types of Toronto window replacement, and each type determines the cost of window replacement. The first one is full-frame window installation, which entails removing the frame, moulding and the jambs. This method is labour intensive and more costly because of the amount of work done and also since it consumes a lot of time.
The second form of window installation is a retrofit installation. This involves installing the new replacement windows in the existing window frame. It takes little time and doesn't need a lot of labour. It is cheaper compared to the full-frame window installation.
Full frame window installation is used mainly in older homes where the frame is in bad form. This is the best way to make your home energy efficient again and avoid regular maintenances.
Retrofit is used if the frame is in good condition. It is preferred when you are replacing windows due to other reasons such as making your home look beautiful by installing new windows.
3. Repairing Windows.
If you don't want window replacement Toronto, you can opt to repair your windows instead. However, before you decide whether to repair or replace your windows, you should call your contractor to inspect your windows and advise you the way forward.
Things such as broken window sashes, damaged frames, and other small issues that face your windows overtime may be fixed quickly if you hire a professional window installer. If you don't plan to replace your windows, then you can achieve an energy-efficient home by repairing the existing windows at a reasonable cost.
4. The Best Replacement Windows.
If you have decided to carry out window replacement Toronto, then there are various choices of windows styles you can opt for. Vinyl replacement windows are common replacement windows in Toronto and serve you for more than twenty years. In addition, they require little maintenance.
They are also durable and exists in standard sizes, but you can as well order custom sizes for your home. Vinyl windows have a long lifespan, are cheap and look good with minimal maintenance. That is the reason most people opt for vinyl window replacement Toronto, but there are other options.
You can opt for wood Toronto window replacement. They provide great aesthetic appeal but don't last for many years as vinyl windows. They are also prone to extreme weather elements. They warp, peel off, crack and rot, so they need a lot of maintenance keep them looking new.
Aluminium is another probable choice. They are durable, but they are not best if you are want to improve the curb appeal of your home.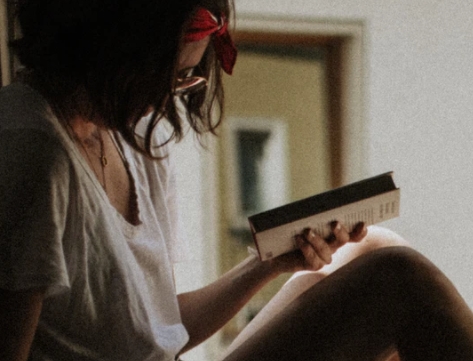 A professional writer with over a decade of incessant writing skills. Her topics of interest and expertise range from health, nutrition and psychology.