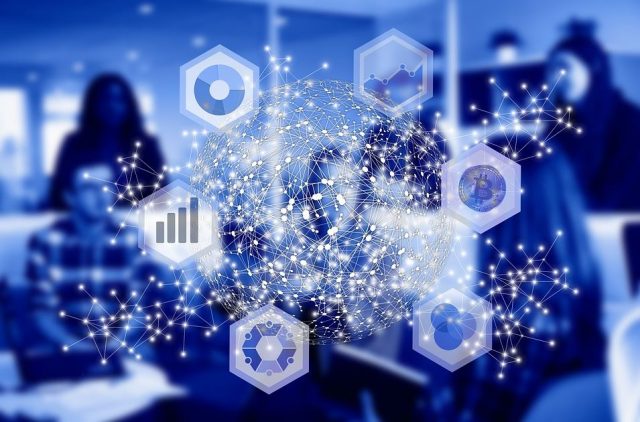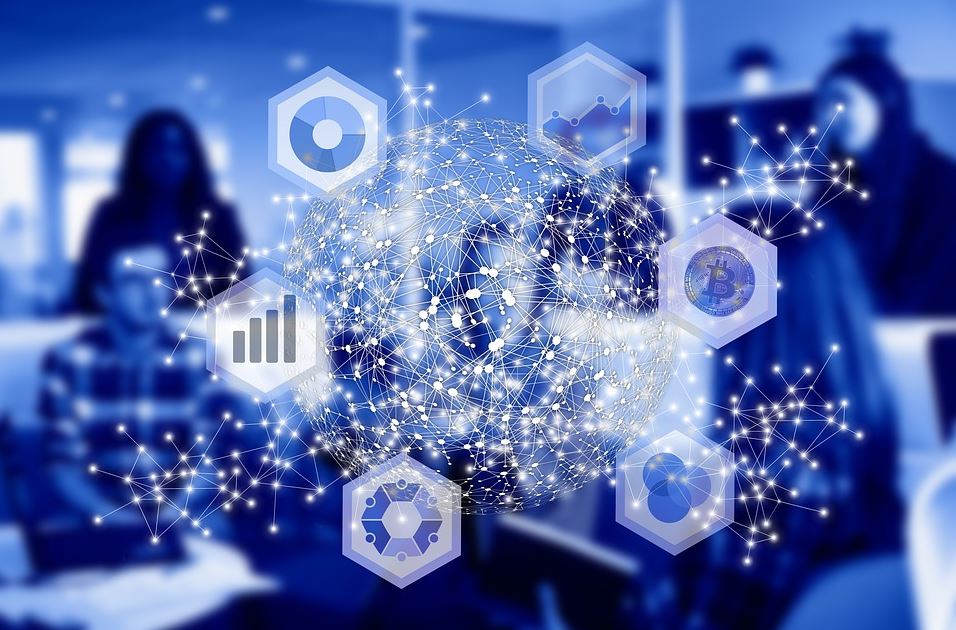 Nowadays, several big and small organizations are stepping into the world of virtual business. It is undoubtedly essential to upgrade according to the trend – digitization being the most important one. Any good electrician PPC company will advise you that it's much easier to convert leads into paying customers when you institute a Redesign.co's Electrician PPC program.
If you hire a digital marketing agency, you will depend on them for online campaigns and inbound marketing responsibilities. This includes Web Design, Organic SEO, Hyperlocal Marketing or Local SEO, Website Optimization, Social Media Marketing, and more.
Steps to find the best digital marketing company
Here we will help choose the best digital marketing agency in the city by understanding and following a few steps. Consider these to make the perfect judgment that will help you up to your online game:
Keep your budget in mind.
Determining a marketing budget requires you to answer three questions:
How much can you spend?

What is the preferable ROI?

What are your goals?
While the answer to the third question keeps evolving, you must consult your CPA or your accounting firm for suggestions on the other two. They are perfect people who can suggest to you how much money you can allocate towards digital marketing.
Once you know your budget, it will be easier for you to target digital marketing companies that offer quality services within the price range.
Work patterns
Analyze whether you want an agency to handle all of your marketing work or one that will work along with the in-house marketing department. The benefit of transferring the agency's whole responsibility will leave you with more time to focus on other business work. Besides, it would be best to decide whether you want to connect with a large agency to assist you with all work types or a niche-specific one.
Check out their online presence.
By now, you already have a select list of good digital marketing agencies, and it is time for some research. So, you have to keep an eye on these agencies' official pages to check out their work. For example, you may find that a popular marketing agency puts up posts with weak campaigns or evil designs. Therefore, you already know the names to strike out of that list.
Talk to the real people.
When you connect with prominent agencies in the market, they ultimately pass on their executives' work. They can be subordinates in the business with significantly less expertise. You should have a clear idea of who handles your project and talk to them directly for clarity and updates.
Demand transparency
After you are sure about a company's portfolio, it is time to understand the process of their work. When it is time for you to discuss the pricing and procedure, put forward the primary condition. It would be best to demand proper transparency and constant communication with the people who will work on your projects.
Consider their suggestions
While you need to state your requirements and expectations, you must let the opponent speak. Therefore, be a good listener and consider useful suggestions from the marketing agency too.
Once you choose the best agency, it will be time to enjoy super-high ROI and lots of success with your online marketing campaigns.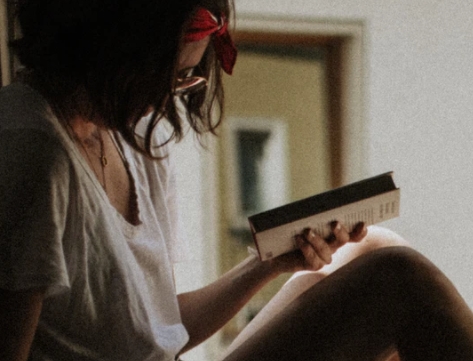 A professional writer with over a decade of incessant writing skills. Her topics of interest and expertise range from health, nutrition and psychology.