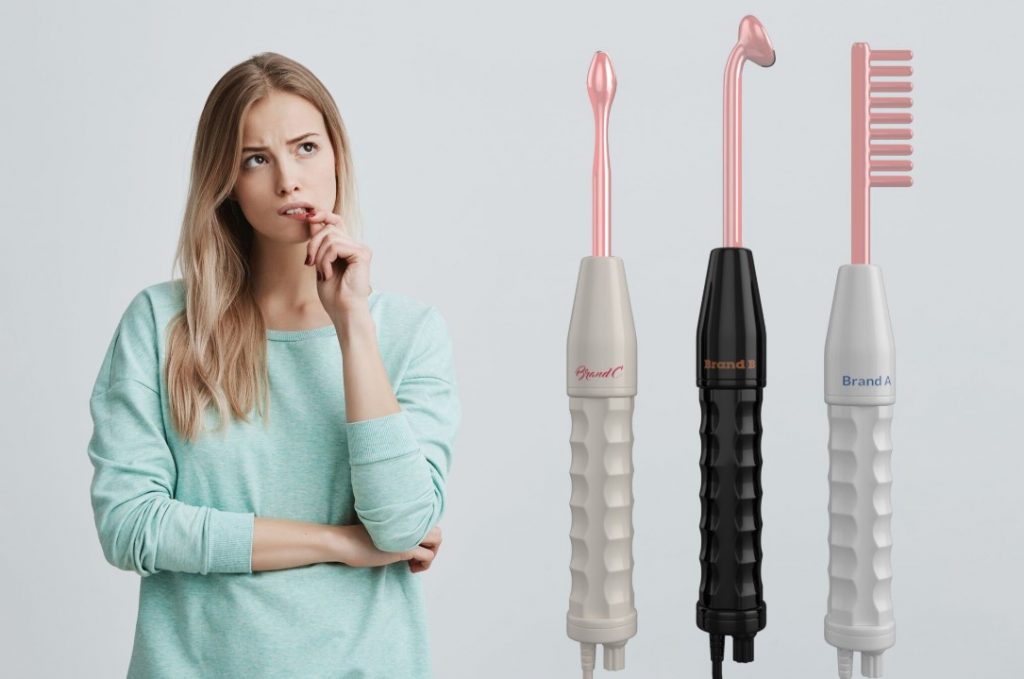 So, you are finally decided to buy your own high frequency facial machine but still not sure which one. Worry no more! This article is for you to help you decide which high frequency machine is best for your skincare treatment.
Here are the following things to consider when choosing a right and authentic frequency facial machine:
Multiple treatment. A good high frequency treatment should offer multiple benefits. The high frequency machine should be used for disinfection, promoting recovery, reducing wrinkle; promote metabolism and blood circulation of your skin and your head.
Speaking of multiple treatment, the high frequency machine should also have different variations of electrodes with it.
Easy to use. Most of us hate to use devices that are not so user friendly. I know, right? We hate spending hours of understanding how a single thing works. Well, that goes the same to all beauty products we need.
The purpose why you are buying this skincare tool is because you want to use it on your own. That's why it should be easy to use so won't need to call for someone to help you set it up unless you have your personal esthetician at home, no pun intended.
Safe. An authentic high frequency machine must be safe to use. High frequency was invented to be a device that can be used in multiple purposes, be extra-efficient yet very safe to use. So, the idea of this beauty tool is to give you an easy, efficient and safe facial treatment. Therefore, choose the safest one.
Portable. One good thing about buying a portable version of a high frequency machine is that you can carry it or use it wherever you are. Just the fact that you don't have to go to a beauty salon, you can save a lot of money plus you can use it anytime anywhere.
Not painful. So, one thing you should also keep in mind is that a high frequency machine should not be too painful when in contact with your skin. You should feel it when it sparks but should not be painful.
The light or spark you see when it touches the skin is the reaction when the safe current passes from the high frequency electrode to your skin. It is what causes rush to your cells to do its work.
The Recommended Product
Finally, knowing all these information, we took time to look for the best brand that will fit all these descriptions of a right and authentic frequency machine and came up to a conclusion.
The best brand you can find is eDiva's High Frequency Beauty Machine. Here's why: It offers multiple treatment efficacy. It's so user friendly. It's safe to use and portable. It comes with four different electrode argones. Buy it online– It's on Amazon!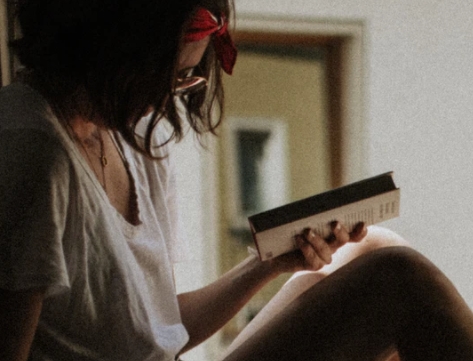 A professional writer with over a decade of incessant writing skills. Her topics of interest and expertise range from health, nutrition and psychology.