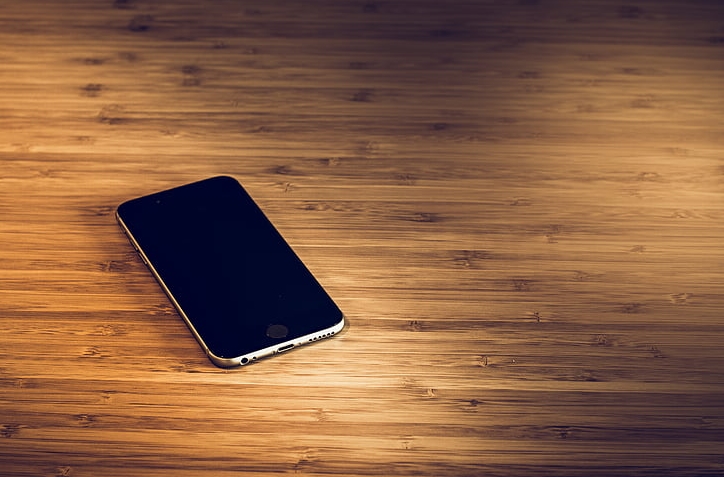 A wooden charging station is a functional piece of art. It does more than just charge your phone or organize your things. It adds beauty to your space.
Deciding to buy a wooden charging dock is easy. Finding the right one is the hard part. There are several things to consider when choosing your charging station.
What are the Features of Wood Charging Stations?
When choosing a wooden phone charging station, one of the first things that you need to consider is its features, such as:
Organization
It's important to make sure that the charging station has everything you want or need. Some are simple charging docks, while others have additional storage options to keep things better organized.
Some popular organizing features include:
Hooks and slots for storing keys and watches

Pen holders

Trays to store wallets, change and miscellaneous items

Slots to hide wires from sight
If you're looking a simple, centralized way to store your essentials, like your keys and wallet, in addition to charging your phone, then make sure the charging station has all of the organizer features you need.
Wood Quality
A big part of the reason why you're choosing a wooden charging dock station over other materials (like plastic) is because you appreciate the beauty, durability and environmental-friendliness of wood.
But if you want a charging station that will last you many years, it's important to check the quality of the wood used.
After all, the wood is the defining feature of the charging station.
Make sure that the product is crafted using quality wood, like Ash or Walnut, and from sustainable sources.
Simplicity and Ease of Use
Some charging stations are complicated. They're tricky to assemble, and they may have overly complex designs.
Look for charging stations with a simple design and that are easy to use. Everything from the assembly to the everyday use of the station should be enjoyable. When it's a hassle to use and put together something, it typically winds up in a closet collecting dust.
Wood doesn't need anything to make a statement. It's beautiful and classy on its own.
A simple design also means that your charging station won't look overly cluttered when you're using it. This allows you to keep your station right out in the open because it's as beautiful as it is simple.
Environmentally Friendly Product
How environmentally friendly is the charging station? Wood is a good starting point because it's naturally eco-friendly. But where is the wood sourced? Is it a high-quality wood?
Check to see if the wood:
Comes from an FSC Certified Forest

Is grown specifically for harvest and then regrown (i.e. sustainable)
When you buy an environmentally friendly product, you can feel good about your purchase because you're supporting sustainable practices.
Choosing a wooden charging station doesn't have to be complicated. Make sure that it has the features you want, is easy to use and is made with wood from sustainable sources. With the right care, a quality wood charging dock will give you many years of use.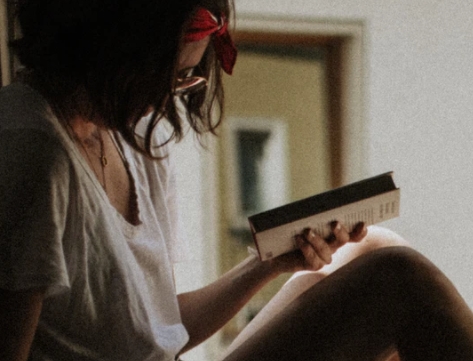 A professional writer with over a decade of incessant writing skills. Her topics of interest and expertise range from health, nutrition and psychology.