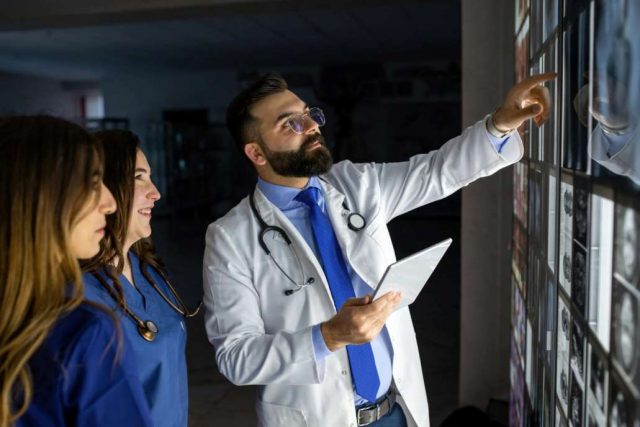 Choosing the right nursing school is an important decision that can have a long-term impact on your career. The decision requires careful consideration of multiple factors, such as academic reputation, faculty credentials, tuition cost, and facilities. With so much to consider, it's essential to take the time to compare different schools and make sure you find one that meets your needs. Let's look at some tips for choosing the right nursing school.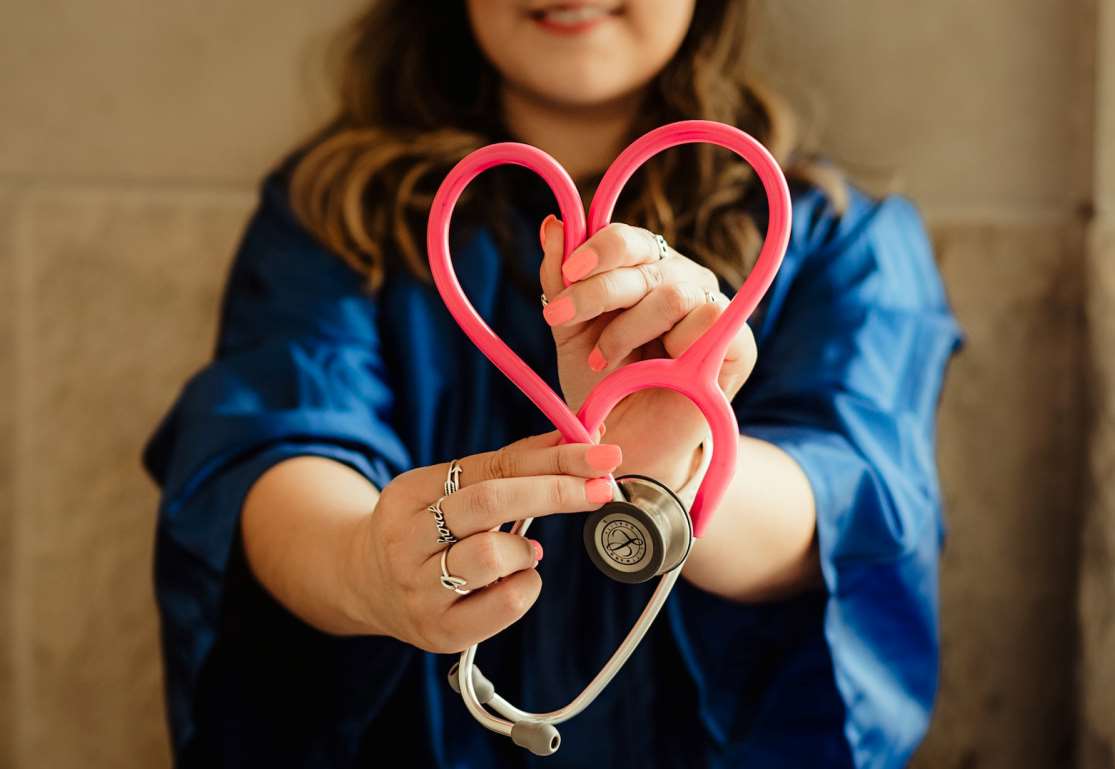 Online Programs
Online programs can be a great option for students who cannot commit to attending classes on campus. Studying online gives you the flexibility to plan your own schedule and pursue nursing school while still working full or part-time or caring for family members. It's important, however, that you make sure the program is accredited before enrolling. When researching online programs, check out the course curriculum and payment plans. Additionally, be sure to read up on the school's policies for withdrawing from a program as well as any additional fees you may incur. Also, look for schools that offer mentorships or internships to give you more hands-on experience in your chosen field. From online MSN AGPCNP programs to DNP-FNP programs, you are sure to find the best program for your goals and lifestyle. It is also important to know that there are many specialized nurse practitioner programs you can pursue, such as pediatrics, gerontology, women's health, and more. Consider the type of specialty you want to focus on when selecting a program.
Campus-Based Programs
For those who have the time and financial means, attending a campus-based nursing school can be incredibly rewarding. It allows you to interact with experienced faculty members, gain invaluable experience in hands-on clinical environments, and develop close relationships with your peers. When researching campus-based programs, make sure to look at the faculty credentials, program costs, and student services offered by the school. Additionally, you should inquire about clinical rotations and research opportunities available to students in order to gain a more real-world perspective of what it takes to become a nurse.
Financial Aid
It is important to consider the cost of tuition when selecting a nursing school. Many schools offer financial aid options for students who qualify, such as scholarships, grants, and loans. Do your research to find out what kind of financial support the school offers and apply early in order to increase your chances of being accepted. Additionally, be sure to explore any tuition reimbursement programs offered by employers, as this can be a great way to reduce the cost of attending school.
Accreditation
Another important factor when selecting a nursing school is accreditation. Accreditation ensures that the program meets certain educational and professional standards set by the relevant regulatory bodies. Make sure the school you are considering is accredited by a reputable organization, as this is a key indicator of the quality of education and practice you can expect. Additionally, many employers prefer graduates from accredited schools, so it may be beneficial to choose one with a good reputation.
Location
The location of the school can also be an important factor in choosing the right nursing school for you. Consider what type of environment is best for you to study in and how far away the school is from your home. If you are looking for a more urban, bustling atmosphere, then an urban school may be a great fit. On the other hand, if you're hoping for a more rural or relaxed setting, a suburban or rural nursing school might be a better option. If you're looking for the convenience of living near campus, look for schools that have dorms or other housing options nearby.
Also, consider how far away the school is from your home. If you're able to live with family or friends in order to attend school and save money, it may be wise to look for schools within a reasonable distance of your home. If you'd prefer to move away from home, look into the cost of living in areas near the school and factor this into your decision-making process.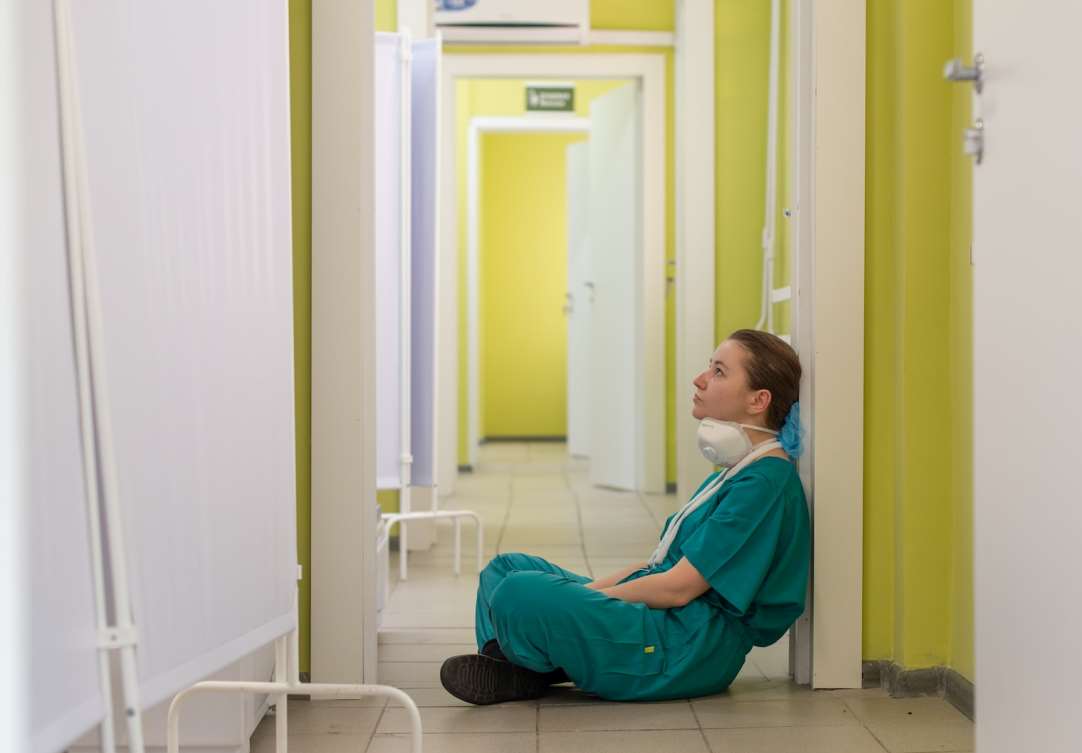 In conclusion, selecting the right nursing school requires careful research and consideration of several factors. From financial aid availability to program accreditation and location, there are many elements that can influence your decision. Do your homework, ask the right questions, and make sure you select a school that is best suited for both your goals and lifestyle. With the right amount of research, you can find the perfect nursing school for you. Make sure to take the time to find the perfect fit for your future. And don't forget to have fun in the process! Good luck and happy searching!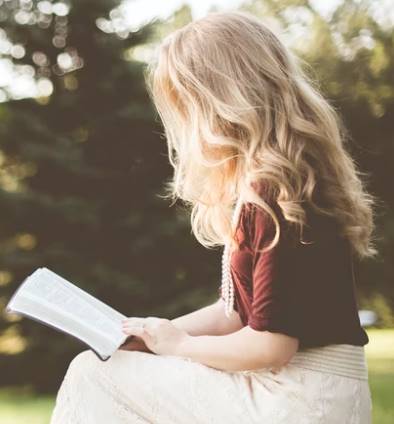 Speaks from heart, always too passionate and driven by emotions. Spins the words with kindness & sharpness, intriguing your ever-inscrutable minds.