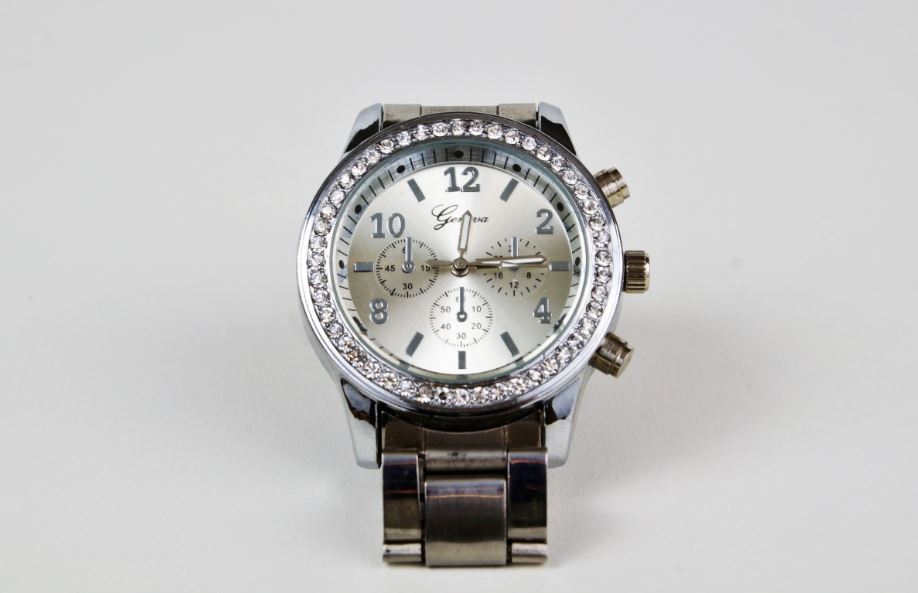 We do not run away from giving people, every time there comes a special occasion like an anniversary, Valentine's Day, Mother's Day, Father's Day, among other dates when we need to buy that special gift for the people who are part of our daily lives. But often we are confused or even not knowing which is the best choice to gift, with that or choose the "same as always" or else we try to innovate and may end up not working, right? What few people do not know is that watches are great options for gifting that special person, because unlike in the past, today there are super-quality and high-quality models, which is of great importance.
What are the best types of gift watches?
Probably if you consider the option of gifting someone with a watch, that person should be someone you know the style and the tastes regarding fashion. Therefore, you should take into consideration some factors to choose the ideal model, and not to err in choosing:
Automatic or Analog Model
They are two different models, and there are people who like analog models and others of the automatic models or also the models that have both functions. It is ideal to know this, so avoid choosing a model that will not be used or will be used very seldom, not worth the expense.
Favorite colors
Color is also an important factor because today there are a multitude of colors available, however the best-selling models are those in shades of silver, black or gold. So, you can bet on these colors that are more wild for all times, both for men and women.
With specific options
Many people like watches with options specific to some situation, it is cool and interesting to be aware of this if you want to give some model. That's because today there are functionality such as resistance to water, calendar, timer, among other things and that for some people can make life easier, worth the present.
Anyway, what is the best model to give?
There is no specific model, you need to stay tuned, to know the tastes of the person, if she is adept at using watches and also the style that she usually adopts to dress.
However, know that today's watches are heavily used, so it really is a great gift choice. Think of a quality product, that the cost x benefit is interesting and that the person likes, mainly.
What value should the watch have to give?
There is no specific value, but when it comes to giving someone, just take care not to choose a VALUE model much higher than what would be expected from this one, unless it is a very close relative (husband, wife, parents, in-laws, brothers, etc.). That's because your gift can look up the price of the watch and try to give you a present the height in the same or another situation. Although there are many exceptions, try to avoid this type of problem, both for yourself and for the person.
Brand suggestions for gifting that special someone
– Franck Muller (men)
– Diesel (Both sexes)
– Anne Klein (women)
– Fossil (men and women)
– Scuderia Ferrari (men)
– Casio (men and women)
That was the article of the week, and the next time you give someone a present, think about the idea of ​​watches. It is something super useful always and a great option, with durability, quality and accessory that adds in all styles.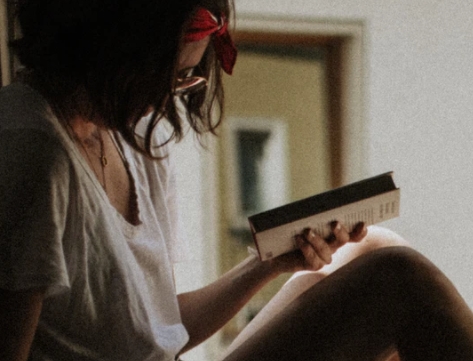 A professional writer with over a decade of incessant writing skills. Her topics of interest and expertise range from health, nutrition and psychology.