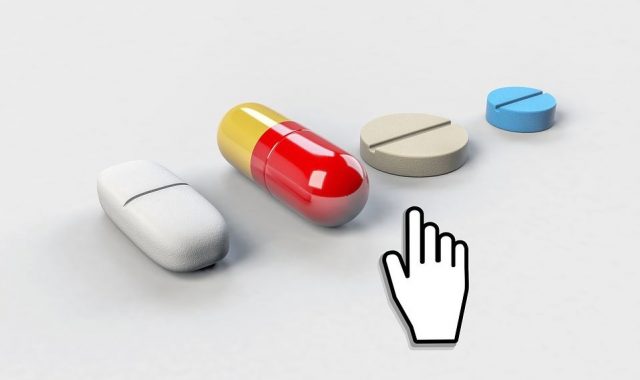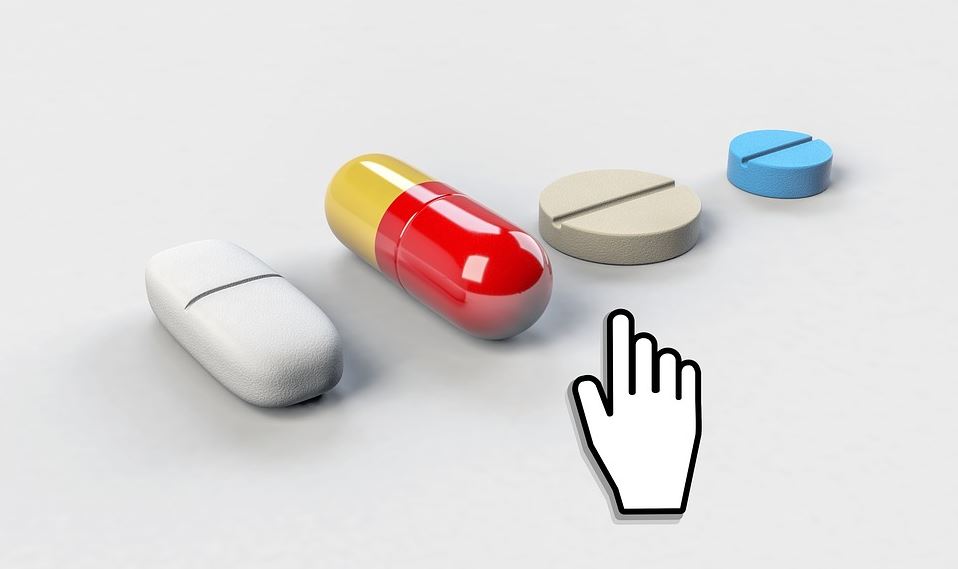 When buying medications online, you want to make sure that they're coming from a trustworthy source. Learn how to find a safe, reliable online pharmacy.
Roughly 11 percent of American adults that buy prescriptions use an online pharmacy. It's no surprise, considering some prescriptions cost more than many people can afford.
But when you buy your prescriptions online, you want to make sure that it's coming from a trusted source. So how do you find a reliable online pharmacy?
To find the best online pharmacies, start by following these tips and avoiding common mistakes.
What to Avoid
There are certain red flags to look out for when searching for an online pharmacy service. For your safety, never buy from a pharmacy that can't verify their product and licenses.
Sites That Don't Require a Doctor's Prescription
Don't trust any site that claims you can buy medications without a prescription. A valid prescription from your doctor is always necessary to obtain prescription drugs online.
Avoid sites that claim you can call in a prescription yourself. Likewise, any website that claims they can have their doctor prescribe for you without an exam is a major red flag. Taking drugs without a prescription is against the law and unsafe.
Services Without a Physical Address
You might think that because you're buying your medication online the pharmacy doesn't need a physical address. But avoid companies that don't have one or use a P.O. box because they're probably a scam and located somewhere else.
A legitimate online pharmacy in the U.S. and Canada should have a verifiable street address. You should also avoid companies that ship worldwide.
Tips for Finding a Reliable Online Pharmacy
A trustworthy online pharmacy should follow guidelines and have a verifiably licensed physician. Follow these tips to ensure you only buy online from a reputable source.
Look for the VIPPS Seal or CIPA-Certified Pharmacies
Online pharmacies based in the United States should always have a VIPPS seal of approval. Canadian online pharmacies should be CIPA-approved (the Canadian International Pharmacy Association).
You can find lists of verified pharmacies online through CIPA or the FDA website.
Learn more about getting prescriptions through a verified Canadian pharmacy.
Only Use Services with Licensed Pharmacists
Prescriptions should only be filled by a verifiable licensed and registered pharmacist. If you can't find this information on a website, you should avoid using their services.
Look for Bio-Equivalent Generic Medications
By law, generic medications must be bio-equivalent to brand medications. That means that it must release its active ingredient in almost exactly the same way as the original drug. A bio-equivalent drug is equal in terms of dosage and quality.
Illegitimate online pharmacies often sell counterfeit medication. These drugs are illegal and can be hazardous to your health.
Finding an Online Pharmacy That's Safe and Reliable
You should always follow these tips when looking for a reliable online pharmacy. If you spot any red flags, don't use that service.
When searching for an online pharmacy, the information should be easy to verify. Remember, there should always be a licensed pharmacist handling your prescriptions.
Did you find this article useful? If so, be sure to check out the rest of our site for more useful tips and advice on a variety of topics.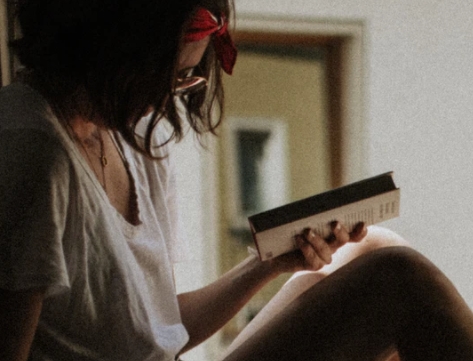 A professional writer with over a decade of incessant writing skills. Her topics of interest and expertise range from health, nutrition and psychology.