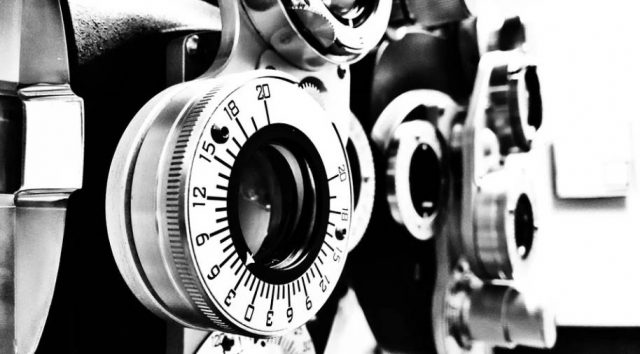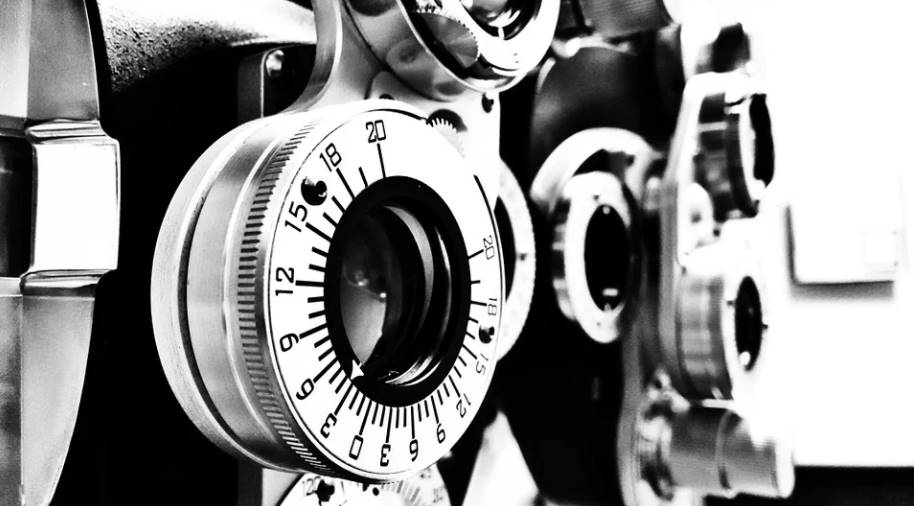 Are you having issues with your eyesight? There is a good chance you need to see a professional to help you resolve the issues. Certainly, the problem is very unlikely to go away on its own. The good news is you do not need to look far to find an optometrist. However, choosing the best possible eye doctor is another matter.
As you might expect, no two optometrists are the same so there are plenty of considerations you need to make. That is where we can help, giving you the tools to find the best optometrist and get the best professional help possible. Below are our top tips that will allow you to pick the best eye doctor for your next appointment and all future visits.
Getting the Right Professional
Most people think all optometrists do the same thing, but that is not true. In fact, there are various disciplines and there are eye doctors that specialize in specific areas. The two main areas of profession are optometrist and ophthalmologist and while similar, these two professionals serve different roles.
Optometrist – An eye doctor that tests your eyes and prescribes lenses for glasses to manage defects in your eyesight.
Ophthalmologist – Will treat eyes diseases.
For regular eye visits, you need to go to an optometrist. Even you suspect a wider problem, an optometrist is still a good place to start because following tests you can be recommended to an ophthalmologist.
Read Reviews
Thanks to the internet, you can find first-hand information about just about anything. Reading reviews about optometrists in your area can help you separate the best from the worst. It is a simple way to understand where the best professionals are. However, be careful and always apply your own critical thinking because some reviews can be bias either negatively or positively.
Price, but Not at All Costs
There is no doubt that price is important, but it really shouldn't be your chief motivating factor. Needless to say, there is no point contacting an optometrist you simply cannot afford. You can use online tools to check the price of professionals and compare them. While you should strive for the best deal, do not cut corners by looking for a budget eye doctor. Remember to balance affordability with quality.
Qualifications Matter
So, you have found an optometrist who is affordable, has good reviews, and delivers the services you need. What's next? Well, we recommend checking the credentials of any eye doctor you visit. While it is unlikely you find someone operating with proper licensing or qualifications, there are some horror stories out there.
You need your doctor to have those minimum qualifications, but do not be fooled by credentials. You may find an optometrist with walls covered in credentials, but in practice they are not that good. Perhaps the most important qualification is the college degree. If your doctor has a degree from a good school, that sends a positive message.
Conclusion
We think those are the main things you should consider when choosing an optometrist. However, the list is by no means complete. Other considerations to make include availability, ongoing support, a professional and friendly manner, the equipment they use, and recommendations.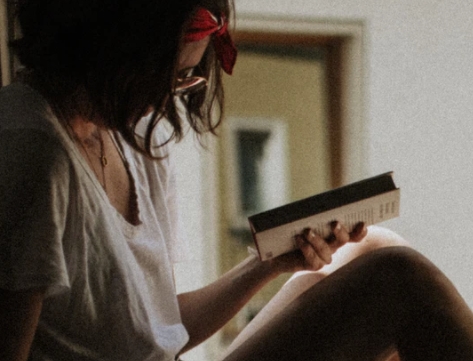 A professional writer with over a decade of incessant writing skills. Her topics of interest and expertise range from health, nutrition and psychology.