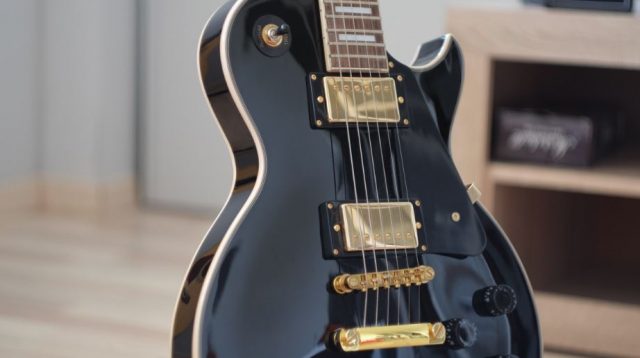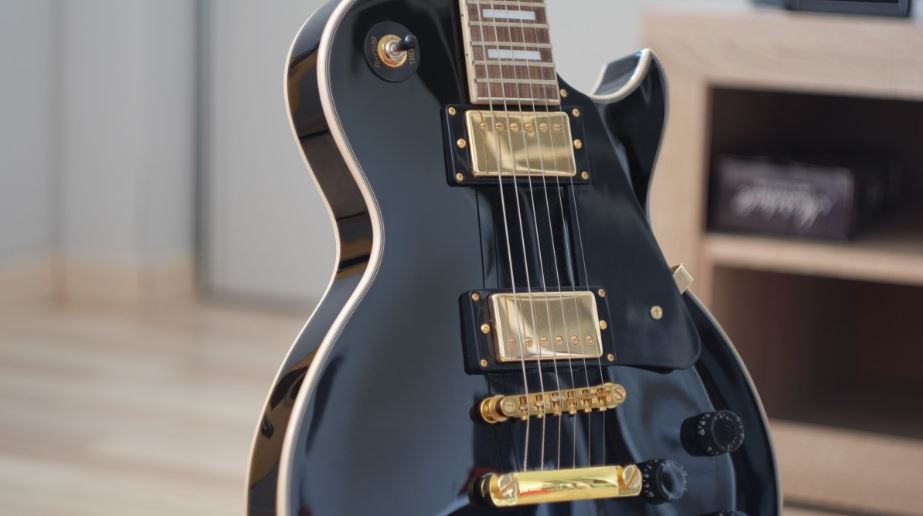 When looking at the ukulele amplifier market, the various options can seem quite overwhelming at first glance, particularly if you don't know exactly what you are looking for. Fear not, after reading this guide on the top models available, you should feel more than informed!
A ukulele amplifier is a single unit with a speaker that makes your ukulele louder, a lot of options also include different effects such as reverb, and EQ controls. If you are new to ukulele (or even instrument in general) amplification, then you should know that there are two different types of amplifier available on the main market. Find out how to Amp for Ukulele with these amps.
Combo Amplifiers
Combo amplifiers are the most common type on the market. They include all circuits etc and they have everything that you will need to plug in and play right away! The majority of guitar and ukulele learners get these amps as they don't need anything more. Experts at MusicCritic, "Some feel they are not loud enough as a stand-alone instrument for performing so seek amplification"

Cabinet Amplifier
The cabinet (or head) amplifier needs two components – the smaller part which is the head of the amp does not have speakers – only circuits that make the amplification, it has the circuits which control the sound. This sound is then outputted via the speaker (or speakers) which are mounted in the cabinet.
For the majority of players, the combo amp is more than sufficient since they can still make a great sound whilst offering the user portability, and are also far more cost effective in the majority of cases than a cabinet and head setup. However, if you are looking to create a more personalised unique sound, then a head and cab setup may be a better choice for you.
Another consideration you should have is whether or not you would like a solid state or valve (sometimes referred to as "tube") amplifier:
Solid State amplifiers are built with transistors that make the input signal (from your ukulele) larger and make a naturally clean sound. If you are looking to add more crunch into your sound, solid state amplifiers usually provide effects such as added gain for this.
Valve/Tube amplifiers are more traditional. They have (usually glass) tubes integrated to increase the signal. Valve amplifiers provide a more natural sound, and distort naturally with volume increase. Valve amplifiers however are not as cost effective as solid state options, and they are not necessarily the best choice for ukuleles.
When looking to find the best ukulele amplifier for your instrument, you should consider firstly how much you are willing to spend on one. Next, you should think about the main use that your amplifier is going to have, i.e. will you be playing at events regularly, or will it be used primarily at home? If you are playing gigs and such likes, it is common to purchase a larger amp with greater power, however if you are playing primarily at home and only some events, a smaller amp will usually be more than sufficient as a microphone can still be placed in front of it at any events which you do play. Amplifiers come at a vice array of prices, and it is important to consider how much you want to spend first, as it is easy to spend a lot more money than you actually need to when buying an amp.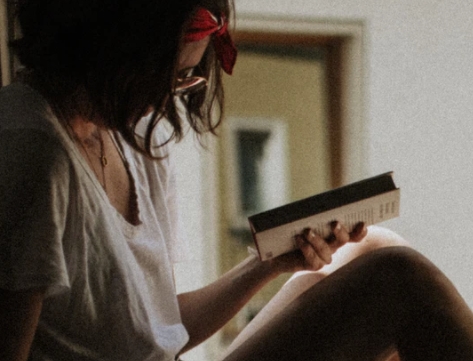 A professional writer with over a decade of incessant writing skills. Her topics of interest and expertise range from health, nutrition and psychology.