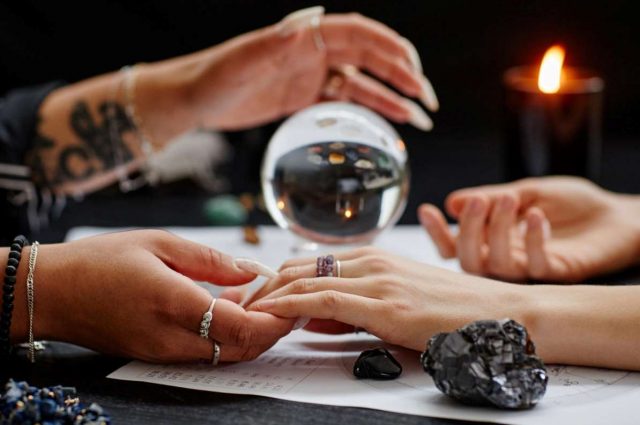 The world of psychic readings and spiritual guidance can be confusing and overwhelming, especially when it comes to identifying a legitimate psychic. Countless individuals and organizations claim to offer psychic services, but not all are authentic.
While not all psychic services are considered scams in the legal sense, thousands of psychic businesses worldwide offer services such as palm and tarot readings, astrological guidance, and similar offerings. It is a different story when a self-proclaimed psychic, spiritualist, or medium promises to remove curses, improve your health, bring wealth, or reunite you with a lost love in exchange for a substantial sum of money.
So, how do you identify a legit psychic? Here are some tips to help you find a genuine psychic.
Check Their Credentials
A legitimate psychic will have some form of certification or training to prove their authenticity. Look for individuals who have undergone formal training in their area of expertise. Many professional psychics belong to organizations requiring certification, such as the American Association of Professional Psychics. You can also check if they have any testimonials from previous clients and be sure about the questions to ask a psychic.
Read Reviews and Feedback
Researching feedback from past clients is an effective way to determine whether a psychic is authentic or not. Look for independent websites, where people can leave reviews of psychic services they have received. Reading reviews can give you a better sense of the psychic's abilities, accuracy, and professionalism.
Trust Your Gut
When it comes to choosing a psychic, trust your instincts. If something feels off, it probably is. Legitimate psychics will not pressure you into making a decision or ask you for a significant amount of money upfront. Trust your intuition and look for a different psychic if you feel like you're being scammed.
Be Wary of Scams
Unfortunately, there are many scam artists who prey on people seeking spiritual guidance. Be wary of psychics who claim they can remove curses, offer to sell you lucky charms, or insist on removing negative energy for a fee. Legitimate psychics should not ask for a large sum of money upfront or require you to sign a long-term contract.
Look for a Professional Setting
A legitimate psychic will typically operate out of a professional setting, such as an office or a studio. Be wary of psychics who offer to conduct readings over the phone or online, as it can be challenging to verify their authenticity. A physical setting can also help you feel more comfortable and at ease during your reading.
Ask About Their Methods
Psychics use various methods to connect with their clients, such as tarot cards, astrology, or mediumship. A legit psychic will be transparent about their methods and explain them to you in detail. They should be open to answering any questions you have and provide a clear understanding of what you can expect from your reading.
Take Time to Research
Take the time to research different psychics and their areas of expertise. Look for reviews, testimonials, and certifications to help you make an informed decision. Feel free to ask questions or reach out to the psychic directly if you have any concerns or questions.
While finding a legit psychic can be challenging, it's not impossible. By checking their credentials, reading reviews, trusting your gut, being wary of scams, looking for a professional setting, asking about their methods, and taking the time to research, you can identify a psychic who will provide accurate and helpful insights into your life. Remember that psychic reading is a personal experience, and finding someone you feel comfortable and connected with is essential.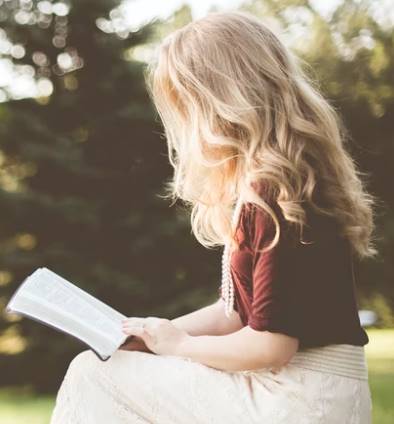 Speaks from heart, always too passionate and driven by emotions. Spins the words with kindness & sharpness, intriguing your ever-inscrutable minds.