Day trading is an interesting and engaging way to invest money. In this business, an investment could improve your financial wellbeing. However, many new traders still find it hard to stay profitable despite the wealth of knowledge at their disposal. The following tips will increase your chances of turning in a good profit from your trade.
Start Small and Grow as You Learn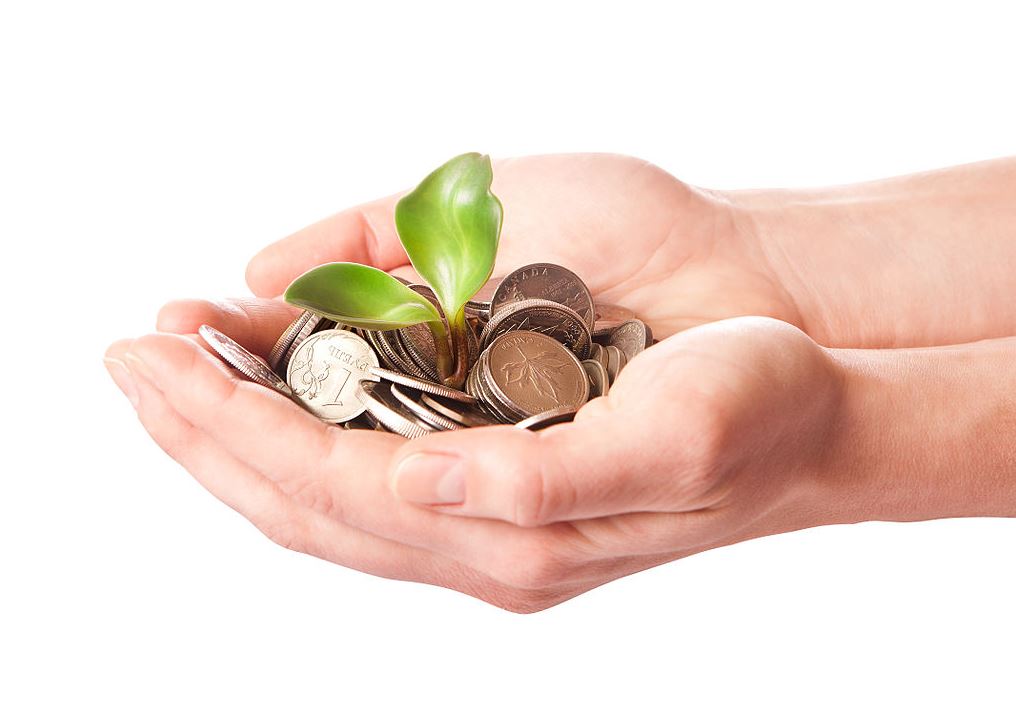 There is a lot to learn when you're beginning to trade. Start with demo trading, where you are given a free account to practice. Many trading platforms provide these accounts, funded with fake money, to help users test the markets before committing their money. It provides a great way to practice in a risk-free environment.
Once you start trading with real money, you can set small portions of about 1% of your trading account. It will help you shake off the anxiety of losing huge sums of money. Narrow down on one or two stocks as you learn the market.
Practice Good Judgment
A straight-thinking trader will always have an edge in any market. An emotional trader, on the other hand, may mistakenly make a risky investment because of the temptation of a huge payout. Make a checklist of what to look for in a worthwhile investment. It will let you know to walk away when a deal is too good to be true.
As a day trader, you will be making many such calls throughout the day, and the checklist will help to keep you on track. You also need to discipline your mind to stick to the strategy. Only change when the outcomes are going against the plans.
Only Trade what you can Afford to Lose
Consider how a loss would change your long-term financial wellbeing when you choose to invest your money. Day trading is a highly volatile business, and any investment can turn into a loss. Besides, no trade is worth risking your financial future. Avoid trading with money that you have stashed away for a mortgage down payment. Instead, set aside a small portion of your savings to fund your risk capital.
However, being overly cautious is also a poor strategy. Instead, you can focus on asset classes that give the highest long-term returns. There is nothing like a risk-free investment, but always try to minimize your losses and increase your wins.
Diversify Beyond Stocks
Day trading is more than just buying and selling stocks. The forex market is another avenue where you could potentially make profits. It is based on international foreign exchange, where you buy and sell currencies based on their predicted value in the future. Unlike the stock markets, which have opening and closing times, forex markets operate round the clock.
In the futures market, traders buy and sell contracts based on the speculative prices of commodities. The contracts detail the set price and the commodity, which could be gold, oil, or even agricultural produce like corn and wheat.
When starting as a day trader, things might seem overwhelming at first, but a little more practice will simplify everything. Since you will be dealing a lot with charts and figures, practice your analytical skills to help you crack the numbers. Finally, you should always look out for potential leads from credible sources like the financial news and industry publications.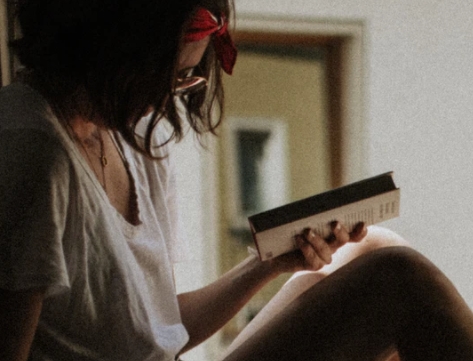 A professional writer with over a decade of incessant writing skills. Her topics of interest and expertise range from health, nutrition and psychology.