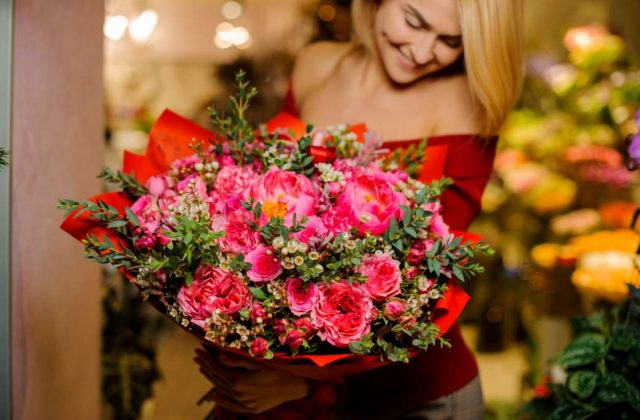 Are you after some creative flower arrangement ideas and inspiration? Look no further! We have compiled a list of the top 10 flower arrangements that can help bring life to any event or home. From classic floral centerpieces to modern bouquets, all you need to do is find a trusted flowers same day delivery service to sure your bouquet arrives fresh and on time. Whether you are planning an intimate gathering or a grand celebration, this guide will provide the perfect flower arrangement for your occasion. So let's get started!
10 Basic Types of Flower Arrangement
1. Garden Variety
Garden variety is a great way to bring the beauty of nature and color indoors. Select flowers that will add color, texture, and interest to your arrangement. Think about creating a small oasis by adding various heights and hues. For a thoughtful and unique touch, choose species of plants with special meaning to you or the recipient. This is an arrangement that will look great if you take care of it properly.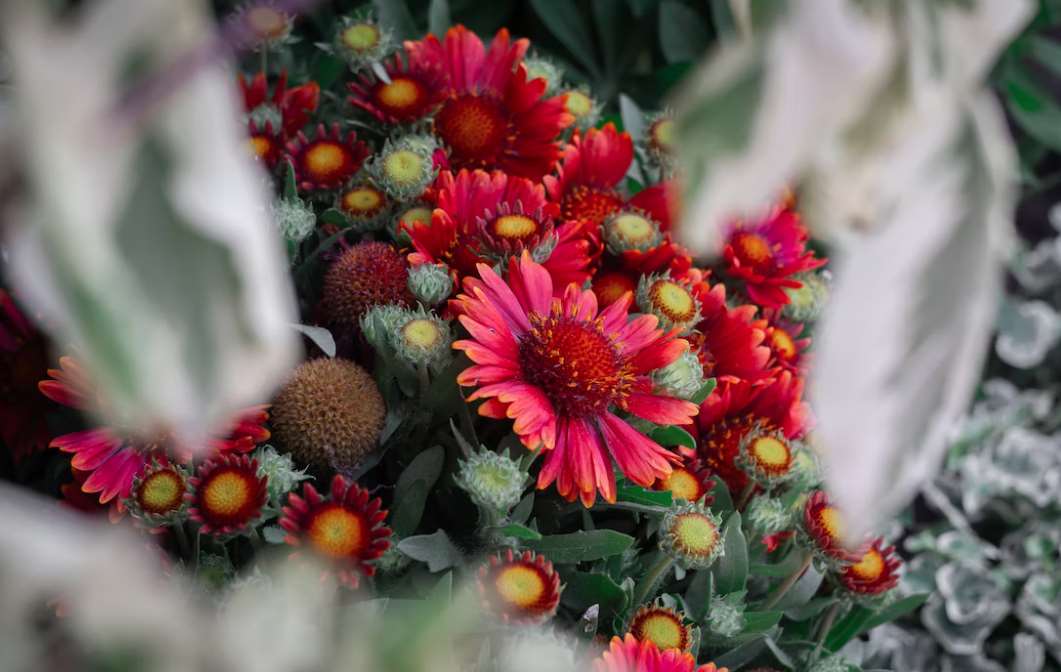 2. Fascinating Minimalist
For those who prefer to keep things simple and modern, a single stem of an elegant flower in a sleek vase is a perfect choice. This arrangement relies on subtle complexity — use one type of flower that has multiple shades or textures to create visual interest. Keep foliage to a minimum for a truly sophisticated look.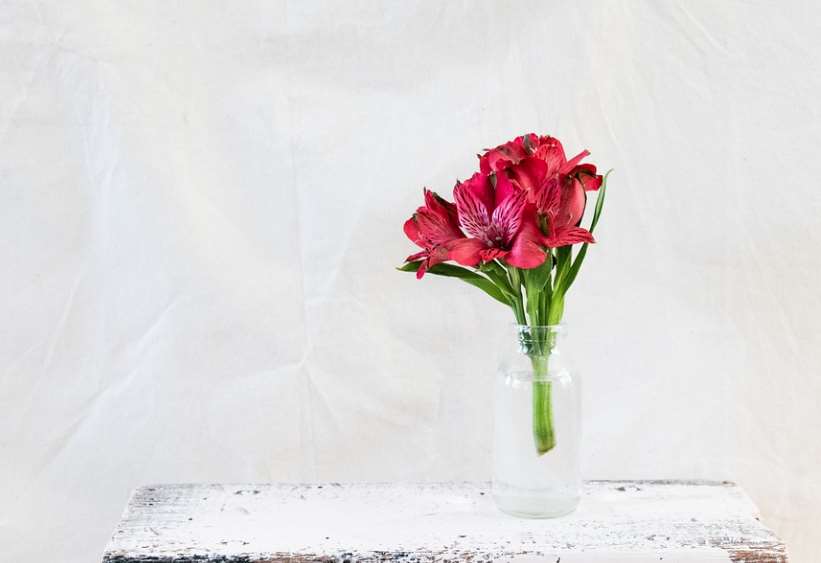 3. Tropical Paradise
Create a lush tropical paradise in your home with a range of exotic and vibrant flowers. For an extra wow effect, include tropical fruits like pineapple, mango, and papaya with complementary foliage and blooms. You can create a rustic vibe by using a wide variety of different containers or opt for something more formal with matching arrangements in clear glass vessels.
4. Monochromatic Magic
For a truly elegant look, go all out monochrome! Choose one color for a bold statement or combine two to three shades for a softer approach. This type of arrangement works best with flowers that have multiple tones such as roses and peonies. Greenery is an important part of the design — consider using foliage in varying shades and textures to bring depth to the composition.

5. Wildflower Meadow
Bring the beauty of a wildflower meadow indoors with an abundance of seasonal blooms. You can create the perfect balance between texture, color, and scale by combining a variety of flowers in shades of pink, blue and yellow.
To add an extra touch of whimsy, consider including wildflowers like daisies, violets, and clover for contrast. Greenery is also key — think about adding some ferns, grasses, or ivy for added depth. You can also add rustic elements like twigs and seed pods for a more natural look.
6. Tabletop Centerpiece
Create a stunning centerpiece by combining beautiful flowers with decorative elements like branches and candles. An interesting vase or bowl will work as the perfect foundation — think about using glass, metal, or ceramic vessels to showcase your masterpiece.
7. Blooming Love
Using a combination of roses and daisies, this bouquet can be arranged to represent the lasting bond between two people. Accent with lilies or mums for an extra layer of specialness. This arrangement is a great way to express your feelings for someone and show them how much you care.
8. Biedermeier Arrangement
This type of flower arrangement is round and balanced, with the stems placed in such a manner that they create the effect of an unfolding art form and reveal their neat symmetry as you move around it. All the elements are arranged to maximize their visual impact, and each representative of something specific:
central dominant plants represent life and give off an aura of purity;

leaves surrounding them embody faithfulness;

small flowers display joy and determination;

buds mean promises for future happiness; sprays lend a feeling of tenderness;

and knots or ribbons express commitment.
With all these beautiful components, a Biedermeier-style bouquet makes for one thoughtfully crafted way to show some love. (1)
9. Bar Arrangement
Not everyone has a green thumb or is born with a natural ability to create flower arrangements. For those who lack such talents, opting for a bar arrangement is the perfect solution! This is usually quite simple and elegant, featuring an array of flowers in the same color scheme placed closely together in evenly spaced rows across a long rectangular container. This composition looks stunning and is also surprisingly easy to create, making it ideal for even novice floral designers!
10. Line Arrangement
This type of bouquet is likewise about formal occasions such as weddings or anniversaries. It features a long, straight line of flowers in various sizes and colors arranged artistically. The colors can be complementary or contrasting, and the flowers may include tulips, roses, lilies, carnations, or any other type of flower. Line arrangement bouquets are perfect for tall centerpieces on a table.
No matter what arrangement you make, the flowers need the right care: change the water more often, add some flower food, and don't put the flowers close to a heat source. Don't neglect these simple rules, and flowers will delight you for a long time.
Basic Principles of Floral Design
As with any craft, the more time and effort you put into a flower arrangement, the better your results. Here are some tips to help guide you as you explore this creative art form:
Start with a general plan of what kind of arrangement you want to create. Decide on the type of flowers and greenery you would like to include in the arrangement.

Choose colors that complement each other and fit the general theme of your arrangement. Select flowers and greenery with different textures, sizes, or shapes for a more interesting display.

Create a foundation for your arrangement by using larger blooms first, then adding smaller ones around them. This will give your arrangement an attractive and balanced look.

Experiment with different heights, lengths, and shapes to create a pleasing visual effect. For example, use taller flowers on one end of the arrangement for drama or a cascading effect.

To add depth and interest, include greenery in your arrangements. This can help fill in the gaps and give your arrangement a fuller look. (2)
Final Words
We hope that this article has given you some great inspiration for floral arrangements. Whether it's a simple centerpiece or an elaborate archway, with the help of these ideas and tips, you can create stunning flower arrangements to enhance any special occasion. Don't forget to consider color combinations, texture contrasts, and greenery accents when designing your masterpiece. With careful planning and creativity, you can make every event memorable with beautiful flowers!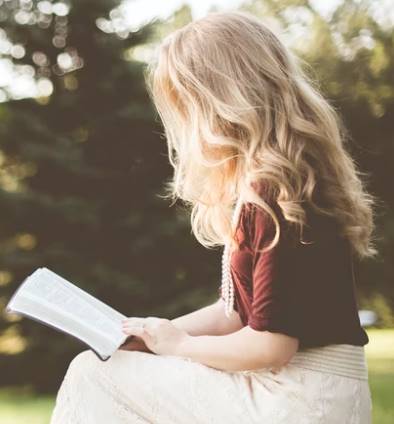 Speaks from heart, always too passionate and driven by emotions. Spins the words with kindness & sharpness, intriguing your ever-inscrutable minds.