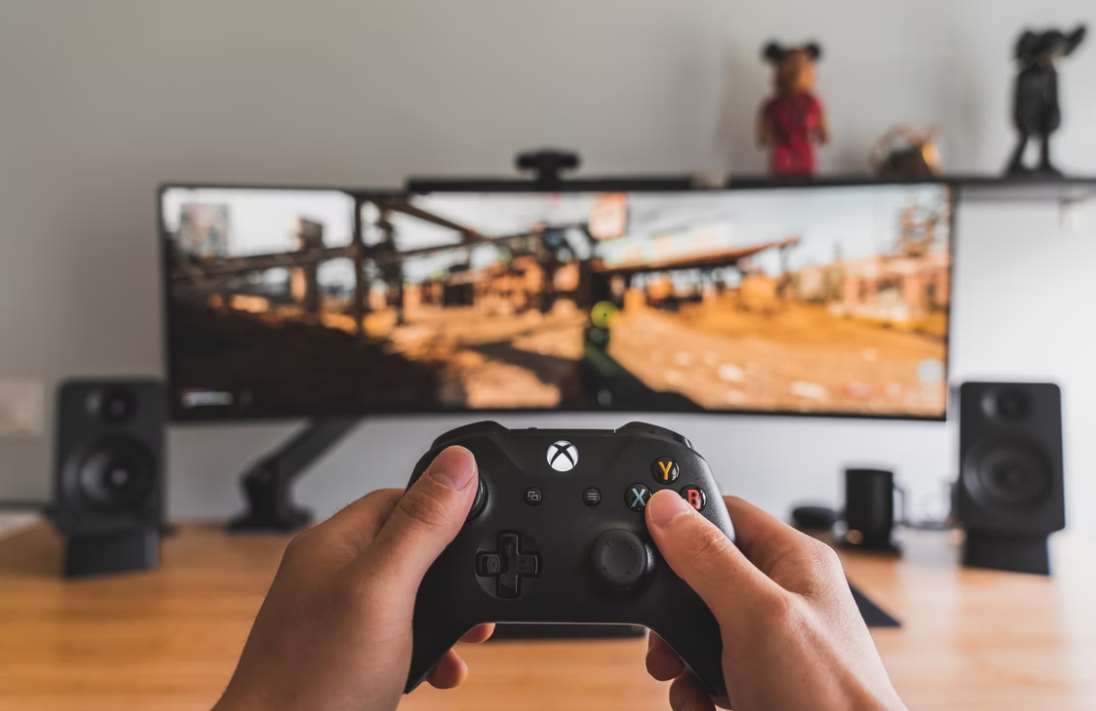 Your home is your refuge, a place where you can escape the pressures of work and just relax. A home without fun is like a body without a soul! So how do you inject some innocent pleasure into your home? Here are some tips on what it takes to make your home more fun.
1. Using Bobbleheads
Bobbleheads are one of the most popular home decor items. They have a wide range of uses. One of the most interesting uses is on your work desk. You can use bobbleheads to add some fun to an otherwise boring and dull-looking desk. The good thing about bobbleheads is that they can be customized. You can choose to have them do something really funny to grab the attention of anyone looking at your desk. They are also good conversation starters. Children love bobbleheads because they want to imitate them. When you have them on your desk, it also brings back memories of their childhood. It creates a connection with the children and provides an opportunity to bond. Order the best Bobbleheads from Luchybobblehaeds, they offered the Best Customized Bobbleheads.
2. Home Theater
Home theaters are a great way of having fun in the comfort of your own home. You get to choose what you screen and when allowing you maximum choice over your entertainment time. Not only that, but home theaters make your viewing experience more enjoyable. They create an environment of theater, which encourages you to sit back and enjoy the show without distractions. You can also invite friends over to watch a particular film or show that you all enjoy.
3. Pets
Pets are great fun! They can be a source of endless entertainment for you when they do funny things. Pets are not only entertaining, but they provide companionship and unconditional love. You have to take care of them so it is even more fulfilling. Apart from being loving companions, pets also encourage you to get out there and exercise. It is a great stress buster and it allows you to be more social. If you want to be happier and healthier, get a pet!
4. Games
Having fun in the comfort of your own home is not limited to what we have mentioned above. There are tons of things you can do at home that make it fun. You can ensure that you always keep yourself occupied by installing games consoles at home. This is not just for kids, but adults too. There are so many different games consoles available in the market with each catering to different types of gamers. It is your choice whether you want an Xbox, Wii, or something else that is more suited to you. You can also have old-school game nights with friends and family. You can even have fun with your kids by playing games. This is one of the best ways to bond with your children. Some old-school board games are also great fun.
Having fun in the comfort of your own home is not difficult. It is important to make time for yourself and engage in activities you enjoy. You can work on your home to make it more fun. You can start by looking at some pictures online of how other people have customized their homes for fun. If you are daring, you can even try adding some stuff yourself. The most important thing is that you enjoy yourself!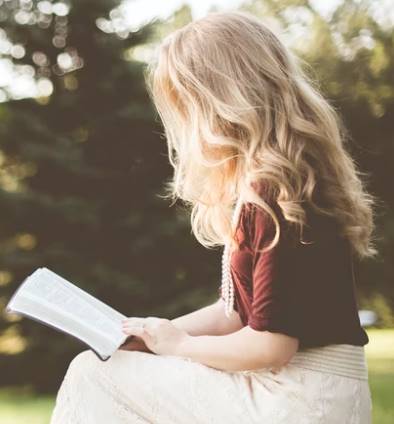 Speaks from heart, always too passionate and driven by emotions. Spins the words with kindness & sharpness, intriguing your ever-inscrutable minds.