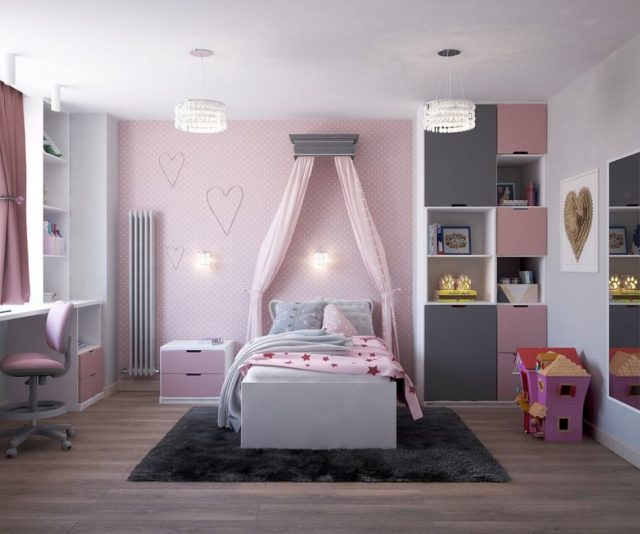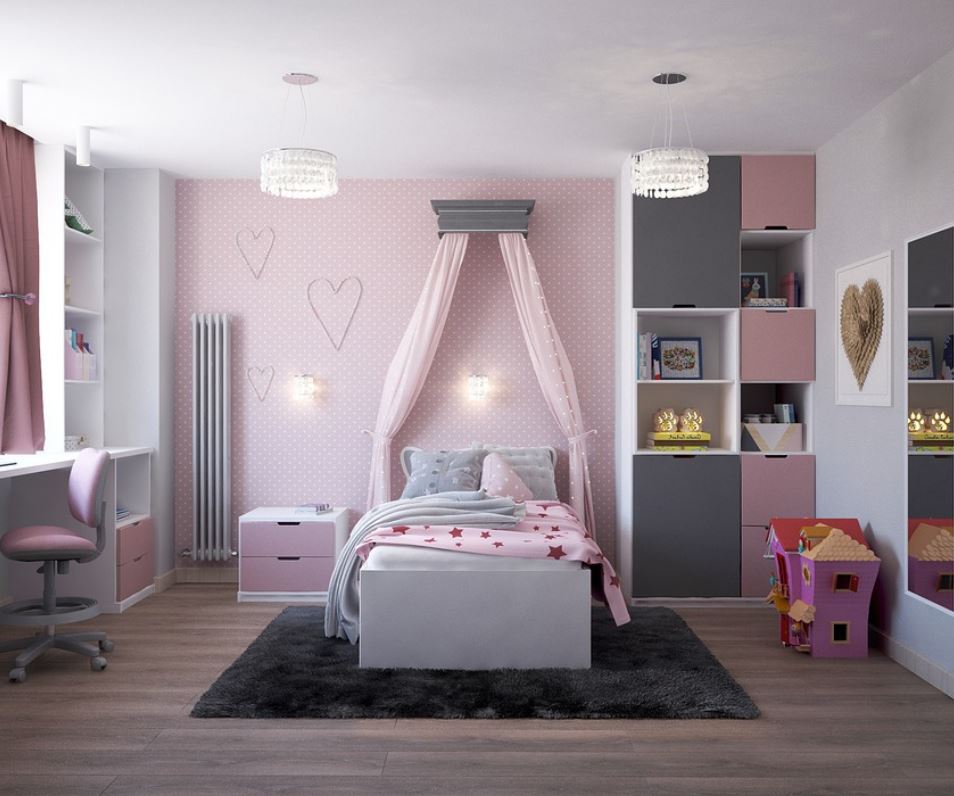 The arrangement of a children's room is an important stage in the life of any family. When choosing furniture and materials for the nursery, it is important to be especially careful. Each item must be beautiful, functional, safe, and environmentally friendly. All of this you can find in dragonsofwaltonstreet.com designs.
Eco Solutions
Furniture from natural materials. It is best to use wooden furniture for a children's room. Wood is a durable and environmentally friendly material that will not cause allergies in a child. Deciduous tree species are more durable and resistant to mechanical damage, which is inevitable in a nursery. In addition to the material of the furniture, pay attention to the varnish. Choose eco-friendly water-based varnishes.
Bed linen. In bedding for a child, natural materials should prevail. It is best to choose a linen or cotton bedding set. They are pleasant to the body and do not cause discomfort or allergies.
Adjustable bed. Adjustable furniture is a great solution for a nursery. The child grows very quickly, and there is a need to completely renew the room every 2-3 years. Adjustable furniture allows you to adjust the height, width, and tilt of the item. Change these settings as your child grows to avoid buying new furniture.
Why Dragons?
Dragons of Walton Street is a legendary premium manufacturer of children`s furniture. For over 40 years of work, it became the number one choice of moms and dads around the world.
Natural wood. Each piece of Dragons furniture is environmentally friendly and safe for a child. The company manufactures products from natural wood. In addition to environmental friendliness, wood will bring an atmosphere of care and comfort to your home.
Customized design. Each picture on the furniture is hand-drawn by professional artists. If you wish, you can order a ready-made design on the site or embody your creative ideas. And the Dragons masters will help you create a dream room for your child!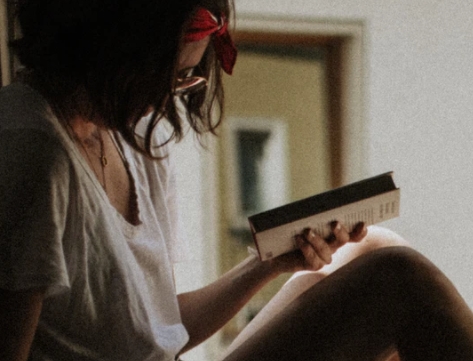 A professional writer with over a decade of incessant writing skills. Her topics of interest and expertise range from health, nutrition and psychology.