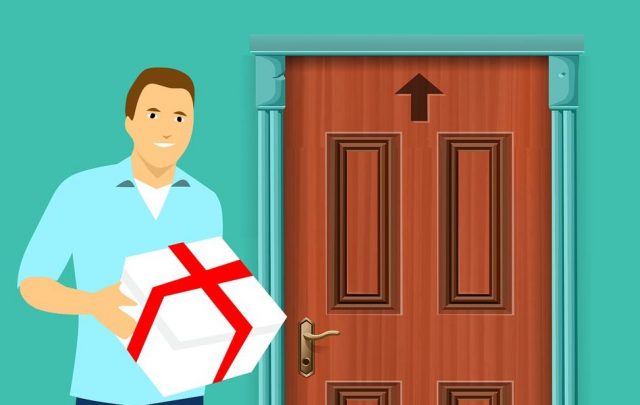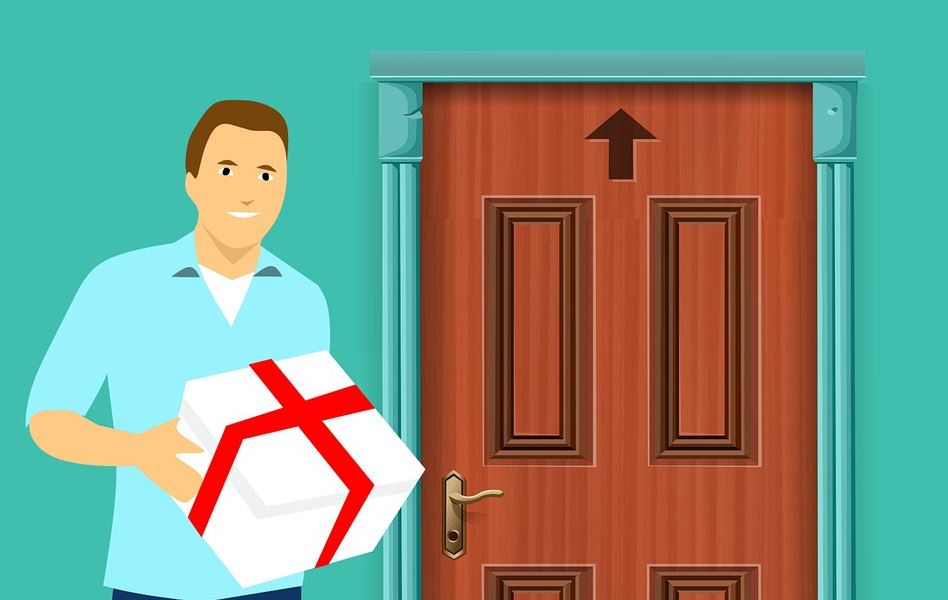 The current trend in healthy lifestyle living remains on the rise. More people are now kicking their old unhealthy habits to the curb. Nowadays, most people want to avoid eating oily and salty fast-food and processed foods. Fortunately, healthy eating does not have to be a challenge.
There are Midnight Food Delivery services nowadays that cater to different types of dietary requirements. These services are perfect for the health-conscious who do not have enough time to prepare or cook their meals.
They only need to call their preferred meal prep delivery provider and wait for it to knock in their door. Availing these types of services is a better option for your health compared to fast-food deliveries.
Because of the surge in this type of service, choosing the right meal prep delivery service can be a challenge. There are some delivery services that provide better options than others. To assist you to make the right decision, here are several tips for picking the best healthy meal prep delivery service that offers nutritious meals based on your needs.
Is It Accessible?
If your hectic schedule prevents you from finding time to whip up a nutritious meal or if cooking is not your forte, the healthy meal prep delivery could be your savior. To find the best meal delivery service provider, you must find one that can accept your calls or answer your inquiries immediately.
They need to have an online contact page. The ordering process must also be uncomplicated. You choose how many meals you want to receive per week and say how many calories you need per meal. This service will allow you to save a lot of time since you do not need to do any meal planning, shopping for groceries, and cooking. It will also let you sit back and relax after enjoying your meal because you do not have to clean up your kitchen afterward.
Is It Budget-Friendly?
Aside from fitting your dietary requirements, healthy meal prep delivery services must also fit your budget. Since you have specific meal requirements, you can control the amount that you need to spend on food. Look for a service provider that computes the amount you need to pay based on the number of calories and the frequency of meals that you will avail.
Some of them include the delivery charge, while others offer free delivery. If you become a loyal customer, they will even offer you several discounts or promos once in a while.
Does It Come With Free Nutrition Information?
Each meal provided is scientifically portioned by these service providers. They have the right amount of protein, carbs, and fats according to your nutritional requirements. Trained nutritionists or in-house chefs will determine the correct portion of your needs.
If you are new to a healthy eating lifestyle, these services should provide you with free nutritional information. It will let you have an idea about the right portion sizes appropriate for your age and weight. Because of this, you will be able to become familiar with better food choices.
Can You Achieve Your Health Goals While Enjoying Your Meals
Eating healthy does not need to be a chore. You can even try out different flavors and dishes each time you place an order. Look for a healthy meal delivery service provider that has several services with cuisines per week.
You can try out Spanish, Chinese, Middle-Eastern, or Indian cuisines for every transaction. You may even combine different cuisines every day if the delivery service providers have this option. These services will allow you to avoid getting fed up with the usual meals all the time.
You are achieving your goals of living a healthier lifestyle by subscribing to healthy meal prep delivery services. These benefits will let you appreciate these services and encourage you to try one immediately. After getting these services, you will start noticing positive changes in your health in the long run.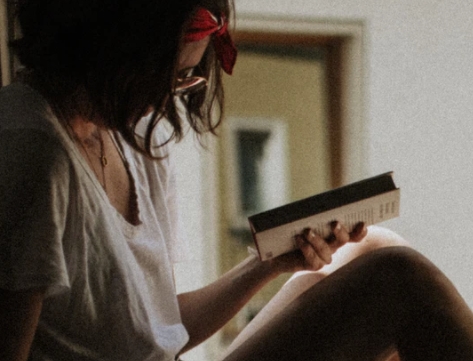 A professional writer with over a decade of incessant writing skills. Her topics of interest and expertise range from health, nutrition and psychology.