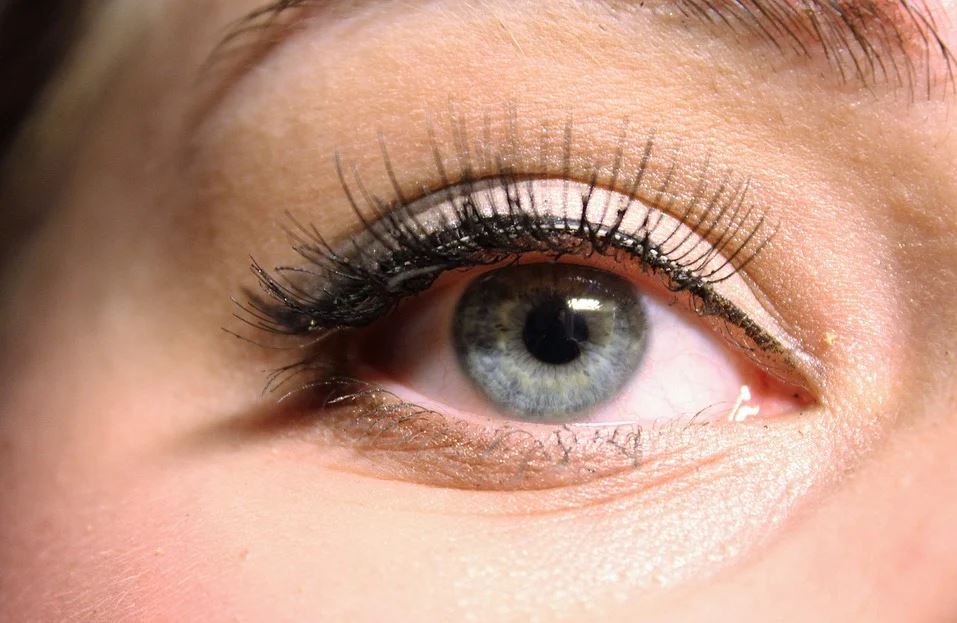 Who doesn't love the look of fake lashes? The dramatic flair it adds making your eyes look more awake and mesmerizing, and how it effortlessly pulls the look together. But applying lashes? That's one hell of a difficult task.
Learning how to put on fake lashes can be a tedious task, and we get that you're frustrated with all the dried glue and failed attempts at putting on lashes. That's why we've come up with our beginner's guide on how to perfectly put on lashes, so you don't even have to be worried about them again. Here are some steps on how to apply fake eyelashes with glue.
Keep on reading to master the art of applying falsies and amaze your peers with your stunning skills.
First, Curl Up Your Natural Lashes
The first and foremost step that most people forget is prepping your natural lashes first. After you've completed your eye look with your eye shadows and liner did, the next step is to take your eyelash curler and gently curl your lashes.
You can use any technique for this part to make sure your lashes hold the curl. Then proceed to put on a thin and light coat of mascara to add some dimension to your lashes. Make sure the coat is not clumpy and is evenly spread out.
Now, Apply The Glue To Your Falsies
You can pick up the lash and hold it in place using tweezers. Then proceed to apply the glue onto the lash with the help of a Q-tip. The cotton swab will help distribute the right amount of product evenly across the lash.
When you squeeze out lash glue directly from the bottle, you may end up putting on too much, which could potentially ruin the look. Another tip is to use darker lash glue, so it blends seamlessly with your eyeliner.
Wait For The Glue To Get Tacky
Now, this step is what makes or breaks the whole routine. You have to wait for at least 30 seconds for the lash to dry down just enough that it's tacky. If it's too wet or too dry, it will slide right off. The sweet spot is just between 30 to 40 seconds of putting it on.
The trick is to wave around the lash after putting the glue on it. This will dry it down just enough to make it the perfect amount of tacky.
Now, Place On Your Lash Line
With the help of the tweezers, place your lashes in a way that they align with your natural lash line. Feel free to tug and pull the lash wherever you need to make sure it sits perfectly while the glue is still tacky. Then just press down till the glue adheres to the lash line properly.
Finish It Off With Black Liner And A Dash Of Mascara
Finish off your look with an extra swipe of eyeliner to seal all your mistakes. Plus, add in an extra coat of mascara so that your natural lashes and falsies blend together to form a seamless and natural look. Be careful, though, because adding up too much mascara can make the lash septic and cannot be reused again.
Conclusion
False lashes are the key to pulling together any look, and you can d it too by following through with our guide. It can be a bit tricky to get the hang of it at first, but with practice, you'll be able to nail the art of lash application in no time.
We hope that our guide helped you put on your lashes effortlessly, and now you can strut in confidence with your flawless makeup look. Keep shining!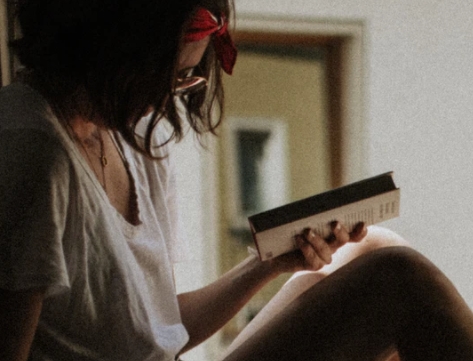 A professional writer with over a decade of incessant writing skills. Her topics of interest and expertise range from health, nutrition and psychology.