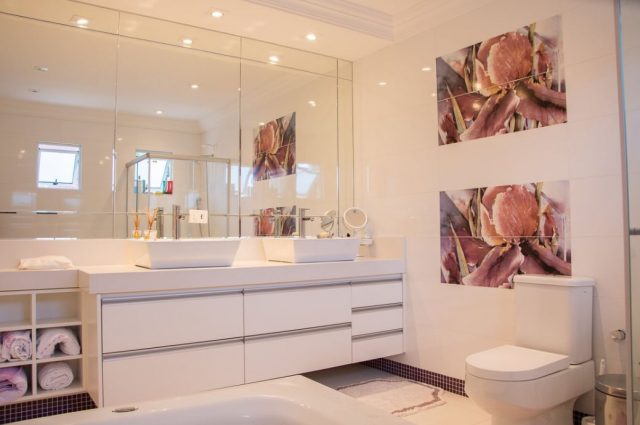 You may have considered remodeling your bathroom at some point but you don't have an idea of how to go about it. Refurbishing your bathroom is one of the most hectic tasks there is but, with the right tools and information, it's doable. However, it's not something you can wake up and decide to do; you need proper planning and guidance from some experts. It is time-consuming and requires a substantial budget. There are ways and tips to make it simpler and more affordable. But you need a good plan and some flexibility to achieve that.
Consult a contractor
You may have some ideas about the work you want taken care of in your bathroom. But, consulting with an expert from Geotechbuilt can help you put everything into perspective and help you chart a plan on how to achieve your desired results. There are some details about remodeling a washroom that you may not know about that a qualified contractor would be preview to. He will guide you on what you need regarding material, retaining walls and the timings for the remodeling and perhaps a cost range.
With a contractor, you will have a more realistic picture about how to actualize your ideas. So, it is critical that you choose an experienced and qualified Toronto plumber expert at the start.
Set a realistic time line
Many contractors say that a complete remodeling of the bathroom can take up to six months. That may seem like a long time to get the work done but, it's realistic. You have to make many considerations for such work, which in itself requires plenty of time.
There is tearing down the existing bathroom, getting the required supplies, plumbing, and the actual remodeling. In some instances depending on the resources available, it may take longer, but your contractor will advise on that. However, don't rush the process. By trying to cut corners in bid to save time, you may incur substandard results that will cost you more money and time in future when doing proper repairs.
Plan around your supplier's timing
One mistake that people make when ordering some custom items for their bathroom remodel is that they set the timeframe. Most suppliers have to deal with hundreds of customers and they need to satisfy all of them. Your timelines and that of the supplier might be different. It's recommended to plan with the supplier's timeline in mind especially when you want the materials delivered for you.
When you place your order, request for a realistic timeframe for when you will receive the supplies and work around that. Do not try and reduce the timeline given by your supplier. In fact, you should have a buffer period around it to reduce the chances of disappointment and stalling the work. Base your plans around that, and everything should be fine.
Try and implement what is trending
Everyone has unique ideas when planning how they would like their remodeled bathroom to look like. However, there is nothing wrong with working with trends to realize your dream bathroom. The best thing about taking this path is. It's easier for you to get everything you need for the work.
For example, pastels are still in this season, so it is easier to find everything you need without having to wait weeks for supplies. It may reduce the timeframe for the work and will make your bathroom look modern and in season. When going for the permanent pieces, it's best to go for all-timers. If you go for what is in season, you might want to change the pieces as soon as the trend changes which can be expensive.
Consider large windows for natural light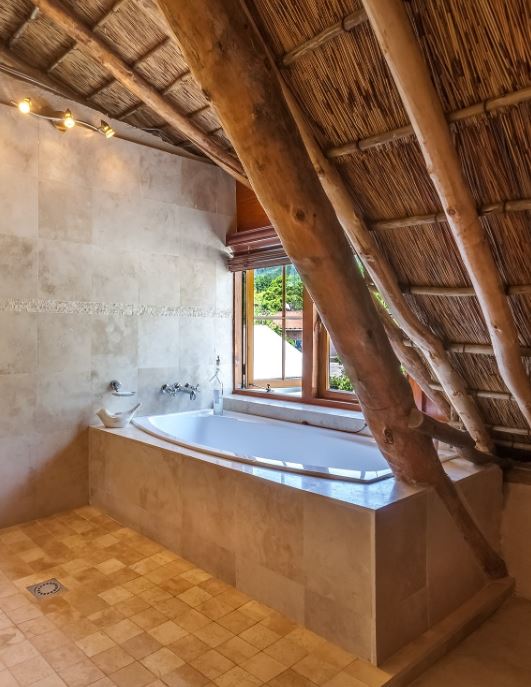 You don't need to continue having your lights on in the bathroom during the day. That is why if your bathroom is dark, have your contractor create a way to install some large windows to let in more natural light. This is not only a great way to save on your electricity bills, but it will make your bathroom, look more prominent, feel fresher and look more beautiful. Add a window privacy film for security and a bit of flair. If you want something even more magnificent, think about getting a skyline done. It is not as expensive as you may think since it lets in light and will save you money in unnecessary bills.
Don't move the plumbing
One of the most complex parts about remodeling the bathroom is fixing the pipes. It is a costly affair that takes a lot of time so if you can opt out of it, please do. If you don't have a good reason to move the taps and plumbing around, it's best to leave it as it. Redoing the pipes and redirecting them takes time, money and requires you to call in a professional which might stretch your budget thin.
Check your electrical system
Remember to check whether the electrical system is working fine and even consider an upgrade. You can add more outlets for shavers and hair dryers. Consider adding some modern lighting fixtures that will give your bathroom a different feel especially at night. There is a lot you can do with lights to completely revamp your washroom. Talk to a lighting expert for ideas that you can implement, and you won't get any disappointments.
Prepare yourself for anything
When remodeling, always expect the unexpected. Even if you have an excellent plan that has included every aspect, one or two things may go wrong or pop out of the blue. It is normal, and you should be ready to handle it. You can consult your builder on the best way to handle such a situation, and forge a way to work together to solve it. Remember you also need a budget surplus for these incidences since your existing budget may not cover them.
Remodeling your bathroom is an exciting experience that you should enjoy. Let all your bathroom ideas run wild and settle on a design and theme that you love. Remember that this is not something you may have the chance to redo, so it is essential that it's done correctly.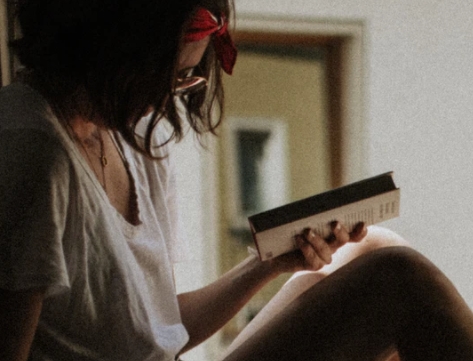 A professional writer with over a decade of incessant writing skills. Her topics of interest and expertise range from health, nutrition and psychology.