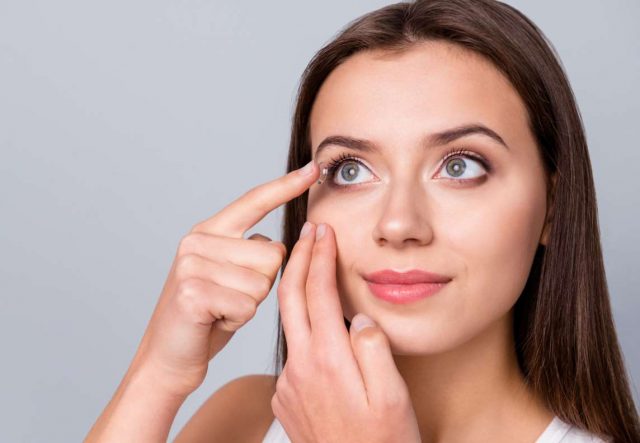 Contact lenses are a great way to improve your vision, but they can be expensive if you don't know how to save money on them. This ultimate guide will teach you everything you need to know about saving money on contact lenses. We'll cover topics such as where to find the best deals, how to get discounts, and how to make your lenses last longer. So whether you're a first-time contact lens wearer or an experienced user looking for ways to save money, this guide has got you covered.
Shop Around
Prices for contact lenses can vary widely depending on where you shop. To get contact lenses at the best price, you need to compare prices before purchasing. Online retailers often offer the best deals, but brick-and-mortar stores may have sales or coupons from time to time.
When shopping online, be sure to factor in shipping costs when comparing prices. Also, look for retailers that offer free shipping on orders over a certain amount. This can help you save even more money on your purchase.
In addition to price, consider each retailer's convenience when making your decision. If you need your lenses right away, it may be worth paying a bit more to get them from a store that offers same-day or next-day delivery. Always ensure the website you're buying from is reputable and has a good return policy if you need to exchange or return your lenses.
Buy In Bulk
Many retailers offer discounts when you purchase multiple boxes of lenses, so it's worth stocking up when you can. Buying in bulk also means you won't have to worry about running out of lenses as often, which can save you time and money in the long run.
If you wear daily disposable lenses, buying a year's supply at once may not be practical. In this case, try to buy three or six months' worth of lenses at a time to take advantage of bulk discounts. You can always store extras in a cool, dry place if you're worried about them going bad before you use them all.
Consider LASIK
Lasik is a laser eye surgery that can correct nearsightedness, farsightedness, and astigmatism. Lasik can be expensive, but it can save you money in the long run if you're a frequent contact lens wearer. While Lasik surgery can be a great way to improve your vision, it's not for everyone. Be sure to consult with an experienced ophthalmologist to determine if it's right for you.
Take Advantage of Your Insurance
Check with your insurance company to see if they offer a reimbursement program for contact lenses. Many companies require you to purchase your contact lenses from an authorized retailer to qualify for reimbursement. So before you buy contacts, be sure to check the list of approved retailers on your insurance company's website. If you don't see your preferred retailer on the list, call customer service and ask to add it.
Use Your Flexible Spending Account
If you have a flexible spending account (FSA), you can use it to pay for contact lenses and other vision-related expenses. An FSA is a tax-advantaged account that allows you to set aside money for medical expenses.
To use your FSA, you'll need to provide your insurance company with a list of eligible expenses. Contact lenses usually qualify, but it's best to check with your insurer to be sure. You'll also need to keep receipts for any purchases you make using your FSA funds. If you don't have an FSA, consider opening one if you're eligible. This can help you save money on contact lenses and other out-of-pocket medical expenses.
Make Your Lenses Last Longer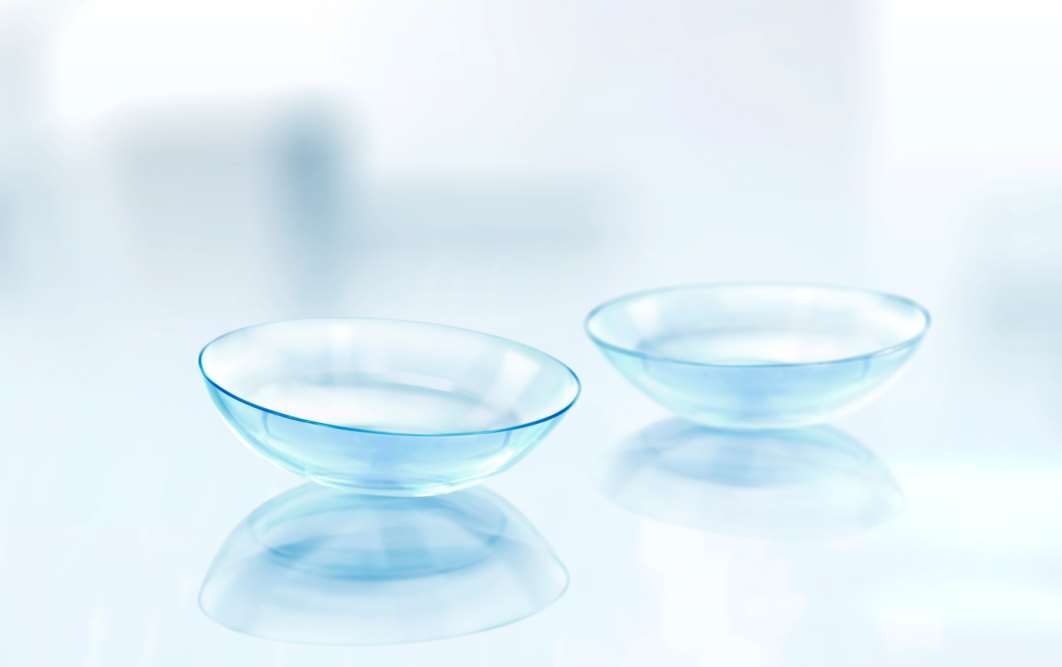 In addition to finding the best deals on contact lenses, there are a few other things you can do to save money. One way is to make your lenses last longer. Here are a few tips:
Clean your lenses regularly: This will help prevent build-up and extend your lenses' life.

Store your lenses properly: Be sure to store your lenses in a clean case with a fresh solution.

Avoid overuse: Wearing your lenses for too long can cause them to become damaged and need to be replaced sooner.

Replace your case regularly: Dirty cases can lead to bacteria growth and lens contamination. Cases should be replaced every three months.
There are many ways to save money on contact lenses. By following the tips in this guide, you can be sure to get the best deals on your lenses. Whether you're looking for discounts, insurance reimbursement, or a way to make your lenses last longer, there's a method for you. So start saving today.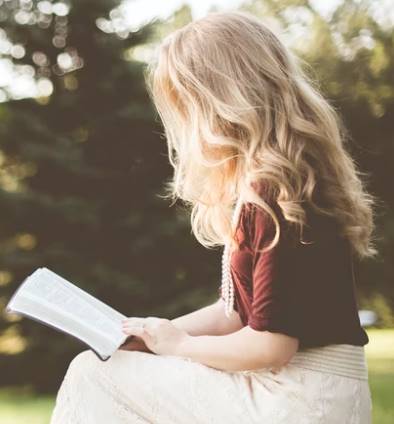 Speaks from heart, always too passionate and driven by emotions. Spins the words with kindness & sharpness, intriguing your ever-inscrutable minds.