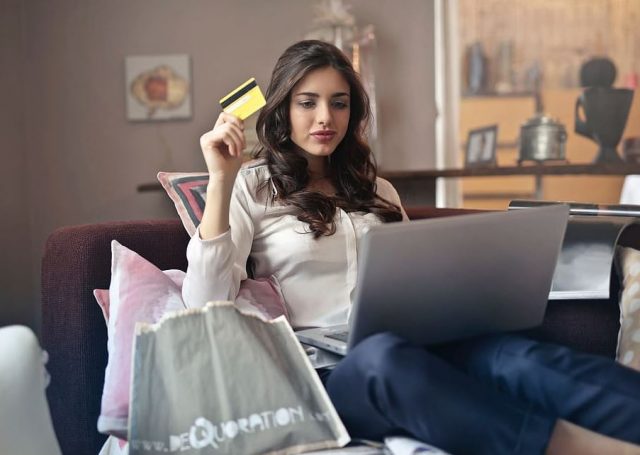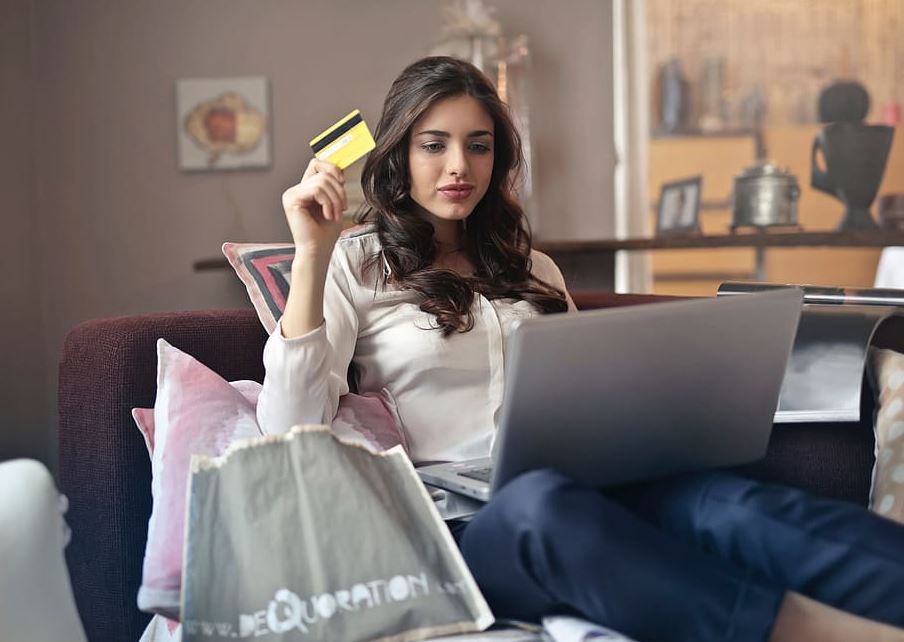 If you're still not buying anything online, then you must be living in a cave! Today e-stores are times more popular than offline retail centers. Many people praise e-shopping for lower prices, but did you know that you can save money shopping even more? Here the experts of Mycashback.net are sharing some shopping tips to save money and explain how you can pay less for the same goods you're always buying online.
How to Shop and Save Money?
There are numerous ways to pay less for one and the same item that you're buying – the clue to savings is the proper timing and thorough pre-purchase research.
Before buying anything, check the price for that item through Google Shopping. Once you enter the unique identifier of the item, Google will show you the entire list of offers near you. Look them through to choose the lowest price offer. But beware some unknown, doubtable websites as they may be scams.
Another way to save money on online shopping is to wait for discounts. It works in case when you don't need the item urgently. Then you can monitor the price in several e-stores by subscribing to their e-mail alerts about sales and special offers. Once the price reduces, rush to buy it, or it may be soon sold out!
Finally, it's always a wise decision to have a look at external coupon websites. You may be lucky to find some discount coupons specifically for the e-store in which you want to make the purchase.
What is a good way to save money shopping? It's up to you to decide, but we recommend trying all these alternatives out before making the final purchase. You may be warmly pleased to see the size of the discount.
Cashback Lets You Get Money for Shopping Online
Besides the traditional money-saving tricks, we recommend trying out the cashback system. There's nothing new about it, but some people are still unaware of what is a cashback bonus.
How does cashback work? The principle is very straightforward. The e-store offers an affiliate program to other websites that recommend its products and share links to its pages. Once a client comes to the e-shop from the affiliate's website and makes a purchase, the merchant shares a certain commission with the affiliate. The latter in turn shares it with the client.
There are numerous credible cashback sites offering generous cashback to the users, but our pick, the top cashback site we confidently recommend, is Smarty.sale as it offers the highest percentage for hundreds of e-stores and supports low withdrawal minimums to make the service flexible and enjoyable for the clients. Here you'll always get the best cashback terms, allowing you to reinvest the saved dollars into more purchases.
As you can see, cashback is one of the best ways of getting the maximum out of your innocent hobby. Unlike coupons and special offers, it is the real money you get back you're your pocket, which you shouldn't necessarily spend on the purchases; you can easily cash it out and buy yourself dinner. Happy shopping!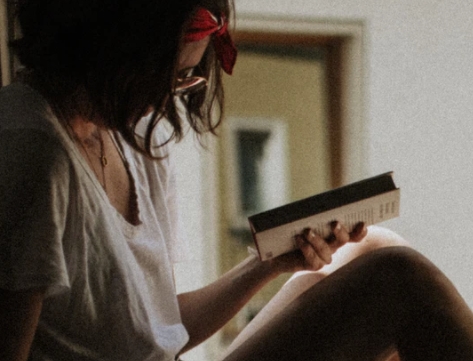 A professional writer with over a decade of incessant writing skills. Her topics of interest and expertise range from health, nutrition and psychology.