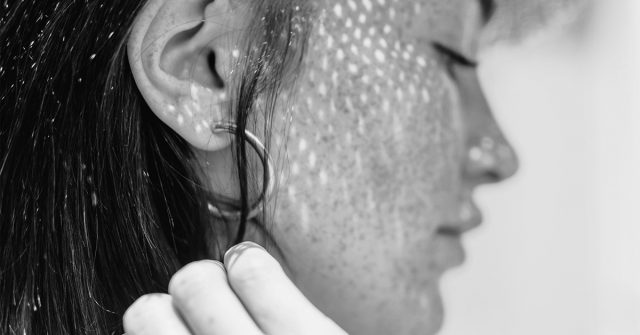 Sometimes, we all need to say "I love you" to someone special. That person may be your parent, your sibling, your partner or even your best friend. However, from time to time in everyone's life, there comes a moment when we want to show that all-important person just how much you care for them. So, how can you say I love you forever in a beautiful and unusual way? Here, we take a look at some of the more unique ways to express your appreciation for a special somebody in your life.
Gold-Dipped Roses
Is there any flower more associated with enduring love than the rose? Depicted in songs, stories and art as a symbol of lasting adoration, the rose has a long precedent as the flower of romance and affection. So, why not express your undying devotion to a loved one in your life with roses that don't die? Eternity Rose specialises in producing stunning genuine roses which have been dipped in 24 karat gold and preserved forever in all their natural splendour. This is a gift that will last a lifetime, and which is sure to impress and delight the recipient in equal measure.
Name A Star
Of all the things in the world that are eternal, the stars are one of the most beautiful. Shining brightly in the sky for centuries, these gorgeous lights in the night are everlasting. What better way to show someone special that you love them forever than by naming a star after them? Your loved one is sure to be touched and moved by your thoughtful and romantic gesture.
A Swan Ornament
We all know that swans' mate for life, and, indeed, swans have long been associated with lasting love. As long ago as the Roman era, the goddess of love, Venus, was represented by a swan. A beautiful ornament of a swan would be a fantastic memento for a loved one to express your enduring devotion to them. This would be something that could be displayed in pride of place for many years to come, reminding the recipient of the depth of affection you have for them.
A Claddagh Ring
In Ireland, the symbol of the Claddagh ring represents lasting love, loyalty and friendship. Depicting a pair of hands which hold a crowd-topped heart, this symbol is linked to an ancient legend which told the story of a fisherman who was captured and sold as a slave – something which separated him from the love of his life. Over his years in captivity, he stole gold from the masters for whom he worked and forged a ring to give to his love on his return home. When he eventually got back to Ireland, he found that his love had stayed true and still loved him. What could be a better expression of your own enduring love than by giving a Claddagh ring to someone special?
A Shell
Since ancient times, shells have been seen as a symbol of lasting love thanks to the protection that they provide to molluscs and pearls. The Romans, Native Americans and ancient Hindu civilisations all linked shells with enduring love, so this would be a perfect way to express your feelings for someone special to you without breaking the bank.
These are just some of the unique and special ways to express your lasting love and affection for somebody important in your life. Whether that someone is your romantic partner, a family member or even a dear friend, they are sure to be delighted at the thought that you've put into choosing a truly unusual gift.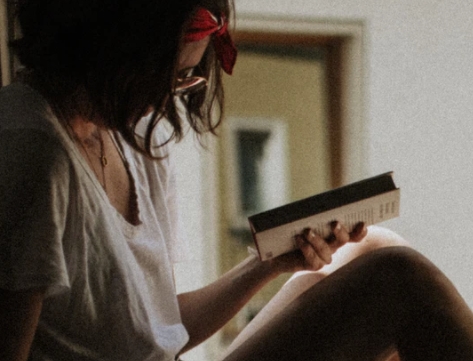 A professional writer with over a decade of incessant writing skills. Her topics of interest and expertise range from health, nutrition and psychology.