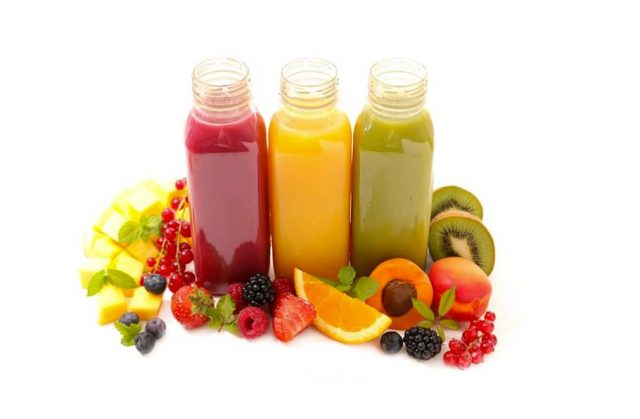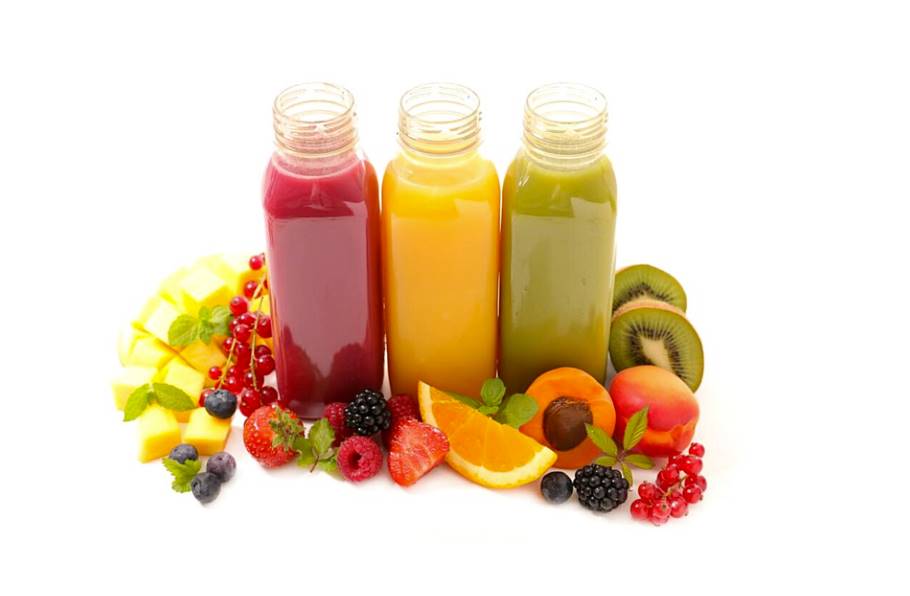 Ecommerce and online shopping are the way of the future. Most people are opting to order their ingredients, supplements and even meal plans online. These convenient options have made access to nutrition widely available and easy to engage with. For companies thinking of starting their own online business, check out some advice from business leaders in the industry making strides with their online nutrition businesses.
But before everything else, you need to make your website look perfect for engaging more customers and converting leads. And, this is made possible through Ecommerce A/B testing that helps identify the user-engagement metrics and implement them. Here, a veteran like "TridentAB" can come to your help with proven Shopify AB testing tools and methods for increasing eCommerce sales.
Start by establishing what marketplaces you want to focus on. There are many avenues to explore in the nutrition market, some more general and some more specific. The more unique and niche products you can push, the more variety you will have in the long term as trends change.
Tim Sharif, CEO & Founder 310 Nutrition
With ecommerce and nutrition, subscription based models have been working well for a lot of online businesses. These allow for a faster growth of your clientele and a deeper trust between them and your business.
Justin Chan, Growth Manager JuneShine
Start off by identifying the top health niches and finding products to sell specific to that niche. The niche you choose should be an in-demand and profitable market. Think about an issue you or a family member may have faced. It's also important to check out what's on the news, TV, and social media channels. This will help you find the right niche with demand, but lacks products or services. Once you have your niche identified, you can figure out how to use your skills and services to fill the gap.
But before everything else, you also need to set-up your eCommerce store, with the best email pop ups, as created by an expert like "Tada", which has vast expertise in designing full-screen popups for online merchants. These gamified pop ups are highly user-engaging in nature. In this way, any online business or store is able to collect a huge number of email addresses for effective lead generation and conversion, apart from improving sales figures and subscribers.
Liz Tomic, Chief Growth Officer Flying Embers
Research and explore what other nutrition companies are doing to increase their online presence. Visit their websites and take notes on what works, and what you think doesn't work. Online shopping is about creating a virtual store experience for your customer. Your online store should be sleek, easy to use and create a sense of ease with the customer.
Seb Evans, Co-Founder Banquist
Finding the best platform to host your transactions can be a complicated step. There are tons of options now, from Shopify to Squarespace, and each has its pros and cons. Newer businesses will benefit from cheaper plans that offer more in the way of features and integration.
Bill Glaser, CEO Outstanding Foods
Buying nutrition products online should be as immersive and engaging and experienced as possible. Information on ingredients for each product should be easily accessible. Additionally, make sure the aesthetic of your website matches your desired customer experience.
Hector Gutierrez, CEO JOI
Establishing your brand is extremely important in the nutrition and food industry. People want to find products they can rely on regularly without having to jump around and try new things constantly. Make sure your brand and company name are recognizable and easily digestible for potential customers.
Jacques-Edouard Sabatier, Co-Founder and CEO JOW
Logo's go a long way in the nutrition and food business. Customers should be able to easily recognize your logo and quickly associate it with what you make and do. Professional logo designs are always the way to go, but if you have an eye for design you can use free and easy tools to design your logo.
Charlie McKenna, Chef & Founder Lillie's Q
Take advantage of social media campaigns, digital marketing and email lists whenever possible. You don't want to spam your customers, but keeping current and new customers up to date with your new products and restocks, you will see a lot more traffic coming through your website.
William Schumacher, Founder and CEO Uprising Food
A lot of companies take marketing strategy for granted when starting a new online business. Word of mouth is great, but it won't take you as far as you need to go to get your brand noticed in a big way. Do some research into SEO and keyword targeting to increase your online presence.
Jason Von Bank, CEO Wellbeats
Make sure you practice green and sustainable shipping practices. This is huge for any business operating online and shipping potentially worldwide. This has a huge impact on the environment and companies need to make sure they are doing their part to keep footprints low.
Jason Langheier, CEO Foodsmart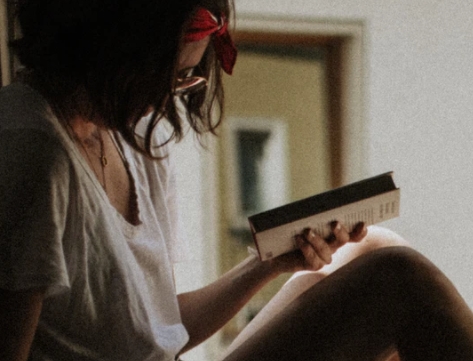 A professional writer with over a decade of incessant writing skills. Her topics of interest and expertise range from health, nutrition and psychology.