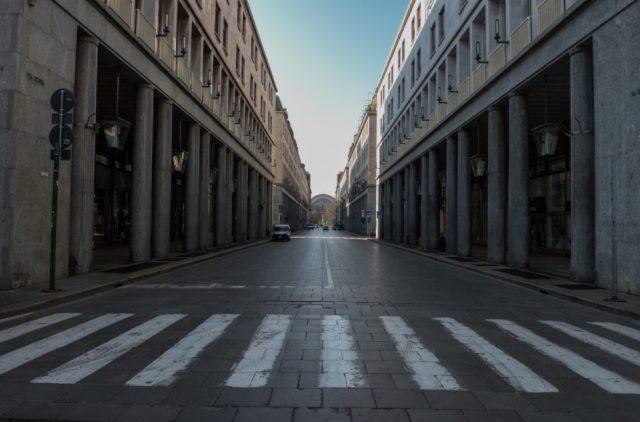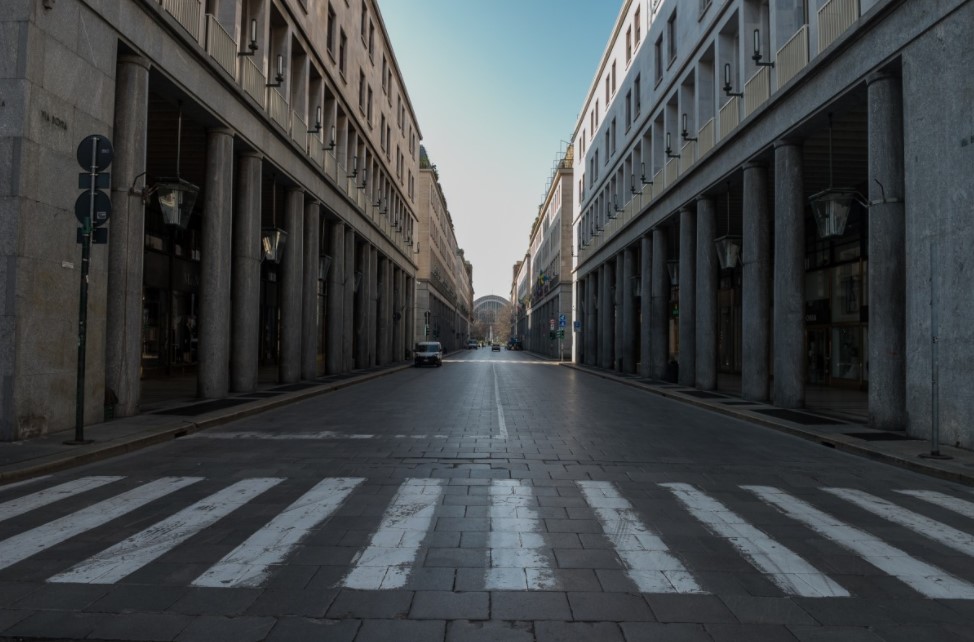 Now that there is a roadmap and tentative dates for easing restrictions, the countdown to normal life is on and there is a newfound sense of optimism which is welcome after such a challenging winter period. So, how can you start preparing for life after lockdown?
Physical Health
You are not alone if you haven't led the healthiest lifestyle in recent months as this has been an extraordinary, stressful and frightening time not to mention the fact that there have been many restrictions stopping people from their usual exercise regimes. Many people will now have a new level of motivation, which is furthered through the improvement of the weather into spring.
Therefore, now could be a good time to start jogging/cycling/walking and eating a healthier diet so that you can get yourself in good shape for the summer. You must be careful while out exercising, though, especially as it gets busier and if you suffer a personal injury then you may want to look into a compensation claim if the accident was not your fault.
Mental Health
Leading on from this, mental health is obviously a major issue right now with many people suffering from stress, anxiety, depression and other mental health issues. People may also have some anxiety about recommencing normal life, so now is a time for self-reflection and thinking about how you are feeling and if the last year has had a negative impact on your mental health.
You should reach out for support if you are struggling and consider what steps you can take to improve your mental health over the coming months (getting in good shape will be one of the most effective ways to do this).
Productivity & Work Performance
Another area which many people could be struggling right now is productivity and work performance. The stresses of the pandemic, being unable to spend time off effectively and adjusting to WFH can all have a big impact on productivity and work performance and this is to be expected.
Moving forward, you should try to find ways to improve your productivity which might include reducing your news/social media consumption, using your time off effectively and socialising (when it is safe) and making any adjustments if your company plans to continue with WFH.
There is a new sense of optimism in the UK right now with a roadmap back to normality, falling numbers and the vaccine rollout and these are a few of the key areas to focus on to prepare yourself for the end of lockdown.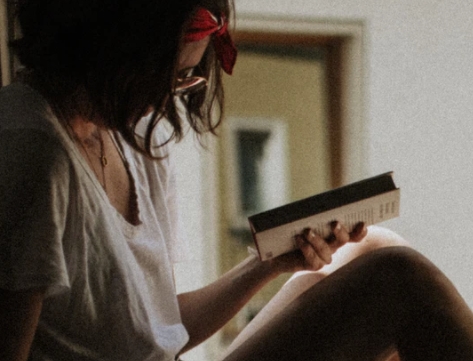 A professional writer with over a decade of incessant writing skills. Her topics of interest and expertise range from health, nutrition and psychology.