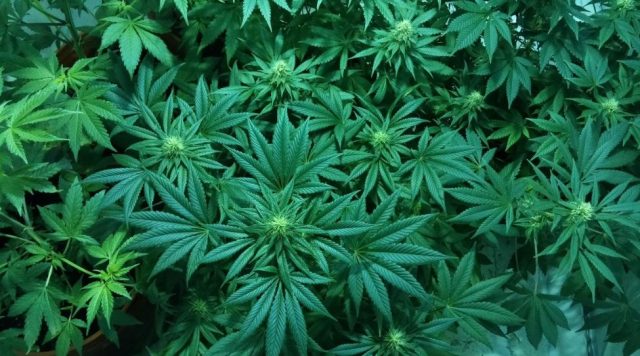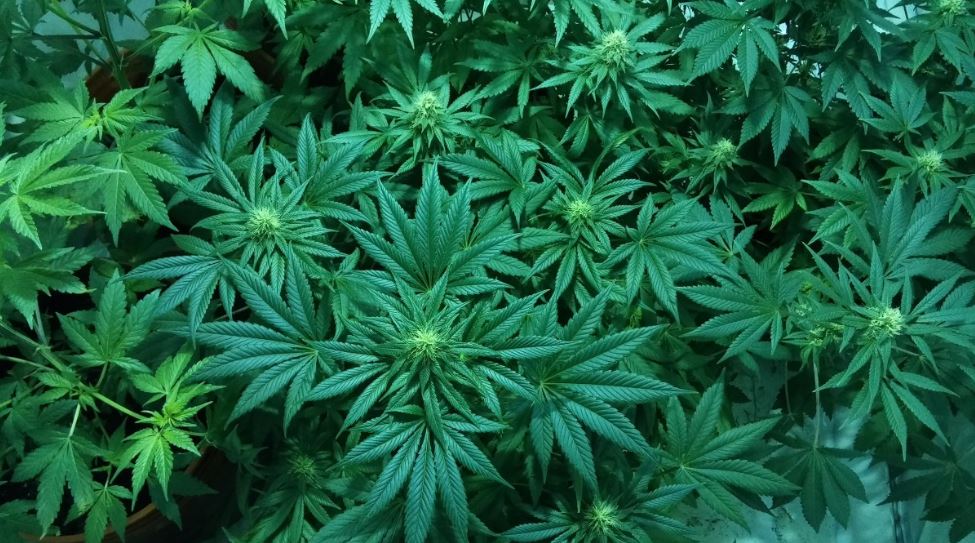 As more and more people have learned to disassociate hemp and CBD from their association with marijuana and recognize that neither is hallucinogenic, their usage in natural health products has skyrocketed. Today's market for hemp and CBD products covers practically the full breadth of application methods. But here are some of the most common methods you'll find, as well as the advantages and disadvantages of each.
Topically
Topical creams, balms, and lotions are some of the easiest and most effective ways to absorb a pain reliever. They're especially popular choices for pain relievers that alternate between cold and hot sensations, but things are a little more complicated once you mix hemp into the equation. Medically, the question of how effectively the skin absorbs hemp and CBD is an open question. Research is too sparse to provide any conclusive results – and the fact that many topical creams include more ingredients than just hemp, it can be hard to determine what ingredients are responsible for a topical cream's effectiveness. But that's essentially a problem that solves itself. If it works, it works – regardless of whether or not hemp is the most active ingredient in that recovery. In many cases, an ingredient like hemp seed oil is just one piece of a bigger formula – and hemp is especially useful at boosting the effectiveness of other natural compounds via what's known as the "entourage effect". There's a lot of choice as to what ingredients you can pair with hemp in a topical format. In terms of all-natural formulas, turmeric and aloe are common choices – but there is any number of potent natural ingredients that can be exchanged for these fundamentals. The biggest advantage is that you can apply it directly to the source of your pain.
Orally
If you want to get right to the point, you can always take hemp orally. There are a number of different options here. As an oil, it can be placed directly on your tongue, or it can be mixed in with a meal or a drink to mask its flavor. Hemp can also be taken in a liquid gel form if that's your preference. There are a few downsides to simply taking an essential oil as well. First off is the taste. Hemp may have a reputation as a holistic wonder drug, but its taste is quite bitter. But ingested hemp is slower to process since it has to travel through your digestive system. If you want to feel the effects more immediately, you can spray or squeeze a tincture under your tongue. As with other methods, hemp taken orally works best when it's combined with other effective and complementary ingredients.
Via Inhalation
Vaporizing pens are becoming an increasingly common way to inhale tobacco, CBD, or other substances. But while they're an understandable choice for someone who's transitioning from smoking cigarettes, they still come with a host of possible health risks we don't yet know about. Chances are that we likely won't for some time to come. In fact, vaping can be especially dangerous to those with rheumatoid arthritis. Largely that has to do with the unknown chemicals in many vape cartridges that could exacerbate your existing condition. For that reason, we vehemently recommend against you using a vape as a viable alternative for treating arthritis.
The Best Option
The most immediate option for dealing with arthritis pain is a topical cream, but the more generalized relief of pills and other edibles can help support better overall pain relief for those with chronic conditions. Ultimately, both are viable ways of using hemp for arthritis.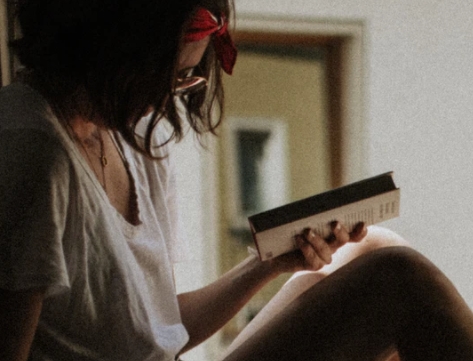 A professional writer with over a decade of incessant writing skills. Her topics of interest and expertise range from health, nutrition and psychology.