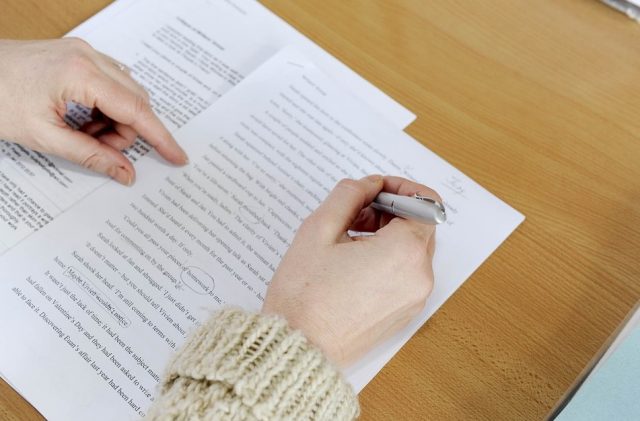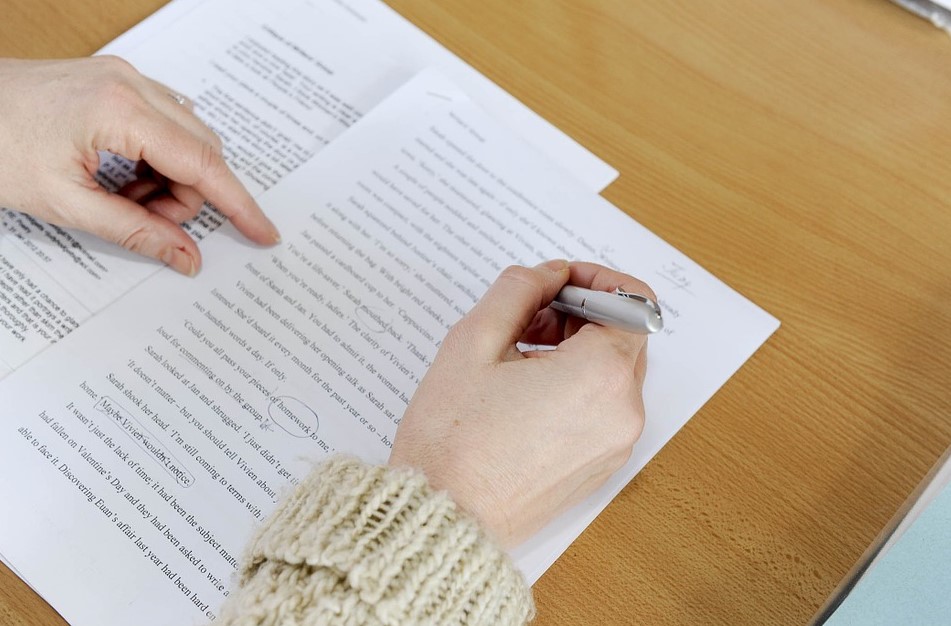 Professors and instructors assign different types of writing assignments to students. These include research papers, essays, dissertations, and lab reports among others. Some good samples that can help with essay writing on how to do it. The most common variety of writing assignments are essays. There are various types of essay writing assignments students have to write such as analytical, descriptive, process, critical, classification, and cause and effect essay. Some of these writing assignments pose immense challenges to students while others do not.
For instance, when asked to write a cause and effect essay by your professor, you do not have to think much about anything unlike when asked to write an argumentative essay. This article seeks to explain what a cause and effect essay is and how to write one. Always there is an opportunity to find cheap essays for sale online if you are very busy.
What is a cause and effect essay?
First and foremost, you need to know what a cause and effect essay is and the purpose it seeks to serve. So, what is a cause and effect essay? A cause and effect essay is an academic article which examinesa situation and reconnoiters or discoverseither its causes or effects. The purpose of writing a cause and effect essay is to enlighten or inform the audience about the causes and effects of a particular subject. To learn how to write a cause and effect essay step by step, consider the following tips.
Choose topics
Your professor or instructor may give you a topic to write your perfect essay. If they do not, then you are free to choose one of your choice. However, this is not an easy task as it takes a lot of time and effort. Contrariwise, that should not deter you from coming up with an ideal topic for your paper. The best method to use to select a topic for your essay is making a list. Do not pre-edit it. Note down any topic that comes to mind.
Take the best one
After making a list of all the topics, select the one you are going to write about. However, you need to choose something you have knowledge of. For instance, the closure of your favorite gym. Find out why it was closed and the effects of it.
Similarly, you may feel thatconducting an investigation can ace your article. Go for it. But if it does not, choose something you are aware of. Secondly, it is fundamental to select a topic you have an interest in. This will not only make the paperfun and easy to write but alsointeresting to read.
Brainstorm cause and effect
After selecting the topic you are going to work on, you have to develop an angle or approach you are going to write from that is the cause and effect approach. For instance, if you choose the legalization of marijuana, it is upon you to examine or study either the causes or effects. It is not yet definite which approach to take. Hence, to choose how to do your essays, try the brainstorming cause and effect exercise:
Create two lists: one for causes and the other for effects.

Note down all the possible causes for the legalization of marijuana.

Note down all the possible effects for the legalization of marijuana.
Which list are you familiar with? Which one contains much detail than the other? Which one will you not encounter difficulties when writing about it? Answering these questions will help you find the angle to approach your paper.
Proper research
You have a topic and an angle to approach your paper. The next step is conducting proper research. And while at it, you need to ensure youcredible and reliable sources. Also, it is crucial to note that the more research you conduct, the more information you come across. Hence, the higher the chances your paper stands to be successful.
As you conduct extensive research, you will uncover more typical questions and trends you can discuss in your essay. This will be beneficial when it comes to crafting your thesis.
Choose a thesis
After selecting your topic, the first step to take is choosing your cause and effect thesisstatement and working on it. It ought to answer why you care about your topic. Also, it should make the audience or readers who have not been there or had such an experience see the vitality of its conclusion.
Crafting a top-notch thesis statement will help the readers know and understand why they ought to care about your topic about the closure of your favorite gym. A cause and effect thesis also serves as a foundation to lead you into the meat of your research. Additionally, it lets the audience know what they expect to learn from reading your article.
Simply write it
Now that you have a topic, thesis statement, and all the information you need, the next step is creating a cause and effect essay outline. It will guide you through the writing process of your paper. It incorporates the following;
A cause and effect essay introductionintroduces your topic and thesis statement.

The body discusses your thoughts and ideas which support your thesis statement. Include transitional phrases to show the relationship between the paragraphs of your article.

The conclusion indicates that your paper has come to an end. Provide a summary of your key points and restate your thesis statement. Also, remember not to include any new information which you have not mentioned in your paper.
Now that you have an outline, writing your essay will be much simpler.
In conclusion, writing a cause and effect essay is not a difficult task. You need to choose a topic you are aware of. Above are some tips you can use to learn how to start a cause and effect essay.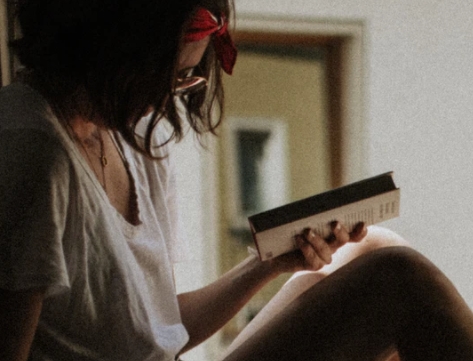 A professional writer with over a decade of incessant writing skills. Her topics of interest and expertise range from health, nutrition and psychology.