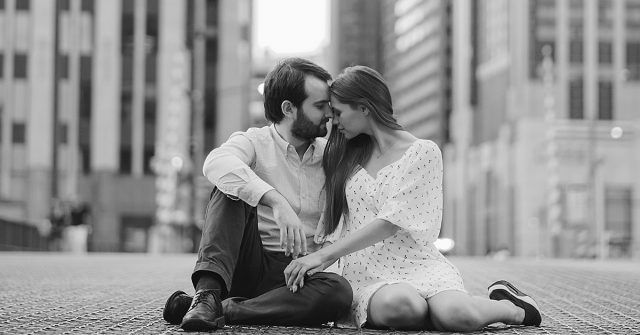 Online dating is quickly becoming one of the most popular ways to find matches in the modern day. However, one of the most significant criticisms is that online dates have a lack of romance to them. Yet, there are ways that you can increase the romance and sensuality of an online date. Follow the guidelines that we have issued here and every date that you have with your partners will feel amazing. Before getting into it, check out the list of the best hookup apps and sex dating apps.
Use the Right Website
The first thing that you can do when you're trying to be romantic with online dates is by using the right website. The best online dating websites are those that support multiple methods of communication with each other. That means video chats, texting, and picture messages. Moreover, you want to use a website that encourages actual dating rather than just hookups, otherwise you might find yourself wasting time being romantic on a site that is more for one night stands.
Take Your Time with Your Dates
Another thing that you need to remember when you're being romantic with online dates is that it is important for you to take your time with dates. That means two things. First off, don't rush through your online date. It's tacky and it comes off that you aren't interested. Secondly, don't try to rush things just because you are feeling something special on the first date. Take is slow, and your date will definitely feel a greater sense of romance.
Use Video Chats
Now that you have set yourself up on the right dating website, it's important to remember the methods of communication. When you are using a video chat service, you can really let your partner know what you think and let things develop like a normal conversation. If the two of you are feeling particularly desirous, then this can turn into something a little more risqué. Either way, online dating with video chatting is a key to romance.
Set the Tone with Your Background
When you're trying to set up a romantic online date, you'll want to make sure that you're setting the right tone. That means whether you are talking through video or just chatting, you have to set the mood. Get some candles lit or at least dim the lights so that you aren't talking to someone in your living room with LEDs on. This is imperative if your partner is talking to you on a video chat. You want them to see that you know what romance is all about, even if you two aren't meeting in person yet.
Avoid Hookup Language
The final thing that you can do when it comes to setting a romantic mood for an online date is to avoid the hookup language. Don't go in there talking about unicorns, one night stands, or anything about a hookup. You're here to get to know a person, not just use them for a quickie. Make sure that you are using the right language and your partner will certainly pick up on the signals and realize that you are a serious date.
As you can see, setting the mood for an online date is one of the best ways to ensure that it feels romantic. However, in order to do that, you need to be using the right website. Any time that you're feeling the need to turn up the romance with an online date you can go to this site, use a video chat, and make sure that you're staying away from all that hookup talk. With these things in mind, your next dating partner will be yearning for another date with you.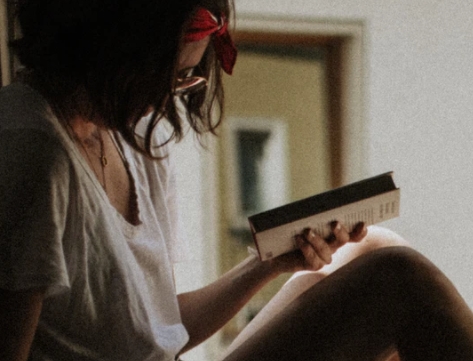 A professional writer with over a decade of incessant writing skills. Her topics of interest and expertise range from health, nutrition and psychology.