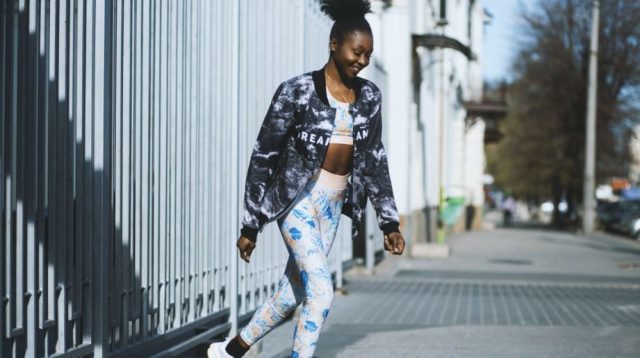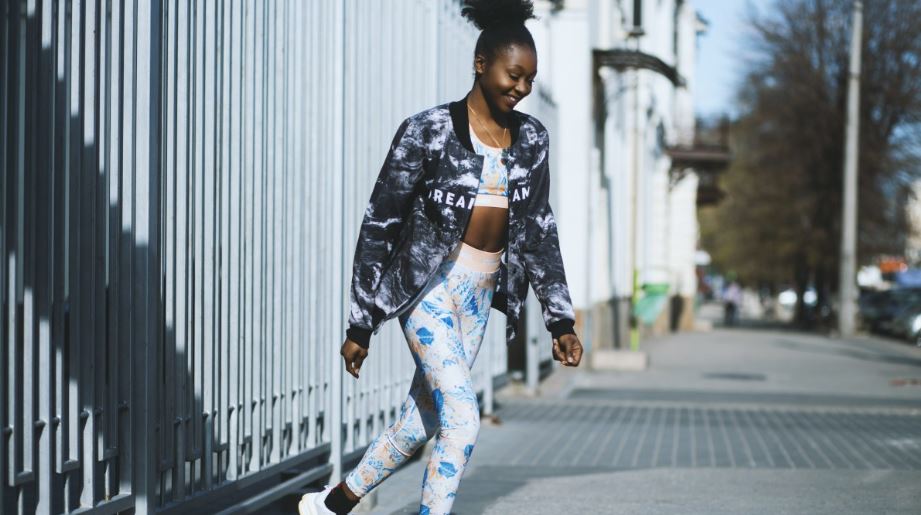 With activewear being one of the hottest trends in the world of fashion, sales of athletic shoes and activewear have now reached into the billions, clearly showing there is a huge market for those who want to improve their health and look great while working out. If you want to find comfortable outfits to work out in that are also fashionable, here are some of the best fashion pieces you can invest in.
Basketball Shoes/Sneakers
Basketball shoes have surged in popularity over recent years, making up a large portion of activewear sales. With famous NBA players endorsing the shoes, sporting a range of colors and space-age designs, it's safe to say that basketball shoes are a prominent item in the fashion market. As an added bonus, athletic sneakers are also fantastic for proper arch support, helping you stay steady and comfortable on your feet.
Yoga Pants
When compared to basketball shoes, yoga pants have also exploded in popularity, finding their way into couture fashion. There are all sorts of benefits that women can gain from wearing yoga pants, for example, those who wear them for the gym can head off and run errands without having to change. Yoga pants come in a wide range of designs and colors, so there is something to suit everyone's personal preference.
Wrist Fitness Trackers
Gone are the days where you wore a standard watch when working out. Instead, wrist fitness trackers have burst onto the scene, including the Fitbit, which enables users to track their steps, heart rate, sleep patterns and much more. The watch comes in a wide variety of colors and with a sleek and aesthetically pleasing design, it's easy to see why so many people wear a Fitbit when doing a workout.
Pullover Fleeces
If you like to exercise outdoors, temperatures can drop below freezing at some points of the year. With that in mind, you will want an item of clothing to keep you warm and alert, such as a pullover fleece. Many outdoor clothing businesses provide fleeces that can give you a stylish and casual way to keep warm. What's more, fleeces are made with materials and fabrics that wick off sweat, making it a perfect option for those who enjoy outdoor activities. They are great to throw on when you are going for a quick morning jog.
Tank Tops
Both men and women like to wear shirts that show off their arms and physique in the summer months. Tank tops can help cool you down (especially on hot days) and come in all sorts of colors and designs. However, as your arms are exposed when wearing them, this may even encourage you to maintain your fitness routine, such as by lifting weights at the gym. If you are heading outdoors for exercise, be sure to apply sunscreen on your arms.
Pick Flats Over Pumps
While stilettos and high heels may look glamorous and fancy, wearing them on a regular basis can cause serious damage to your physical health. When wearing heels, most of your weight is balanced unequally, leading to potential health problems. Instead of giving fashion up altogether while choosing footwear for working out, why not grab a pair of flats? If you are exercising, you may be interested to know that you can find sneakers from well-known designers such as Gucci. Gucci sneakers can be found via online stores such as SSENSE, who sell a variety of Gucci sneakers and other products that you can use for your exercise. It's important to invest in a good pair of sneakers for your fitness routine, ensuring you are comfortable and well prepared.
Sun Visors and Hats
When out and about, you will need to make sure that you wear some sort of protection from the sun, whether it be sun visors or a hat. Protecting your hair, skin and eyes from harmful UV rays is incredibly important. You should also apply sunscreen regularly with an SPF of 30 or higher. A hat can also be the perfect accessory to complete your outfit, while hiding unsightly sweaty hair post-workout.
Oversized Sunglasses
Just like with a sun visor and a hat, a pair of oversized sunglasses can make a big difference when exercising in the great outdoors. Giving yourself maximum protection from harmful UV rays is incredibly important, helping to maintain eye health. But if you go for an oversized pair, you can easily hide the fact that you aren't wearing any makeup. As we all know, wearing makeup during a workout is not the best idea, as when mixed with sweat, it can cause pimple breakouts and clogged pores.
Whether you buy yoga pants, pullover fleeces or a collection of boldly colored tank tops, there are plenty of options to choose from to help turn your fitness wardrobe from drab to glam.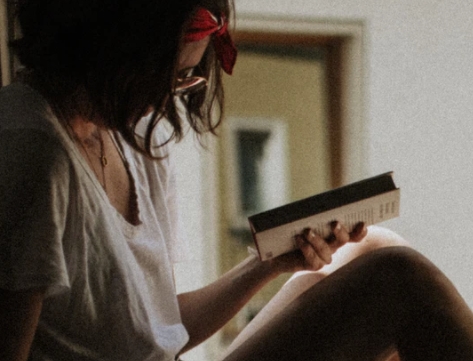 A professional writer with over a decade of incessant writing skills. Her topics of interest and expertise range from health, nutrition and psychology.