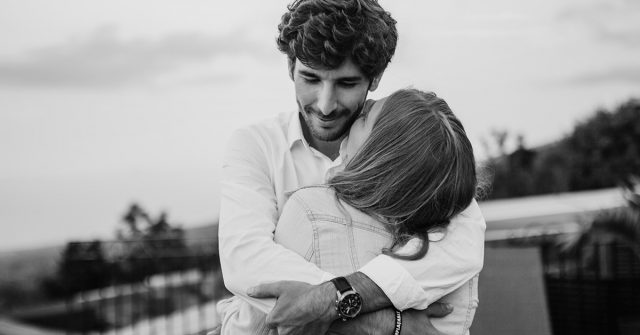 Let's be honest. Of course, my ideal man would be a perfect balance between a clingy and a distant guy.
But, if I really have to make a choice between a clingy man and a distant one, I'd totally end up madly in love with the clingy.
Because you see… I am a woman who will always choose love and affection before everything else. I could never settle for a distant, aloof and indifferent partner mostly because that is not the way I express my emotions.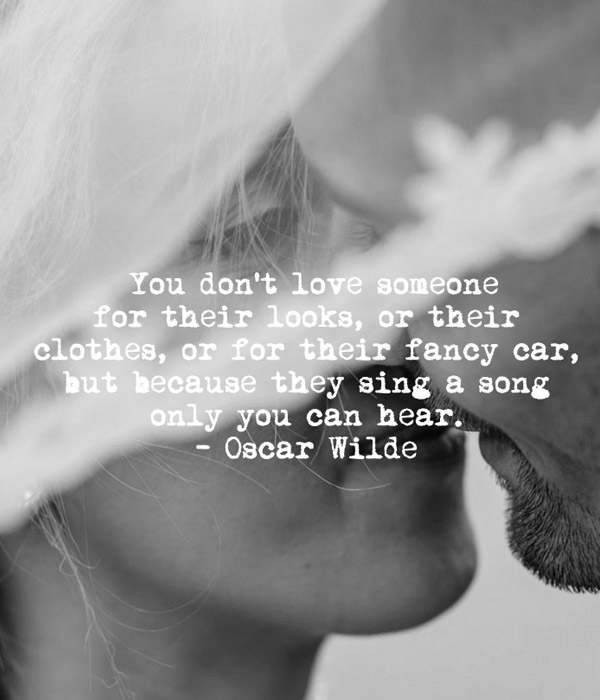 Those who know me, know that I am a wild, intense and passionate woman. When it comes to love, I love from the very bottom of my heart. I put my soul in it. I could never ever pretend to be the opposite of what I truly am.
In other words, I am an open door. I am emotionally open, and I believe that love should have no limits. It should never be repressed or compromised.
That is why, if I have to make the choice between an overly attached partner and a distant one, I would always go for the first one.
I know that a clingy, over-attached person can sometimes be difficult to love and handle.
But, I simply cannot allow myself to waste any more time on someone who makes me wonder whether they like me or not, forces me to overthink their behavior, or doesn't even bother to show his real emotions.
I will take a clingy over a distant one any day. I will rather be with someone who showers me with his affection 24hours a day, then be with a man who constantly makes me rethink everything he says and every move he makes.
It's simple. I need someone who will make me a priority. Someone who won't be afraid to put me first. A man who will always be there for me, especially when life gets difficult to handle. Someone who will be my best friend and stick with me through thick and thin. A man who won't let anything tear us apart. Someone who would protect our love and fight for it. Someone who would be completely open with me.
I need a keeper. Not a man who would make me totally insecure and confused around him.
I don't want to second-guess things. I don't want to question everything. I don't want to force someone to love me. I don't want to play games.
I just want to be chosen. I want a man who will love me and choose me every single day all over again.

A professional writer with many years of experience in the fields of psychology, human relationships, science, and spirituality. If you have a general question or comment please fill out the form and we will get back to you as soon as possible https://curiousmindmagazine.com/contact-us/