Are you dissatisfied of your current home?Are you in a lack of ideas for decoration? This might be the article that will change your life!
While some of us thrive in a silent and cozy library-like home, some want adventurous cartoon-themed homes.
Whether you are reminiscing for your childhood idols or you miss adventure in your life, we will help you with these exceptional ideas of how to turn your home into a space for creativity, fun and adventure.
Let your dreams become a reality and take some action to reorganize your living space. Improve your home by putting the courageous and bright colors you always wanted in your childhood and return into the innocent days when all you wanted was to swing and slide down all day long.
Incorporate your favorite childhood games and watch yourself shine from happiness every day. Embrace your fears and put some balcony pools or glass floors, and you will always surprise your guests.
Simple homes are not a thing anymore. Decorate your dream house with these lovely and brave ideas that will bring the childhood joy in you.
Make your bed an aquarium
2. Turn your house into a living forest with a chandelier
3. Make a swing table as a dining room
4. Make a beach with sand under your working table
5. Make a spiral staircase slide
6. Make a cat transit system
7. Indoor and outdoor pool all in one
8. Make a glass floor with a scary look down
9. Dining and pool table all in one
10.Make a hammock bed
11. Stairs can become your storage
12. Turn your backyard into a live cinema
13. Turn your door into a ping pong table
14. Building wall can play music when it rains
15. Enjoy in a see-through bathtub
16. Make a vertical her garden in your apartment
17. Bookcase and staircase to help you find your favorite book
18. Turn your backyard into a beach-themed fire pit
19. Make a spiral wine storage
20. Turn your kid's room into a treehouse
21. Make a pirate ship out of your bedroom
22. Make a walk-in pool
23. Swatches door
24. Adventurous hammock over the stairs
25. Turn your room into an ice cave
26.Turn your room into a skate park
27. Make a fire pit table
28. Enjoy this backyard office
29. Make your kids happy with this indoor slide
30. Make a table fire pit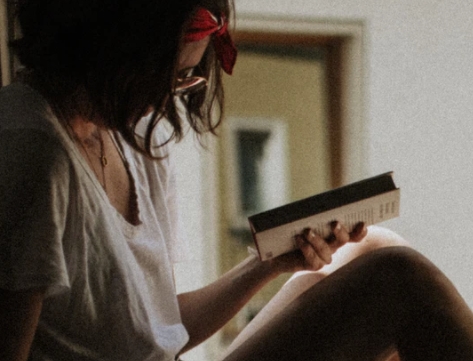 A professional writer with over a decade of incessant writing skills. Her topics of interest and expertise range from health, nutrition and psychology.