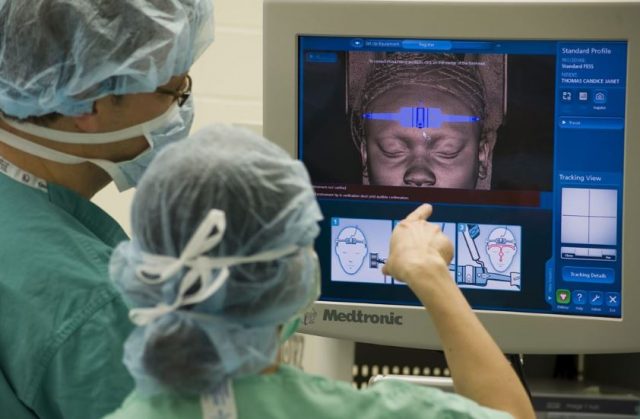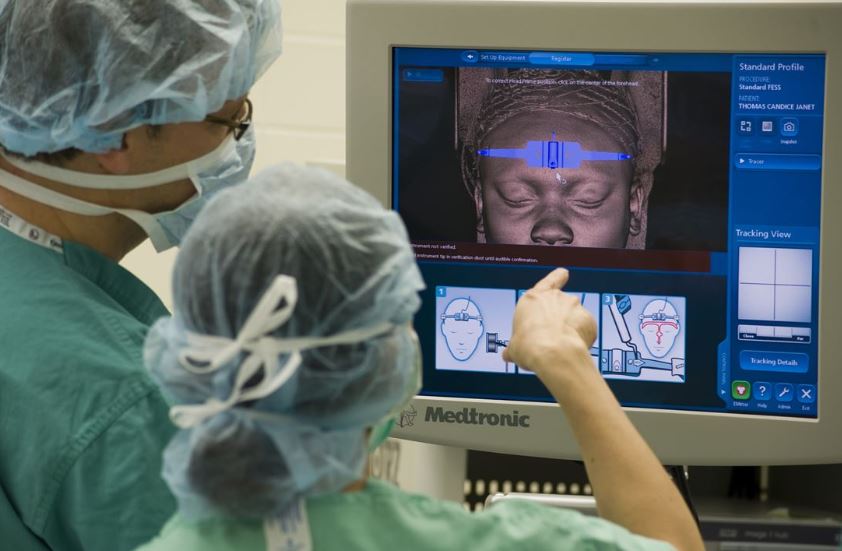 Technological advances in healthcare have vastly improved patient care and surgery outcomes over the past 30 years. In effect, these advances are improving our quality of life. In particular, Image-Guided Surgery Systems (IGS) have become the official standard of healthcare over the past 10 years.
IGS systems are often applied in neurology, orthopedics, otorhinolaryngology, ophthalmology, cardiology, urology, gynecology, gastroenterology, dentistry, and cancer treatment.
Specifically, they often deal with cranial, otorhinolaryngological, spinal, orthopedic, and cardiovascular disorders.
IGS technology continues to grow at a rapid-pace, as a minimally invasive and safe surgical innovation.
What is IGS?
IGS is also known as surgical navigation and combines navigation technology, image acquisition, and image processing. It considered analogous to GPS (Global Position System), as both allow drivers/surgeons to see their position on a computer-generated map. Both IGS and GPS use cameras or electromagnetic fields to show the person's location on a computer monitor. In the case of IGS, the patient's anatomy and the surgeon's movements can be seen on computer monitors in the operating room.
Navigation in surgery is an example of these technological advances. IGS technology allows the surgeon to see in 3D. It makes surgery safer, more precise with safe targeting of anatomy, and uses less invasive tools. This allows for more challenging and daring procedures to be performed.
IGS allows surgeons to answer questions, such as
Where is my target and how do I reach it safely?
How should I position my tool?
Types of IGS Hand-Held Surgical Probes
One of the most important parts of Image-Guided Surgery Systems is the hand-held surgical probe. This tool allows the surgeon to work on a designated area efficiently. The tool often has sensors, which work with the computer to show its position in real-time.
2 types of probes are especially important.
Radiotracer-guided intra-operative probes – are believed to be able to "increase the specificity of tissue biopsies, enable minimal-access incisions, reduce patient hospital utilization, and contribute to improved patient recovery."
Intraoperative probes – are often "used in the treatment of cutaneous melanoma, squamous cell carcinoma, breast carcinoma, thyroid tumors, and parathyroid adenoma."
Types of IGS Surgeries
Image-Guided Reconstructive Orthopedic Surgeries – include total knee and total hip replacements. These ligament reconstructions help surgeons properly align implants to avoid complications like leg length discrepancies. They also include trauma and emergency interventions, such as percutaneous spine injuries.
Neurology and Neurosurgery–include craniotomy, shunt replacement, brachytherapy, and biopsy.
· Ear, Nose and Throat – include Endoscopic Sinus Surgery (ESS).
Minimally Invasive Revascularization Surgery – used in beating-heart coronary artery bypass grafting. They use cutting edge tools and techniques to optimize beating-heart revascularization.
Do you always wonder how to preserve tissue samples? There is a spread of strategies to preserve tissue and DNA samples that are well tested and regularly used as well as freezing, drying and storage in ethanol or buffer. Among the foremost often used preservation methodology of samples collected for DNA analyses is freezing.
Emerging Types of Surgeries

· Sentinel Lymph Node Mapping – these are the lymph nodes in which tumor cells first metastasize.
· Optical IGS – are being developed for the detection of tumors.
Benefits of IGS
Recent advances in (IGS) have changed the way surgeons perform difficult procedures.
IGS overcomes limitations of conventional surgery, such as the difficulty of trying to reach hard to reach areas physically and the human eye's range of vision. Surgeons can now perform procedures with precision in complicated surgeries.
For example, they can now see the body in 3D allowing the surgeon to create a precise plan for the surgery. This is especially beneficial for seeing in narrow or small areas, such as the artery, sinus, Eustachian tube, or larynx. They can plan exactly where to make the incision, how to get there, and what to avoid.
Surgeons can now build patient-specific models of anatomy, allowing them to extract abnormal tissue without damaging surrounding tissue. It is now easier than ever to see and differentiate between abnormal tissues, such as tumors, and healthy tissue.
This decreases surgery invasiveness, leading to faster recoveries, smaller incisions, reduced complications, and more positive outcomes of surgeries especially for inoperable patients. In addition, it shortens operating times.
In addition, IGS is able to see inside solid objects, such as tumors, and see them in higher contrast. They can now easily measure the position, location, and size of the tumor. Most importantly, they can also identify changes in parts of anatomy, such as the brain, during the surgery itself.
IGS Outcomes
It is believed that IGS will become the common way to perform all surgeries.
The developments are increasing accuracy of procedures and reducing complications. According to a 2019 study by Trends Market Research, the market for IGs is expected to rise exponentially by 2024, in the US, Asia, and Europe.
Recent developments
IGS is being used more and more for endoscopic sinus surgery (ESS) and is considered one of the most significant advances in this surgery since its inception. Surgeons can now follow the sinus cavity on the computer with endoscopic positioning systems, which use optical, electromechanical and magnetic tracking.Clinical trials and surgeon training will only improve IGS as technological advances continue.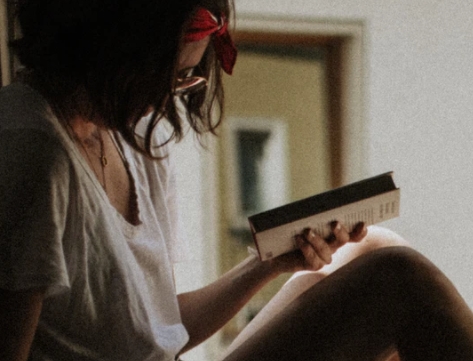 A professional writer with over a decade of incessant writing skills. Her topics of interest and expertise range from health, nutrition and psychology.