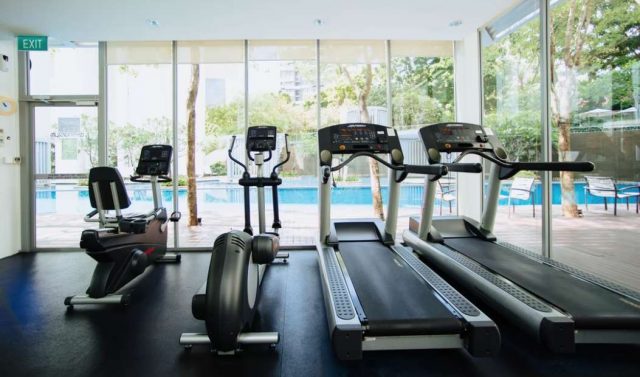 Experts have found that regular physical activity decreases the chance of stroke survivors dying due to heart-related complications. A study was conducted on 64 stroke survivors to see what effect treadmill exercise will have on self-efficacy and efficacy expectations. This study published in the Journal of Neuroscience Nursing found that all stroke survivors experienced better self-efficacy for exercise. Self-efficacy refers to the individual's belief that he can succeed in a particular situation. An efficacy expectation is a person's belief that he can indulge in behavior that can successfully produce specific outcomes. A treadmill can be a piece of fitness equipment that can help you reach your fitness goals easily. Read on to understand more about self-efficacy and an ideal place to purchase your treadmill.
Why does self-efficacy matter?
The researchers of this study believed that self-efficacy for exercise plays a pivotal role in motivating people to exercise regularly. Their theory turned out to be correct because, in the end, the stroke survivors were willing to exercise, and this showed a higher self-efficacy for exercise. Stroke survivors believed that they had control over their lives, which meant they didn't feel as hopeless as they initially did after their first experience with stroke. A high self-efficacy for exercise ensures you are motivated without external input, and this is more likely to make you keep doing what is beneficial for you. Best treadmill can improve self-efficacy for exercise.
This means that exercise equipment such as a treadmill can do wonders for your health because you will believe in yourself and your ability to succeed when you exercise. As you can maintain self-efficacy through regular exercise, you will boost to continue making progress when exercising. This is a positive cycle that can be helpful for years to come. A treadmill is one of those versatile pieces of home equipment that you can use at your own pace whenever you want. If a simple exercise improved self-efficacy in people who already had a stroke, then imagine what it can do for you.
People who have a higher self-efficacy aren't just likely to succeed. But they are also more likely to get back on their feet even if they fail for some reason. This means even if you cannot reach the goal you set for yourself, you are more likely to brush off any failure and then get back to what you were doing through regular exercise. By improving overall self-efficacy, you will have more faith in yourself, which can do well for all aspects of your life. You can start by exercising on a treadmill at home as this is convenient and simple while providing you with ways to challenge yourself.
Why shop for a treadmill at the EMI Store?
Whether you are looking for a specific treadmill, such as a Cosco fitness treadmill or a general one, you can shop on the Bajaj Finserv EMI Store, a leading online retailer for all home products. You get easy, no-cost EMI options on the products you buy. This enables you to buy the treadmill you need without worrying about paying for it upfront in one big payment. You can split the payment into smaller amounts which are more convenient and easier for you to pay. This can take pressure off your back because you can now get the products you need, such as a treadmill, without first worrying about instant payment.
There is another benefit of shopping on the EMI Store. You get a range of excellent offers and discounts. You will find these deals throughout the year and more so during the festive season. The discount enables you to save on the MRP. You can also compare more than one treadmill at a time to ensure you are getting a treadmill that you and your family can use. A treadmill is a piece of money-saving equipment compared to going to the gym because you and your family can exercise on it, plus you have the freedom to exercise when you wish. At the EMI Store, you can easily find the discount and cashback voucher details.
The Bajaj Finserv EMI Store also has only genuine products from brands which means you can order without worries. You get 4-hour delivery in some cases, same-day delivery in some cases, and standard delivery at other times. This means you don't have to go anywhere; your treadmill will come right at your doorstep. Owning a treadmill can be very advantageous to you and as it can improve self-efficacy and help you stay physically fit. Using a treadmill is simple, yet you can make it challenging too, which means you can slowly increase the pace and motivate yourself to exercise regularly. If you want to purchase a treadmill for a long time, buy it at the EMI Store.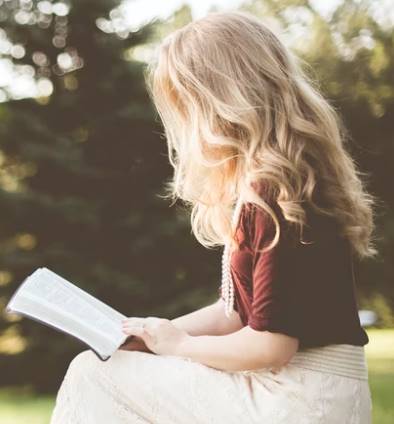 Speaks from heart, always too passionate and driven by emotions. Spins the words with kindness & sharpness, intriguing your ever-inscrutable minds.