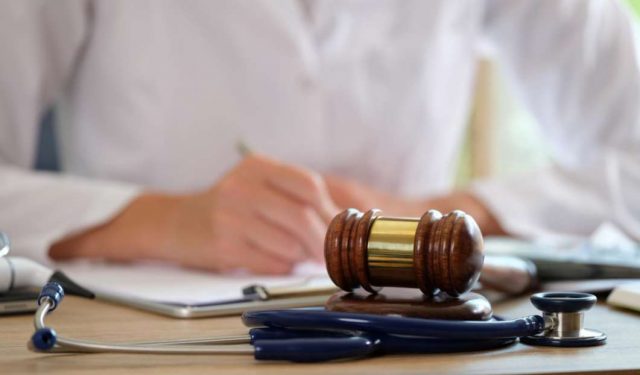 Medical malpractice injuries are a leading cause of death in America. According to a study by Johns Hopkins, medical malpractice comes third in the list of leading causes of death, accounting for over 250,000 people annually.
These figures often sound like statistics until someone close to you falls victim. Victor Bornstein, the CEO of Justpoint, knows the real cost of medical malpractice after it cost him his mother's life when he was seven years old.
Idea Born Through Pain
Bornstein's mother had been admitted to a hospital when her treating doctor gave her the wrong injection. After receiving the injection, Bornstein's mother went into a coma and died two weeks later.
Bornstein found growing up without a mother difficult for him and his siblings, which was why he created Justpoint, to help others who suffer the same kind of access to justice.
His company Justpoint uses data from over 300,000 successful cases filed through its help to match victims of medical malpractice with the best lawyers based on the circumstances of their case. According to Bornstein, his company aims to ensure that victims get justice and maximize their payouts to ensure their lives get a semblance of normalcy after their injuries. (1)
Increase in Lawsuits Amid COVID-19
Data obtained by Justpoint in the last two years indicate a tremendous increase in the number of people filing claims for medical malpractice. This rise in claims could be attributed to delays and disruptions occasioned by COVID-19 patients overcrowding hospitals across America, resulting in staffing issues and consequently low standards of care.
Unfortunately, most medical malpractice cases filed at the height of the pandemic may not end well for affected individuals. This is mainly due to blanket state of emergency liability immunity given to healthcare providers through legislation to allow them fight the pandemic without the fear of liability. However, individuals whose medical malpractice injuries had nothing to do with COVID-19 still stand a chance of getting compensation for damages suffered.
Proving Medical Malpractice
Proving a medical malpractice case can be quite a challenge and costly affair. To succeed in a medical malpractice case, the plaintiff must prove that:
There existed a duty of care from a health provider.

The health practitioner breached the duty of care owed by them

There is a connection between the defendant's breach of care to their injuries

They suffered injuries as a result
"Due to the technical nature of medical malpractice cases, it is almost impossible to prove negligence without the help of a lawyer," says Berkowitz Hanna Malpractice and Injury Lawyers. Your lawyer may also need to hire an expert witness to prove their case. Unfortunately, witnesses do not come cheap, and thus the need to be careful when choosing a lawyer. You have to be sure you go for an attorney that can help you foot the bill or help you access funding for your lawsuit.
Types of Medical Malpractice
Medical malpractice lawsuits can arise through a wide range of circumstances. The most prevalent medical malpractice is misdiagnosis and delayed diagnosis. Unfortunately, these types of medical malpractice result in delayed treatment, allowing the patient's condition to worsen and become more challenging to treat. Misdiagnosis can also result in the administration of the wrong medicine, resulting in further injuries.
Other common types of medical malpractice include wrong-site surgery, nerve tissue or organ damage, wrong patient surgery, leaving surgical instruments inside the patient, negligent failure to treat, defective medical devices, and birth injuries. (2)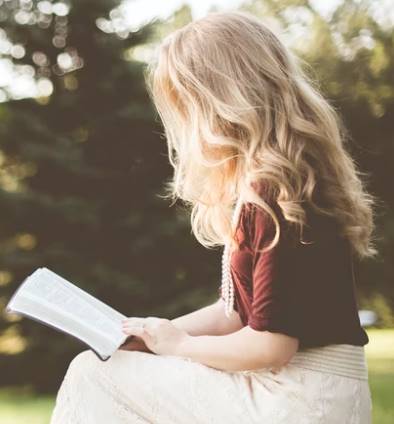 Speaks from heart, always too passionate and driven by emotions. Spins the words with kindness & sharpness, intriguing your ever-inscrutable minds.