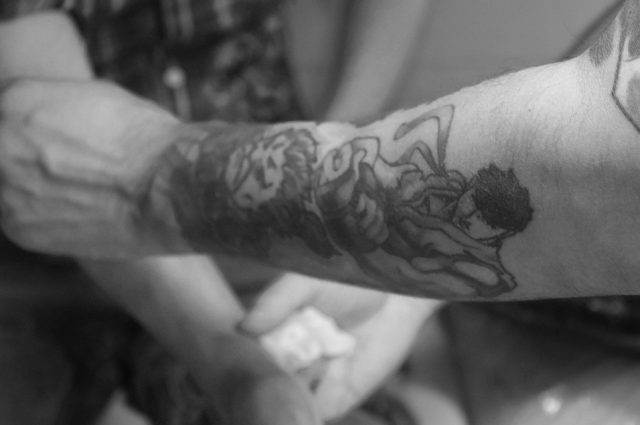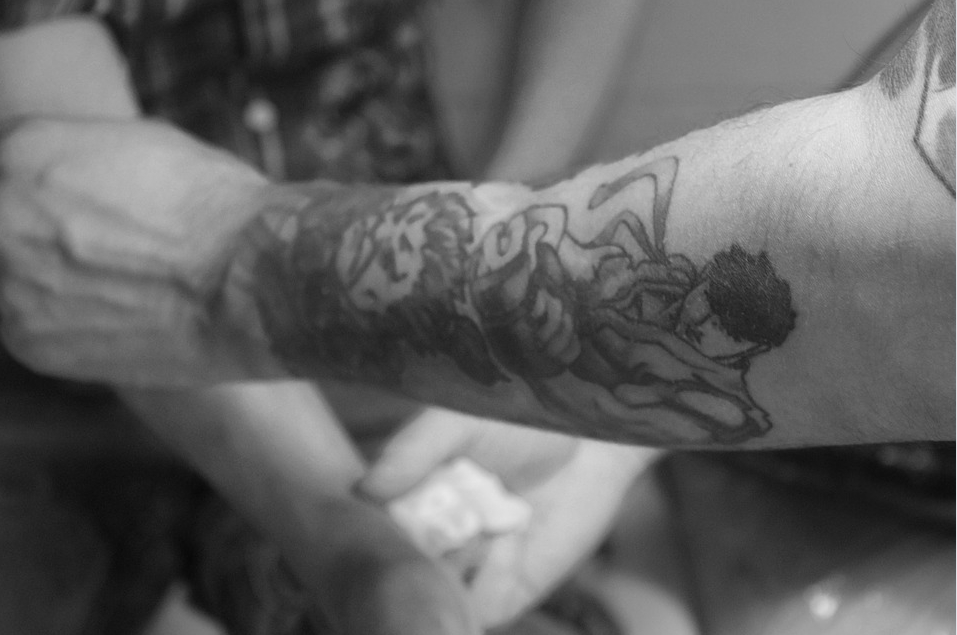 Getting a tattoo is a big decision, as it's something you will have to live with for the rest of your life.
However, sometimes what looks good on paper or in the mind does not translate into looking good on the skin. If you have found yourself sporting a new tattoo that is not your style then you may be wondering if there is anything you can do about it.
Fortunately, the answer is yes, you can remove a tattoo that you don't like. There is no need to live with tattoo regret.
Here are some tips to get you started.
How Soon Can You Start the Removal Process?
If you have just gotten a tattoo and hate it, you cannot start the removal process immediately. It is important to remember that your skin is sensitive and has not healed.
The tattoo removal process can irritate your already sensitive skin, so it's best to wait at least six weeks. Ideally, you should wait at least three months or until your skin has completely healed.
The Removal Process
The removal process for a tattoo can be lengthy. If you have a special event that you want to remove it for, you may want to plan your removal for up to a year in advance.
Your skin is going to need time to recover between sessions. There should be at least six weeks between laser treatments to give your skin time to heal properly.
Some people wait for as many as three months before they go in for a follow-up treatment. The amount of time you need for treatment is dependent on how well your skin responds. Everyone's skin is different and this can either decrease or increase the healing time.
You are likely to need anywhere from five to eight sessions before your tattoo is completely removed.
Avoiding Tattoo Regret
Even if you decide on new tattoo removal, you may still want to get another one in the future. The best way to avoid mistakes that make you want to get rid of the tattoo fast is to communicate your desires with the tattoo artist. Failing to explain exactly what you want could leave you with ink that looks nothing like the image in your head.
People who get a tattoo on a whim also often come to regret it later. To avoid these mistakes, think carefully about what you want and why you want it. Wait at least a few months, if not a whole year, before committing to a design.
Getting Rid of Your Tattoo
You now know what to do if you have tattoo regret. The key is to give your skin time to heal before beginning the removal process and between sessions during the removal process. This means that you should prepare yourself for the removal to take up to a year.
For more lifestyle and self-improvement tips like these, make sure to read through the rest of our site.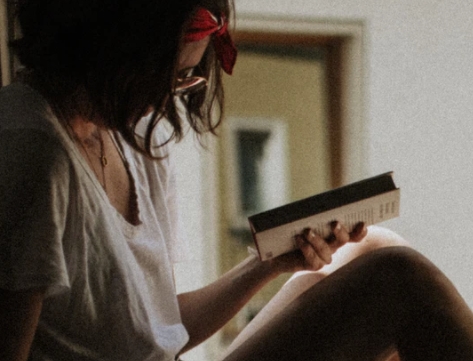 A professional writer with over a decade of incessant writing skills. Her topics of interest and expertise range from health, nutrition and psychology.