All the diseases start from the mental health of a person. If a patient is mentally strong enough to fight with major diseases he will be a healthy person in no time but if a person is mentally and emotionally weak and he is not able to deal with minor incidents or illness, it will be near to impossible for him to get better.
Mental health of a person totally depends on the resistance and strength residing in him. Some people' mental health may easily get affected by the daily life issues and incidents whereas the mental health of some people is not even affected by severe traumatic events.
A person suffering from any disease in the hospital may remain ill for a longer time not because of the side effects of that disease but due to the depressing and negative effects of the surroundings on his mental health.
Physicians try a lot to keep the environment lively around the patient and to not let him think pessimistic regarding his disease and life. Family pressure, career difficulties, sudden deaths, failures can easily be a cause for a person's depression, anxiety, thought disturbances, loss of wealth etc.
There are many therapies introduced to treat the mental health of a person depending on the cause of its occurrence. The most adopted mental health therapies are:
Individual and group psychotherapy

Milieu therapy

Occupational therapy

Family sessions

Medication management
Inpatient mental health treatments of patients is required to be performed by highly qualified physicians and professionals who have years of experience in treating patients suffering from any emotional or mental disorder.
As per the suggestions and directions of the psychiatrist, the patient is thoroughly assessed and observed for his every activity and thinking which is used to stabilize him among his family and friends. The team of inpatient mental health treatment might include:
Board-certified general psychiatrists

Registered nurses

Licensed clinical social workers or psychiatric therapists

Board-certified child and adolescent psychiatrists

Clinical psychologists

Occupational and/or recreational therapists

Behavioral health advisors
The team is subjected to provide intensive care an attention to the inpatient mental health. The patient is overly cared and observed till he reacts better. There are also adult acute inpatient units that are focused on treating the people over age 18 and suffering from mental health issues.
Younger than 18 years of age might get admitted to the adult acute inpatient care unit depending on the severity of his condition. Physicians make sure if the adult acute inpatient unit is safe and secure for the patient or not.
The duration of treatment is not specified by the physicians as it may take days, months or even years depending on the improvement in the mental health condition of the patient. The time is provided for the treatment with the suggestions of the families provided and the condition discussed with the consultants.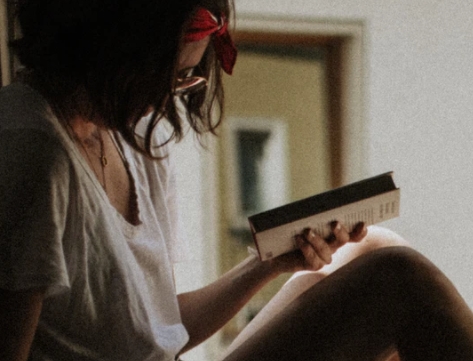 A professional writer with over a decade of incessant writing skills. Her topics of interest and expertise range from health, nutrition and psychology.