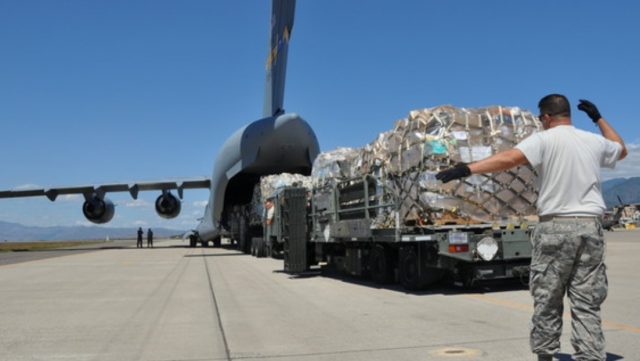 There are hundreds of non-profit and non-governmental organizations across the globe that are working to create a balance between the rich and poor communities. Some of the most notable ones include Bill and Melinda Gates Foundation, Open Society Foundation, the Giving Pledge, MacArthur Foundation, Hewlett Foundation, and many others. These non-profit organizations are working to establish a smooth flow of wealth from the First World to the Third World. Even though the people running these organizations are attending to the needs of struggling individuals, they do not really understand the conditions that these people have to live through every day.
There is one organization that has been founded by a person who himself has lived in the Third World and has experienced the challenges that people in weak nations have to survive – International Development & Humanitarian Organization (IDHO).
Hussein Abdi Abdullahi, the founder, and CEO of IDHO, was born in Mogadishu, Somalia when the civil war broke out in the country. His father, thinking about the safety of his family, decided to move to Kenya. Things were not ideal even there, and the young Hussein had to send his entire childhood in the Dadaab refugee camps in Kenya at Garissa county.
His first-hand experience has helped him establish the vision of his organization, and it is what helps him cater to the needs of his fellow Africans living in countries located in the Horn of Africa, including Somalia, Ethiopia, and Kenya.
Building the Foundation of the Non-Profit Organization
International Development & Humanitarian Organization was founded on October 22, 2016. It is headquartered in Washington. The concept of this organization was brewing in the mind of young Hussein when he was in living in the refugee camps. After surviving through the worst of the time, he was determined to make lives better for his fellow Africans who were struggling to make ends meet.
Hussein and his family got resettlement in the United States after living in the camps for 17 years. Hussein started working on his idea. He graduated from school and acquired certification, pieces of training, and even completed diplomas in the field, including sustainable development, child victims, justice, community development, and leadership.
He founded IDHO with Kristine Lynch and laid the foundation of this organization on the concept, "community development begins from people." He has always been a firm believer that for a community to prosper in the world; they have to polish their biggest asset, the youth. Preparing the youth by equipping them with the right skills can help weak nations stand on their feet. Hussein is an advocate of youth empowerment, and also focuses on programs that encourage female education in parts of Africa.
Understanding the Needs of the People
What makes IDHO stand out among other philanthropic organizations is the fact that it has been established by a man who himself has experienced all the problems. However, Hussein visited East Africa in the Ogedan region to evaluate and assess the needs of the people. It helped him create and launch programs in these areas that addressed urgent needs.
Hussein works hard to keep up with the vision of his organization, which states, "to establish self-sufficiency and to promote social progress in a post-war torn region." He works to empower individuals through his organization. By offering humanitarian, social, and development services, including health and hygiene, sanitation, education, and gender equality, Hussein is building ground for sustainable development and growth.
He aims to create a system in the East African countries that empower youth and helps them acquire the necessary skills that can help them excel in their lives. These countries need their younger generation to excel in the field of education and technology, as it is the only way they can develop as a community.
The philosophy of IDHO, "development comes from the people themselves," and its mission, "to provide the essentials of basic education and healthcare services to the Horn of Africa to bring sustainability in which all Africans can thrive," all support Hussein's idea of holistic community development.
Hussein's dynamic approach towards community development makes him an advocate of the sustainable growth of weak nations. By encouraging female education in East African countries and by offering quality education, healthcare, and sanitation to the people, he aims to build a better, stronger, and powerful Africa.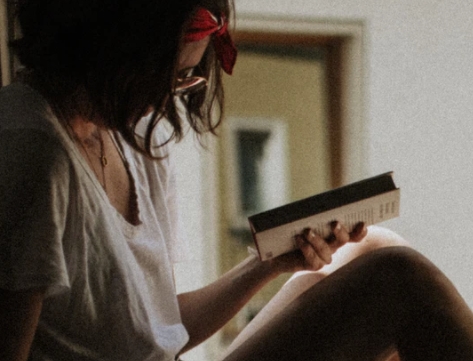 A professional writer with over a decade of incessant writing skills. Her topics of interest and expertise range from health, nutrition and psychology.