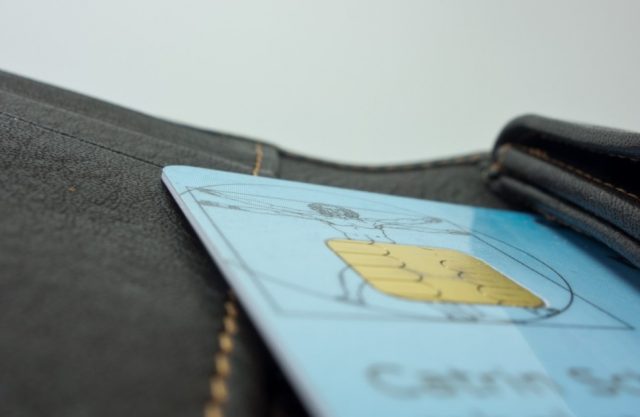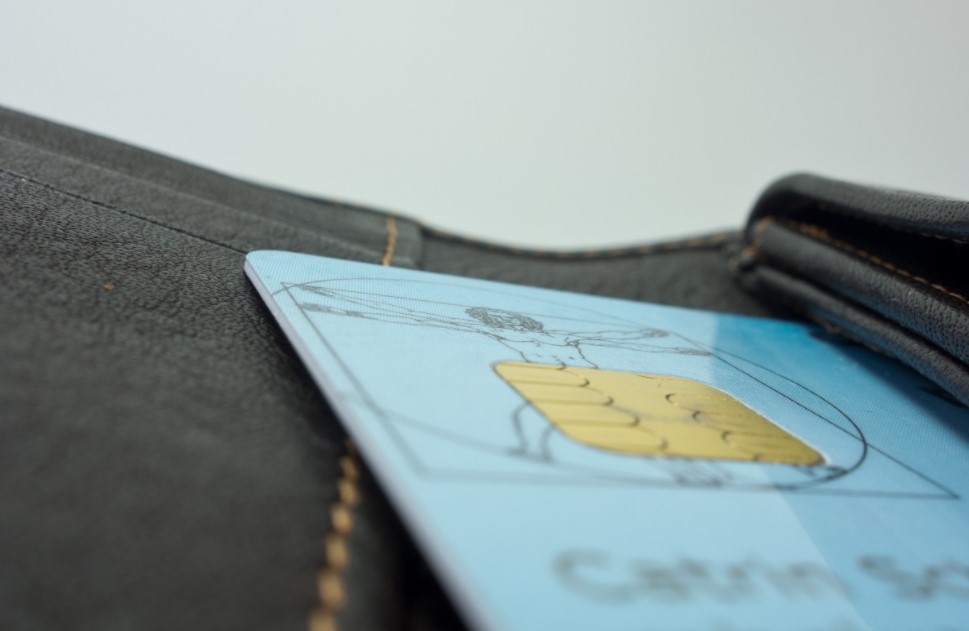 Personal Liability Insurance (PLI) is designed to help protect your assets when any form of disaster hits you. For instance, you may be financially responsible for damages to someone's property. You may crash into someone's house, in which case liability car insurance will cover legal expenses and the judgment of settlement.
What happens when the liability exceeds your insurance coverage limits? You could lose significant assets despite having liability insurance in some instances. This is where Umbrella Insurance comes in. It's a form of insurance designed to help protect you from losing your assets in the case of any form of catastrophe where you are financially responsible.
What Is Umbrella Insurance?
Umbrella Insurance is a form of extra insurance for additional coverage in cases where the limits of your existing insurance have been exceeded. It is designed for situations where the expenses associated with a liability claim for which you are responsible far exceeds what your PLI can handle.
Umbrella insurance differs from provider to provider, with each offering different packages. For the most part, you need to have an existing insurance policy for home, condo, renters, or auto insurance that covers between $250,000 to $350,000 in liability expenses before you can purchase an umbrella policy.
What Does Umbrella Insurance Cover?
It's important to note that Umbrella Insurance has some key similarities to the personal liability aspect of your homeowner's insurance, condo insurance, car insurance, or renters insurance. The only difference is that it is used when you max out these insurance policies. The following situations are typically covered by Umbrella Insurance:
Your Dog Bites Someone
Homeowner's insurance policies cover dog bites, but if you are sued for an amount that exceeds your insurance, then the Umbrella Insurance policy comes into play. The expenses covered may include medical bills and pain and suffering.
You Accidentally Injure Someone
Umbrella Insurance will come in if your home or auto insurance is exceeded in cases where you or your family member accidentally injure someone. For instance, when your child accidentally injures a friend while playing. If you are sued and the liability damages exceed the insured amount, then Umbrella Insurance will help.
You Are Responsible for a Serious Boating or Automotive Accident
Boating or auto accident bills can come out to be insane amounts, especially in cases where you are responsible for injuries to multiple people. Here, your insurance policy will start by covering the expenses, and once it is maxed out, the Umbrella Insurance will come in.
Slander Damage or Personal Defamation Claims
This may include a lawsuit filed because of a post you made on social media. If it exceeds your PLI, then the Umbrella Insurance will settle the costs.
What Umbrella Insurance Won't Cover
Just like there are limits to your personal insurance, there are limits to your Umbrella Insurance. Below are some of the losses typically not covered by Umbrella Insurance:
Criminal acts

Contracts

Intentional acts of injury

Damages of nuclear radiation, war, or terrorism

Damage to your personal property

A lawsuit where you are responsible for infecting someone with an infectious disease
Who Needs Umbrella Insurance?
Now that you understand Umbrella Insurance, who needs this policy? Below are some of the factors that might warrant a need for Umbrella Insurance:
People with high net worths

Celebrities

Investors in real estate

Enthusiasts of extreme sports or dangerous hobbies

Dog owners or exotic pet owners
How Much Does Umbrella Insurance Cost?
Umbrella insurance costs will, for the most part, be influenced by the amount of insurance you purchase. You should note that most insurers have a minimum limit of about $1 million, with the option of raising this amount.
The Takeaway
Now that you have a rough idea of Umbrella Insurance, you can decide whether you need it or not. Remember, accidents and disasters are unpredictable, and you never know when you will find yourself facing a lawsuit.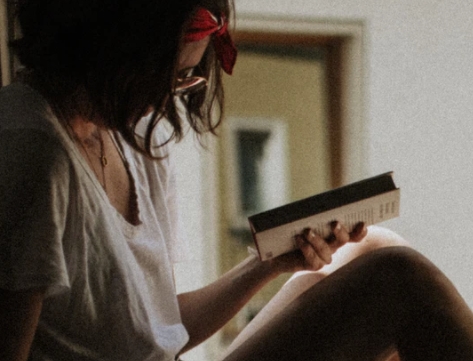 A professional writer with over a decade of incessant writing skills. Her topics of interest and expertise range from health, nutrition and psychology.