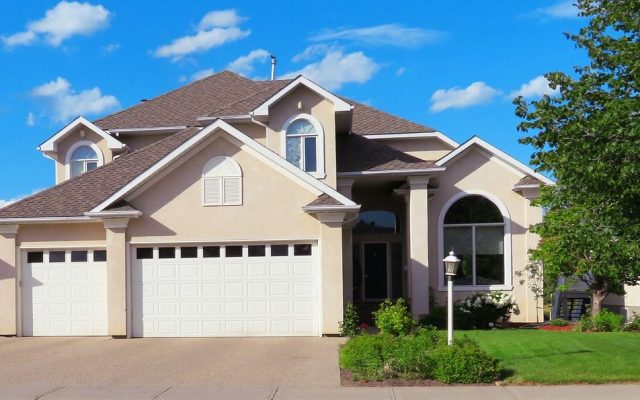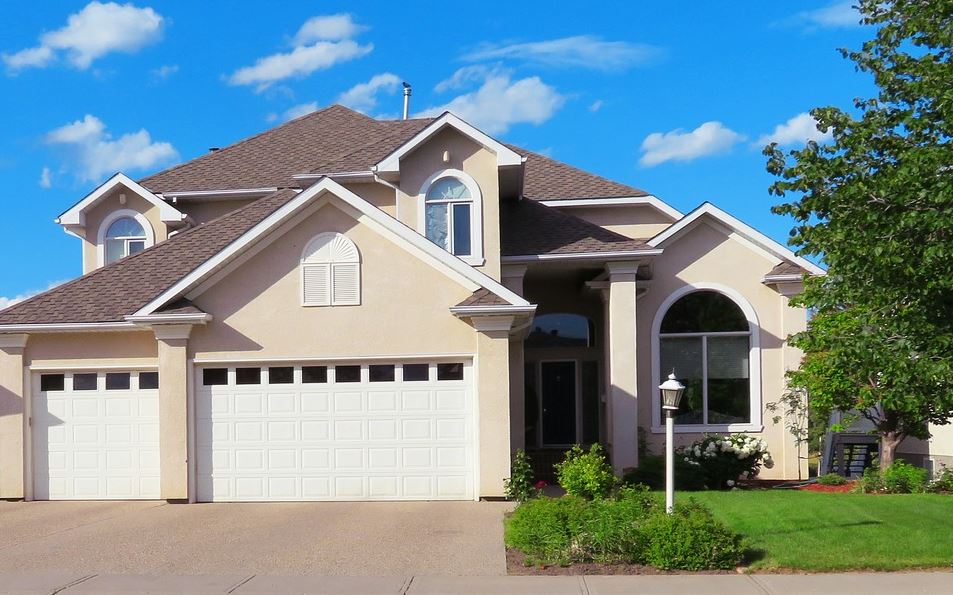 Investing your hard-earned cash into one market is a tough decision. Real estate is one market that is very polarizing. We discuss why real estate is worth it.
There has always been the idea that owning property is a good investment. However, as the market seems to constantly fluctuate, does this idea still hold true? This can be tricky to answer, although most experts would agree that real estate is still a good investment.
But there are some tricks and tips on how to make sure you are making a good investment and not just throwing money away.
Here is why real estate is a good way to invest in your future and how to make sure your investment is safe.
Pay In Cash
It is important to not take out loans for properties you aren't going to be living. If that isn't possible, make sure you can cover the mortgage. This is because there can be a high turnover with renters and periods where the property may sit empty.
So, if you can't make mortgage payments without the extra income, instead of helping your financial situation, it can make it worse, especially if your credit takes a hit due to late payments.
Research All Potential Property Purchases
Before you buy, there are a ton of things you need to know about the land and the surrounding area. Is there a lien on the property or new roads/freeways to be built nearby? What are the projections for the neighborhood and any bordering districts?
These are all things that can affect the future value of the house or land you are buying. So, make sure you know the ins and outs of everything going with the area around where you are looking to purchase a home and if you are happy with what you find, buy away. For instance for beach houses or sunny vacation homes, you could check out real estate in Myrtle Beach (in South Carolina).
Map Your Expenses
Buying a property isn't just about the cost of the house. There are also the taxes, any repairs, utilities, on top of basic upkeep. Some people find it easier to just go through a rental agency to handle most of this.
While it adds a little bit to the cost of owning a property, it can also be a lifesaver if you don't have the time to take of everything yourself. So, be sure to factor in the cost of an agency, the cost of insurance on the property, and at least a few months of mortgage payments to make sure it is covered before you get tenants in the units. If you know some californians moving to reno that needs more information on real estate, visit Janice Mcelroy online.
Start Small
This can be good advice, especially if you are investing in property as a way of starting over after divorce. Having a tenant in a downstairs unit or the inlaw property in the back garden can be a great way to give yourself a little cushion to help you get back on your feet. The only downfall is you will be on the same property as your tenant.
However, just like with a larger property, make sure you can cover everything without renters. That way you can be decerning about who you rent to.
Why Real Estate Is a Good Investment
There are plenty of reasons why real estate is a good way to invest your money, especially if you want to be a landlord. Having that extra monthly income can be a great way to set aside a nice bit of change for your nest egg. Just make sure you are smart about it and don't get in over your head.
For more insights on homes and properties, check out our blogs on that very subject.
Or you can also check this blog from The Local House Buyers to complement your search.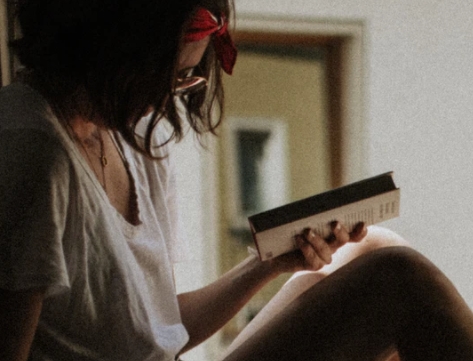 A professional writer with over a decade of incessant writing skills. Her topics of interest and expertise range from health, nutrition and psychology.