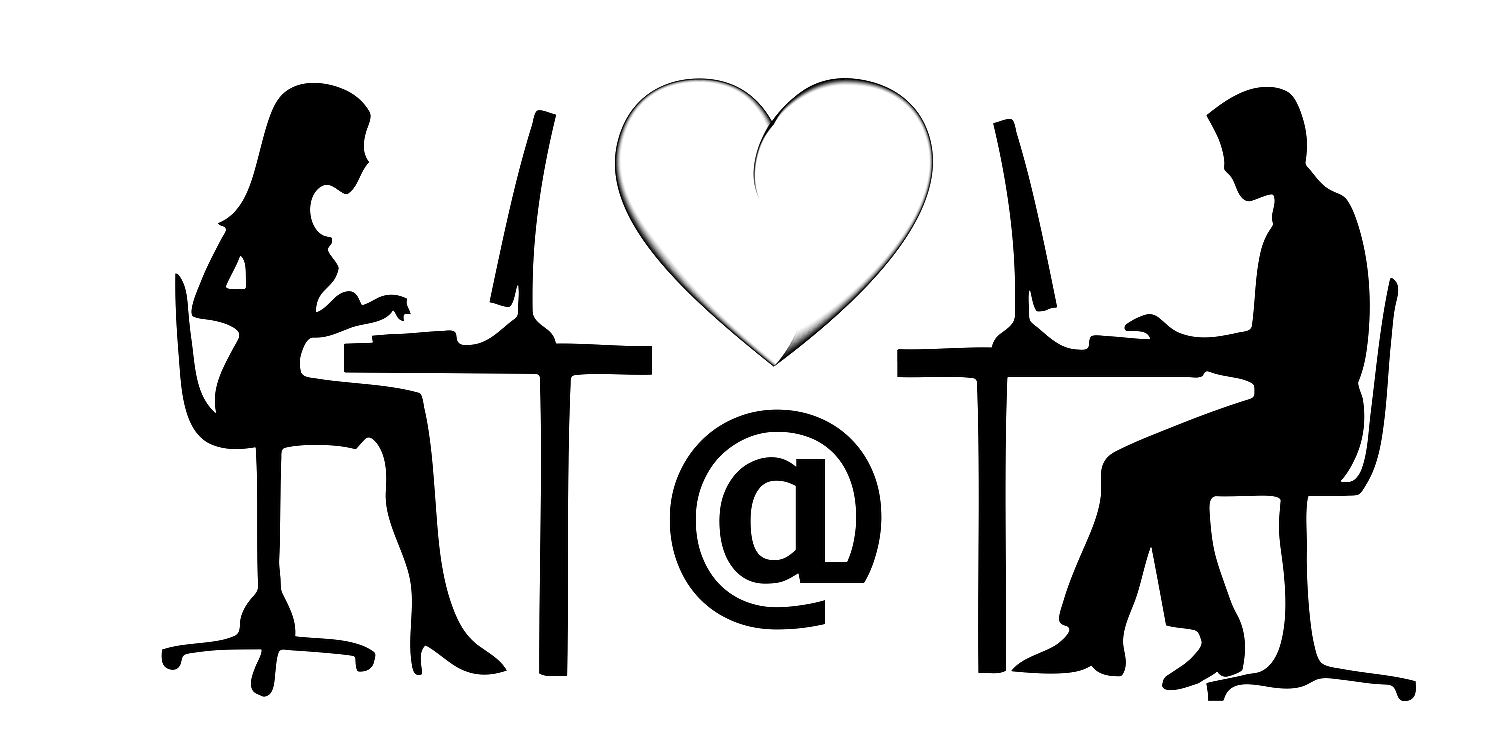 Online dating has been around for over two decades. Given its convenience, vast memberships, and wide reach, many prefer it over going on a blind date or taking chances at meeting someone at the bar. However, some still wonder if it's worth their time and investment.
Why Try Online Dating
If you're skeptical about dating online, here are the top five reasons why you should get on a date online.
It's an easy way to meet people.
Millions of Americans participate in online dating, but why? One of its most significant advantages is that you'll get access to a network of people who are also in search of true love.
Online dating sites can introduce you to far more people than you could ever meet at the bar or the gym. They work great for relationship-seekers who live busy lifestyles and don't have time to go out for a blind date.
It sees no boundaries.
Meeting new people and dating is hard work. Good thing, the internet opens dating opportunities beyond your geographical location.
Online dating sites have helped many people address feelings of isolation and fear. Even without going out, you'll still have a way to meet new people and, hopefully, find true love. Even if you're in the U.S. but interested to meet people from Russia, for example, you can simply hop over to the most popular Russian dating sites.
If you're looking for someone in India, Africa, Latin America, or anywhere else in the world, you don't have to travel right away. You can connect with potential dates from all over the world. Many sites are accessible via a mobile device, so using them is very convenient.
You can "filter" who you date.
Many dating sites offer personality tests and matching services. These features allow you to connect with only the people you find most interesting.
Whether you're after a foreign partner, a self-driven professional like you, a passionate artist, or someone with the same sexual orientation, many dating sites let you find exactly the kind of people you want to meet.
However, you must choose a dating site that maintains a high authenticity rate for its members. Reputable sites conduct thorough verification checks to ensure that members are only posting truthful information about themselves.
It lets you connect with people who share your interests.
Do you like dating someone older or younger than you? How about the same age? Are you looking for someone of a specific ethnicity? Does having the same religion matter to you?
While compatibility isn't the most crucial factor in a relationship over the long term, it is important, especially in the first stage of dating. Compatibility sparks attraction. It also sparks excitement and relatability. When you can relate to the other person, dating becomes a lot more interesting.
Online dating can be exhausting, given the number of people you can meet on a single site or app. Some of the top dating sites have millions of subscribers, so finding the one can be a daunting task.
Good thing, most dating sites can narrow down your network to the people who are most compatible with you. You can limit your online interaction to only those who share your interests, hobbies, and lifestyle.
You set the pace for interactions.
Another advantage of online dating is that it lets you set the pace for the interactions. Aside from having control over who you meet, you also have better control over how to set things through.
One common piece of advice in dating is to take things slow. This gives you a chance to get to know a person at a deeper level. Since you're not meeting the person in real life yet, you won't feel rushed or pressured to take the relationship to the next level.
How To Get the Most Out of Online Dating
Finding true love is a mixed experience. It's fun and exciting, but it's definitely not easy. You also don't want to waste your time. To get the most out of online dating, here are some tips:
Know which dating site or app will fulfill your specific needs.

Request a quick video call before your meetup. There are many things you can't pick up on through photos or chats.

Do your research. With most people on social media today, doing a quick Google search to know more about that person is a great idea. That way, you'd be able to tell if a person is honest about what they put in their profile.

Choose a go-to spot near you for the first meetups. Even if you've been interacting online for quite some time, it's impossible to know if the relationship will work out. Again, take things slow.
Takeaway
Online dating is one of the greatest technologies in the 21st century. While it can be problematic to date a stranger, online dating has proven to be an effective way to meet new people and spark a satisfying relationship.
If you choose the right dating site and take the time to know the other person more, you can be successful in finding a partner. Hopefully, that person will be your partner for life.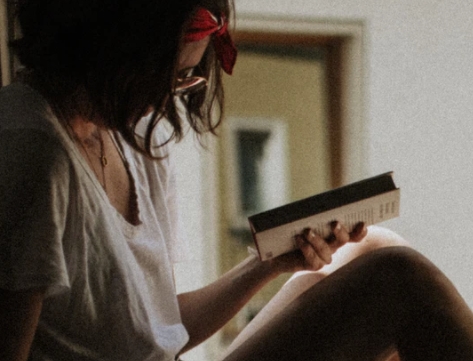 A professional writer with over a decade of incessant writing skills. Her topics of interest and expertise range from health, nutrition and psychology.