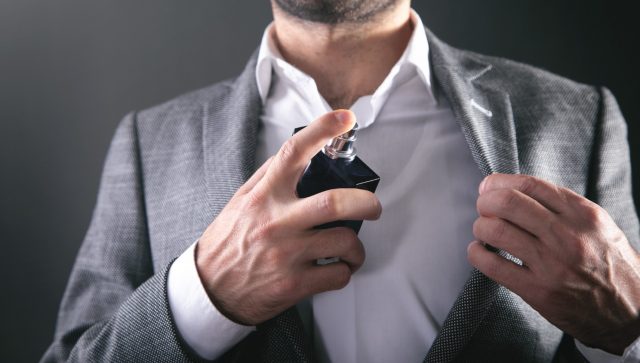 There was once a time when men did not want to wear fragrances. There was a thought that this was only something that a woman did. Thankfully, we have moved past this time in history and men are free to enjoy wearing a scent that they enjoy and that makes them feel confident.
But, there are still men that want to enjoy a masculine fragrance. Again, this is for their own confidence and because they want to create a certain energy. It can be difficult to tell online whether a fragrance is masculine and without testing it in person.
Let's consider a popular men's fragrance. We are talking about Emporio Armani Diamond He. Does this have a masculine scent that you can enjoy? Let's take a closer look at the notes and find out.
Description of the Fragrance
First of all, before we get into the notes of Emporio Armani Diamonds, it is helpful to look at descriptions of the fragrance. This can give us a better idea of the theme and image of the scent and what the brand has tried to achieve. For example, check it out at Questmoor Pharmacy. They frame this fragrance as a sophisticated and alluring one, which captivates and draws you in. While there is no mention of masculinity, there is the impression that this scent is strong and powerful.
Top Notes
Now, let's take a look at the top notes of Emporio Armani Diamonds He. These are the fragrances you are going to smell when you first put them on your skin. The first one that a lot of men like is bergamot. This is a citrus fragrance, which is known to be fresh and pleasant to wear on a regular basis. It is slightly sweet and it often reminds people of lime. Another top note is pepper. This adds a delicate spice that is often found in masculine scents. So, it can introduce a kick.
Middle Notes
Once the top notes have faded, this is going to introduce the middle notes of the fragrance. The main one to be aware of in Emporio Armani Diamonds is cocoa beans. There is often the misconception that this is going to introduce a strong chocolate scent to a fragrance. But, this is not always true. Instead, it can bring a slightly floral note to the perfume, as well as sweetness.
Base Notes
The last notes to be introduced are base notes. These typically last for longer than top and middle notes. They can create a lasting impression with a scent and can truly contribute to a masculine scent. The first note is vetiver. It has a dry and woody ingredient that is often typical of a male fragrance. Then, this is paired with guaiac wood. This is another masculine scent since it is woody and smoky at the same time.
Is This a Masculine Fragrance?
So, let's take the time to answer the question. Is Emporio Armani Diamonds He a masculine scent? We would have to say that it is. It contains several ingredients in the notes that are typical of a male fragrance. In particular, they create woody, smoky and spicy tones that men often enjoy.
What's more, there are citrus top notes included in Emporio Armani Diamonds He, which is often enjoyed by men. This gives the fragrance a fresh and clean edge, which can feel like you are just out of the shower. Indeed, you can feel good and refreshed.
Something else to note about Emporio Armani Diamonds He is that it is an eau de toilette. In other words, this is scented water. It is not as strong and overpowering at eau de parfum, which can be too much for some men. It can be a nice way to smell good but without it being overwhelming for other people. An eau de toilette will last for several hours, which makes it a good choice for nights out and special occasions. Often, two to four sprays will be enough to enjoy the scent yourself and for it to be subtle but nice to other people.
Hopefully, you now have a better idea of what Emporio Armani Diamonds He is like as a fragrance. It does have masculine scents to it, which makes the fragrance popular with men of all ages. Whether you are searching for a scent to wear every day or something just for a special occasion, this can be a good choice for you.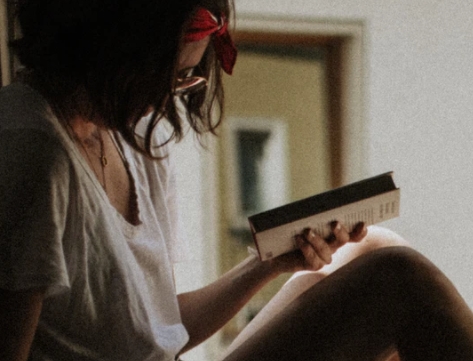 A professional writer with over a decade of incessant writing skills. Her topics of interest and expertise range from health, nutrition and psychology.