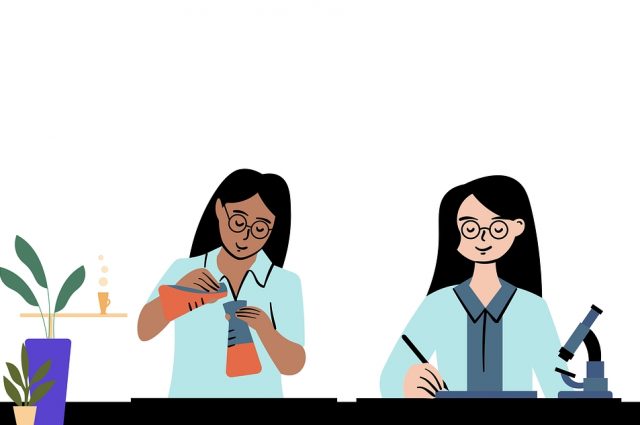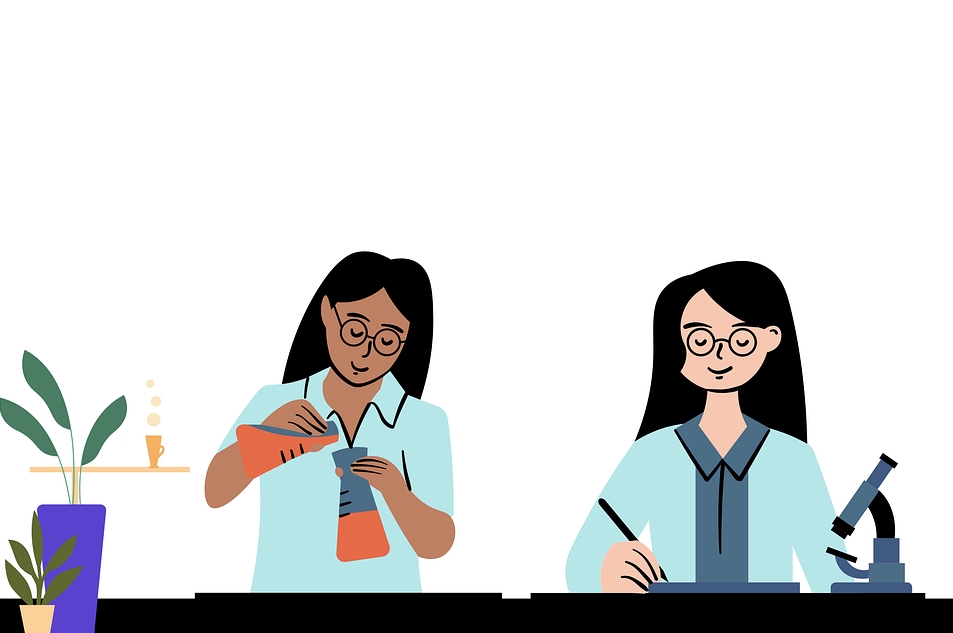 The past year has removed the slightest bits of doubt regarding the enormous importance of clinical sciences in the healthcare domain. The rapid development of the COVID-19 vaccine and its super-fast clinical trials are the culmination of efforts from thousands of clinical research experts and associates.
With the increasing funding into healthcare research across the world, the domain of clinical science can be expected to get a major boost. A GM Insights report suggests that the clinical trials market revenue generated a revenue of $ 42.9 billion in 2020. The industry can be expected to grow at an annual rate of 4.9% by 2027.
Therefore, there is no better time to invest in an M.Sc. in clinical research and start your career in clinical sciences. Read this blog to explore some interesting career options for pursuing a clinical research degree.
What are the career prospects of a clinical research course?
A clinical research qualification can immediately elevate your career prospects in the healthcare domain. Payscale.com reports that the average annual salary of a clinical research associate is around Rs 337018.
Here are some fascinating career options available to you as a fresh clinical research graduate.
Clinical research coordinator: These professionals are also referred to as research nurses or clinical site managers. Clinical research coordinators look after the daily operations of clinical research sites like universities, medical schools, or drug research companies. Depending upon the nature of the study, they might or might not interact directly with the patients participating in the study. You might require an additional degree in nursing or medicine for this role.
Clinical research associate: Clinical Research Associates (CRAs) are the worker bees of the clinical sciences community. They are actively involved in monitoring clinical studies and ensuring that these studies comply with all the regulatory, medical, and ethical standards. CRAs often shuttle between different study sites to monitor different patient groups involved in the studies.
Clinical research data specialist: This role is more of a desk job that might not require active interaction with the clinical studies patients. They look after the accurate collection, processing, and analysis of the electronic medical records and data retrieved from different patient groups. Roles with similar job descriptions include data associate, data manager, and data coordinators.
Clinical investigator: The work of clinical investigators forms the core of clinical research. They investigate the processed or unprocessed data to find anomalies or outliers which can determine the efficacy or efficiency of the drug or medical equipment being tested. Clinical investigators must also take on the mantle of handling entire clinical trials for smaller stakeholders. Therefore, the role requires a thorough understanding of project management techniques and methodologies.
Other roles in this domain include medical technicians, clinical project managers, clinical technologists, and medical writers.
A clinical research career can allow you to satiate your scientific curiosity and thirst for knowledge while contributing to the welfare of humankind. Therefore, you should look for appropriate clinical research degrees today to take your healthcare career prospects to the next level.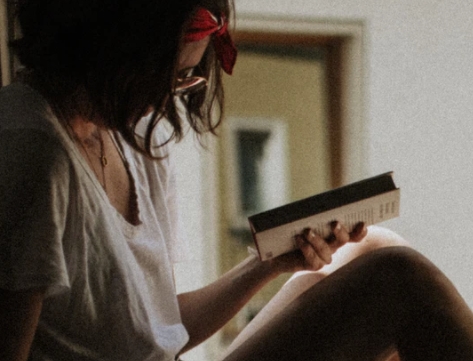 A professional writer with over a decade of incessant writing skills. Her topics of interest and expertise range from health, nutrition and psychology.