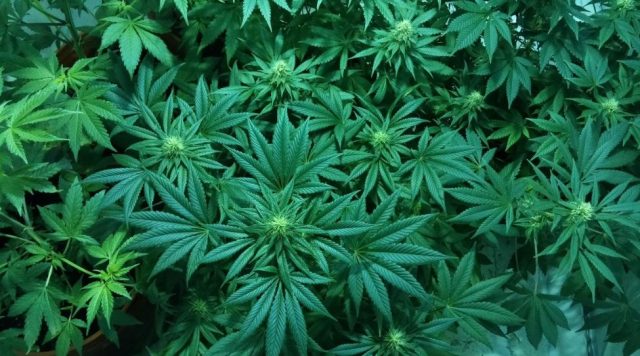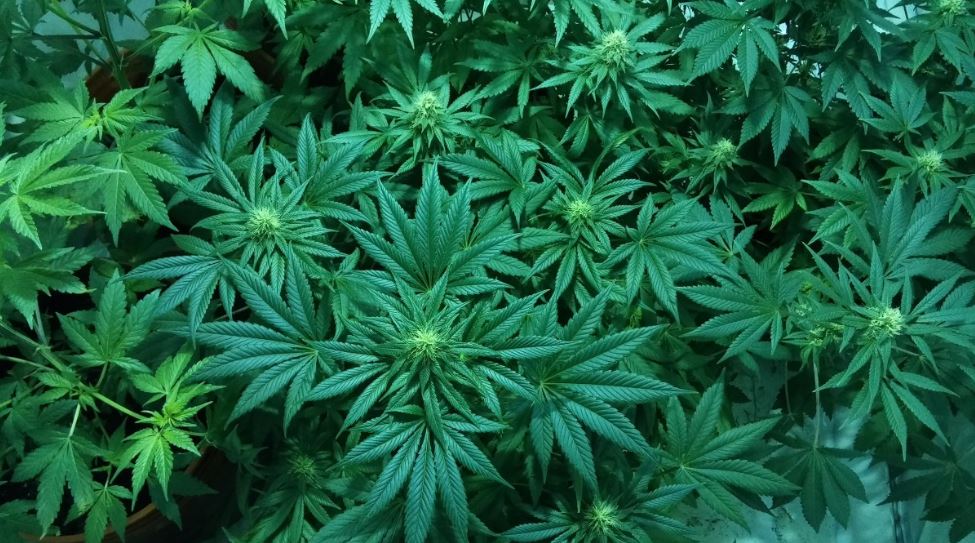 Canadian patrons of cannabis have beamed when, finally, on October 17, 2018, the use of it for recreational or non-medical purposes has been legalized in the country. Since then, regulations on this act have been continuously improved in each of the provinces.
In British Columbia, particularly in the city of Vancouver, several dispensaries are taking advantage of this recent development. They strive to satisfy the demands of customers by producing newly-formulated CBD products and also by better customer service – which resulted in the rise of weed delivery. This service has become convenient for those who prefer buying online and waiting for their order to just come at their door. There are cannabis businesses that even offer same-day weed delivery Vancouver.
Although everything's good and legal already, precautions are still to be made by sellers and buyers. The British Columbia Cannabis Act can charge penalties and offenses to those who violate it. Here's what you have to remember:
Age Limit
The legal age for recreational use of cannabis is 19-years-old. Minors are also not allowed to buy and sell CBD products. Those who are caught involving minors in transactions are also going to receive offenses. The use of weeds around minors is also illegal.
Possession of Cannabis
The amount of weed that you can carry in public is only limited to 30 grams. Lighting it up in any public place is also illegal as well as using it in a vehicle. Driving under the influence of drugs is strongly frowned upon and those charged may receive penalties.
Selling of Cannabis
Businesses and shops in Vancouver authorized to sell weeds and other related products are those who have acquired the required licenses from the government offices. Potential retailers must undergo the application process and must get approved licenses and permits each from the provincial and municipal offices. This will cost these sellers approximately $35,000 annually.
Production of Cannabis Products
Retailers who are trying to put into the market newly-produced cannabis-infused products must submit another application for approval to the federal government. This must be done 60 days before you plan to put it on sale.
Some are also authorized to grow a maximum of four cannabis plants per household given that the area is not visible to the public and is not exposed to children.
So, is weed delivery in Vancouver legal?
Fortunately, yes, it is. Unlike other countries, Canada has recognized the recreational use of cannabis and therefore supports the developments that come with it as long as they abide by the regulations under the Cannabis Act.
For retailers, they should live up to the standards of good customer service by providing what is convenient for their patrons. And for buyers, it is your responsibility to patronize those who are following the law and, at the same time, deliver the quality needed for cannabis products. It is important to exercise caution and to constantly abide by the rules. These ensure that you are getting items of great quality that you are able to enjoy.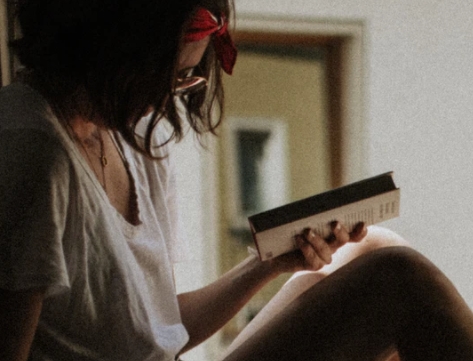 A professional writer with over a decade of incessant writing skills. Her topics of interest and expertise range from health, nutrition and psychology.